« Mid-Morning Open Thread
|
Main
|
New Anti-Gay Posts from Joy Reid's Blog Discovered;
Joy Reid Claims These Posts Were "Fabricated" »
April 23, 2018
The Morning Rant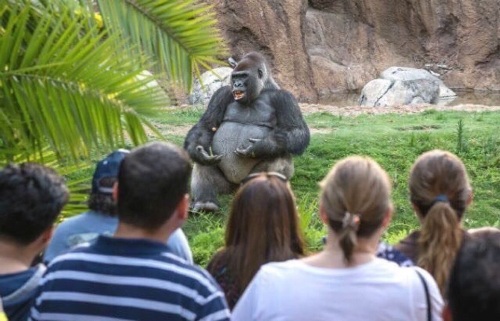 "Look, I shouldn't have to spell this out, but sometimes kids are born with 6 fingers and toes, or maybe even no arms or legs. Heck, I once knew a guy who had, like, 10 or 12 nipples. No lie. They were all over his back, and some of them were obviously malformed. Big deal. These things happen. But these genetic anomalies are just that: anomalies. It doesn't mean there's some sort of "spectrum" of digitalism, and they're all normal. And it's certainly no reason to organize the Nipple Liberation Front and agitate for special privileges such as you get to take cuts in line and also help yourself to other people's money."
h/t Cherry Austin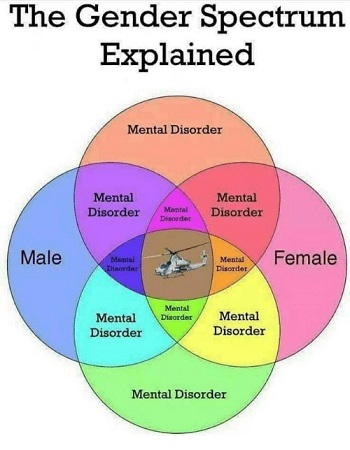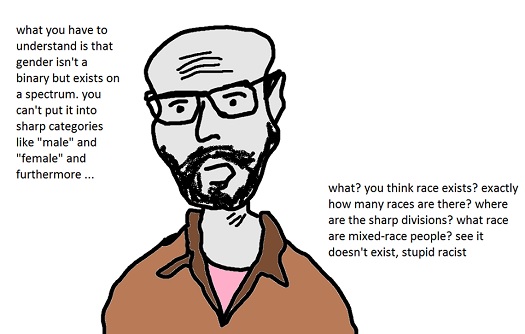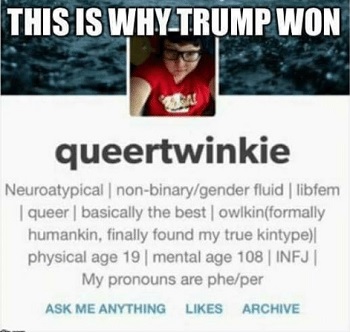 Tom Arnold, Racist: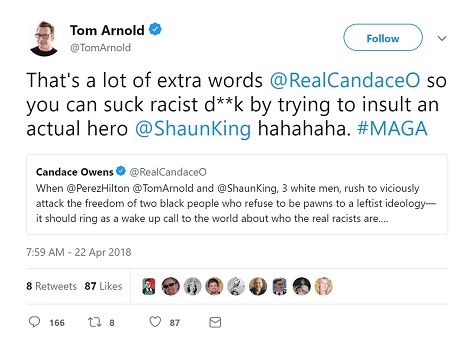 Couple three things:
1. Candace Owens is black. I'm pretty sure that if a conservative ever told a black woman to "suck racist d*ck", he'd be denounced by the left as a big bad racist.
2. Tom Arnold is so demented that not only does he go around insulting black women, but he thinks Shaun "Talcum X" King is an "actual hero".
3. What has Shaun King ever done that makes him an "actual hero"?
4. Doesn't Tom Arnold know that Shaun King is a white guy pretending to be a black guy?
5. Does Tom Arnold even work any more? Only time I hear about him is when he's yelling at someone on Twitter.


And Speaking of Earf Day:
Who is really responsible for saving the whales?
a) GreenPeace
b) a random assortment of smelly hippie protestors.
c) international "law"
d) John D. Rockefeller
The answer is, of course, (d) John D. Rockefeller:
Whale oil provided the lighting to read the breakthrough novel of 1870, the story of Captain Nemo in 20,000 Leagues Under The Sea. That was also the year of the foundation of Standard Oil. The result of that foundation is that we didn't hunt the whales to extinction, but instead turned to kerosene to light the latter part of the 19th century, moving to electricity only in the 20th.

It really isn't hyperbole to insist that John D. Rockefeller saved the whales by his making mineral oil products so much cheaper than the cetacean-derived equivalent.
The lesson is obvious:
We need to be as viciously capitalist and free market as we can to save the planet.

posted by OregonMuse at
11:18 AM
|
Access Comments