« Mid-Morning Open Thread
|
Main
|
Duke "Student" Activists Hijack Alumni Event; Are Shocked to Find the People Whose Event They Hijacked Criticizing and Jeering Them; Whine That the People Who's Event They Hijacked Should Have Made Them Feel Safe »
April 20, 2018
The Morning Rant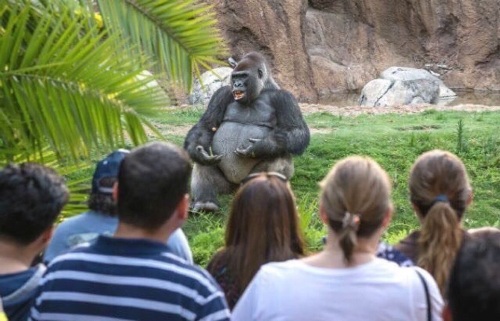 "Here's something uplifting to end the week: Tammie Jo Shults, the Southwest Air pilot who managed to land her damaged plane after a deadly engine explosion earlier this week sent a text message to one of her friends immediately after landing. She simply said, 'God is good.' You maybe think you had a bad week? I can practically guarantee you that Tammie Jo's was worse."


The Man Who Saved Children

A bit of context: Some TV show in England introduced a woman in the audience as one of the Jewish children who were saved by Mr. Winton, and after explaining what he did and how they found out (he had never told anyone), then the hostess tells her "And the man who saved you is sitting there next to you." So after they meet, the hostess turns to the audience and asks "And do we have anybody else here tonight whose life was saved by Mr. Winton?"
And that's when every last person in the audience stands up. It had all been arranged in advance by the TV show.
The country of Israel recently celebrated its 70th anniversary. It is also the 75th anniversary of the Warsaw Ghetto Uprising. I thought this video would be appropriate.


What's Wrong With This Headline?





Lying Liars Who Lie: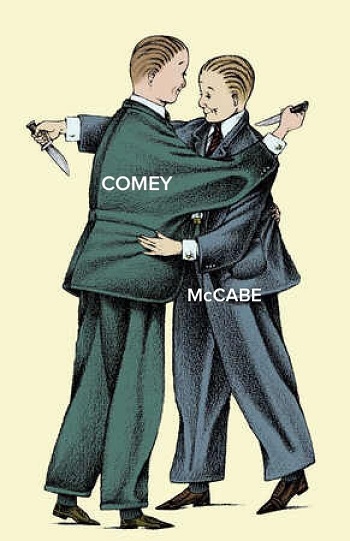 Why Capitalism Is Great, Reason #6,572: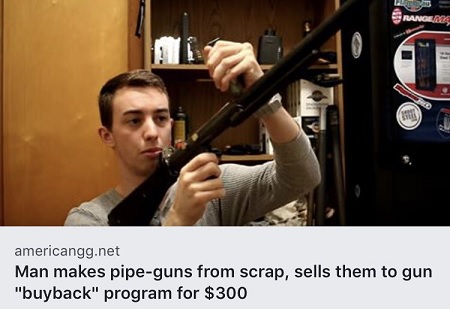 California is a bankrupt failed state that is essentially Illinois with palm trees and better weather.
--Kurt Schlicter


Soooper Geeenius: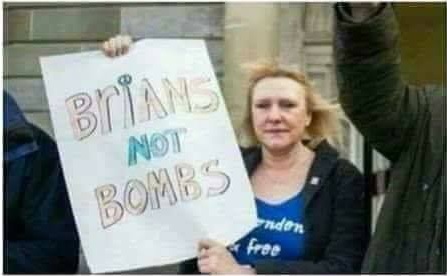 posted by OregonMuse at
11:26 AM
|
Access Comments