« Mid-Morning Open Thread
|
Main
|
California declares state of emergency over massive population growth of illegal aliens. (The jokes just write themselves here) »
April 19, 2018
The Morning Rant: J.V. Edition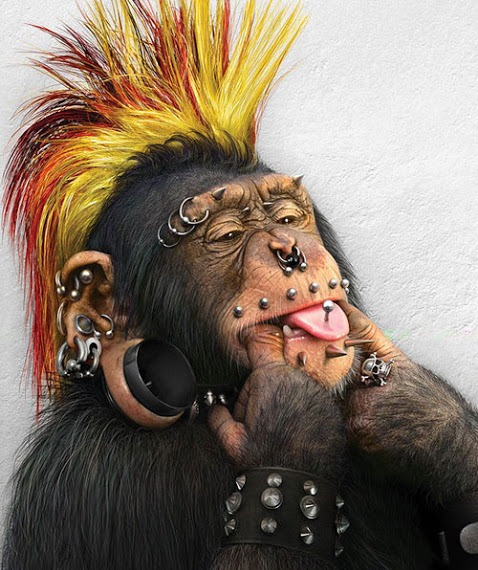 This reminds me of a short story, "The Garden Party," by Katherine Mansfield, in which the huge divide between two social classes is used as a backdrop. One character has no concept of how the other class lives, and when I read this story I remember thinking, "What a twit."
America is the same way. And it is very possible that the seemingly unbridgeable divide between the ignorant elites who are afraid of the very idea of guns and the normals who up until now looked at them with mild amusement, thinking, "What twits," will take a more significant turn. I cannot imagine how we can coexist.
Woman calls cops on man playing with his kids at park because she was afraid of his pro-gun shirt

Blue Lives Matter reported that Benbrook Police Department Cpl. J. Reese said the woman did indeed call police on Johnston, and described him as a "suspicious person" who had a "gun holstered to his chest" and wearing the offensive T-shirt.

When Reese arrived at the park, he spoke with the woman, who said that Johnston was "was making other parents on the playground very uncomfortable with his T-shirt."

"The subject did not act threatening to anyone, nor did he threaten anyone," Reese noted, and later described Johnston as "polite."

"She was not scared of the gun," Reese added. "[She] was concerned about his T-shirt."

According to Johnston, who "voluntarily identified himself" to Reese, he offered to show his gun permit to police.

"They didn't ask," Johnston told Blue Lives Matter.
******
But having a sitting senator who is a proven liar is just peachy!
And by the way, I am pleased as punch that Pompeo has "allied himself with anti-Islam" groups. It's one of the first steps in protecting our nation.

******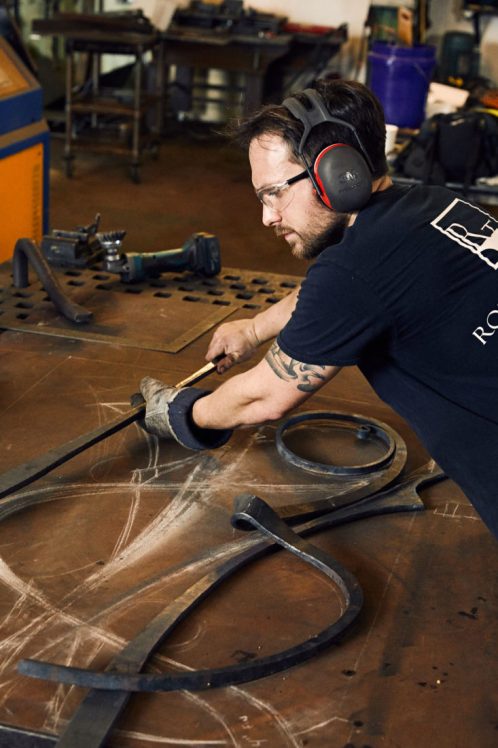 Blacksmithing: A Southern Comeback Story
******
Fresno State says Barbara Bush-bashing professor can be fired despite tenure
I'm not holding my breath, but it would be great if they showed a little intestinal fortitude and dumped her muzzy ass on Highway 99. Maybe she can give BJs at truck stops. But just at night...she is a nasty looking woman.
******
My Twitter Feed
My Twitter Feed&topic=world_news">

posted by CBD at
11:00 AM
|
Access Comments