« Trump: Airstrikes Against Syrian Chemical Weapon and Aviation Sites Underway
|
Main
|
EMT 04/14/18 »
April 13, 2018
Travelling ONT
This ONT was written on the NJ turnpike on the way to NYC, so if it fades in and out, it's because the WiFi signal is fading.
I took this picture the other day. As someone familiar with Judeo-Roman history, I really have to wonder what is being taught here. I thought most self-defense studios relied upon repeat customers.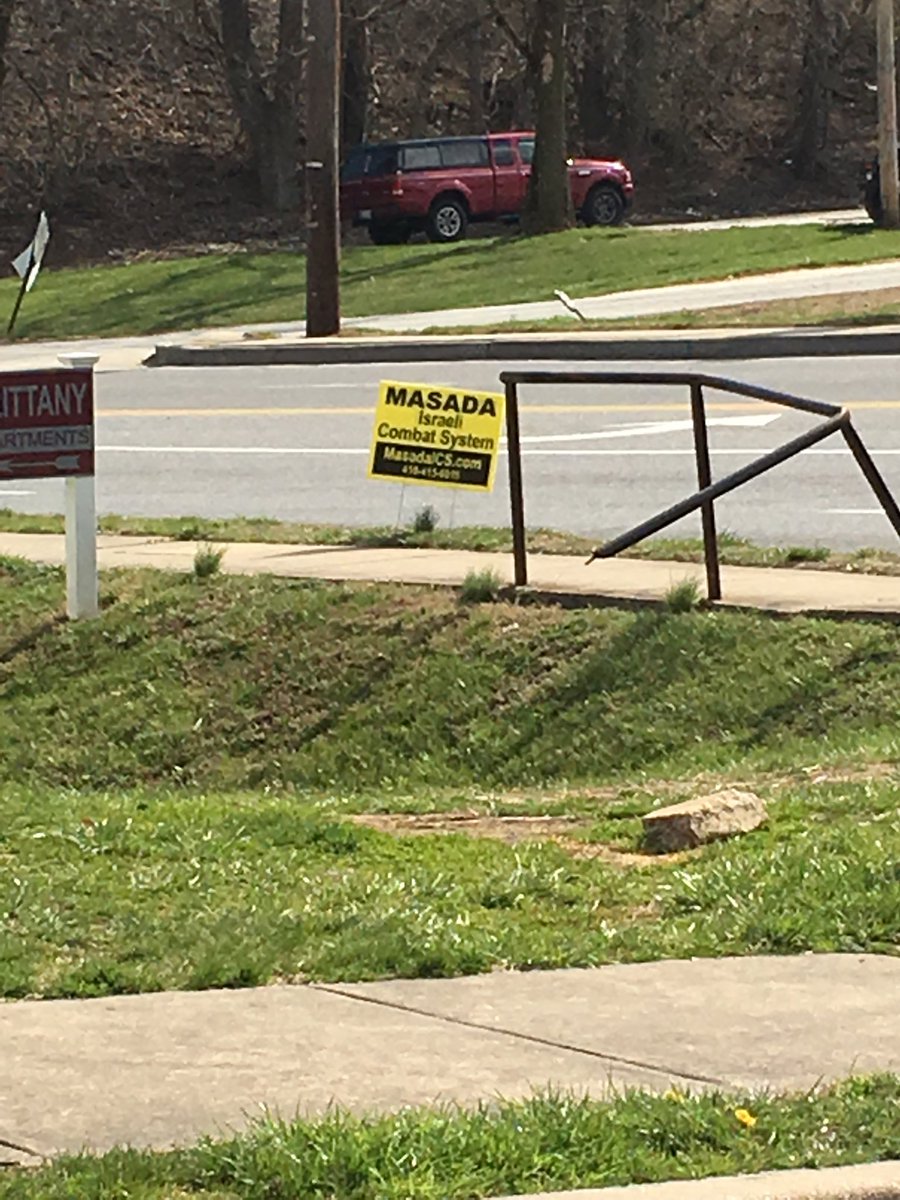 I Stand With Israel
Yesterday was Holocaust Remembrance Day. In a distressing but not unexpected* turn of events, Americans are forgetting.
Meanwhile, in Israel:
The entire country shut down and stood in quiet remembrance at 10 AM. The video brought tears to my eyes.
*I say "not unexpected" because Marxism is ascendant in American education today, and as Jonah Goldberg notes Marx's theories contain more than a soupçon of Jew-hatred. I admire Jonah's scholarship. As always, he's the pro from Dover when it comes to historical facts surrounding early progressivism. What bothers me about him is captured in this meme: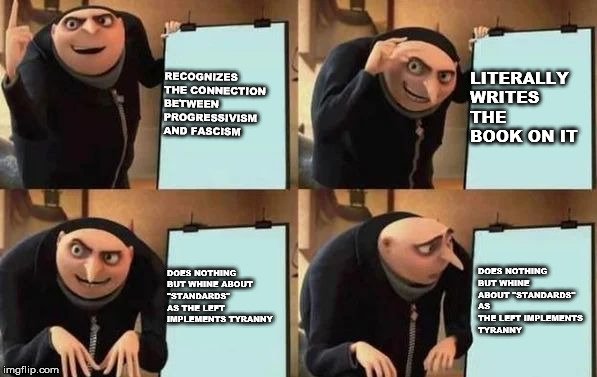 I just don't get it. You're right dude, why don't you act like it?

Related:


Bless Your Heart
15 colorful Southern phrases and their origins

Never Give Up. Never Surrender
I bet Viktor would like my new shirt.

Life. What a Beautiful Choice
She Got Pregnant at 18 and Did Something That Today, Few Teens Do
If we're ever going to beat the scourge of abortion, we need to be featuring more stories like this, and celebrating more people like Kelly.

Life Comes at You Fast
A play in three acts.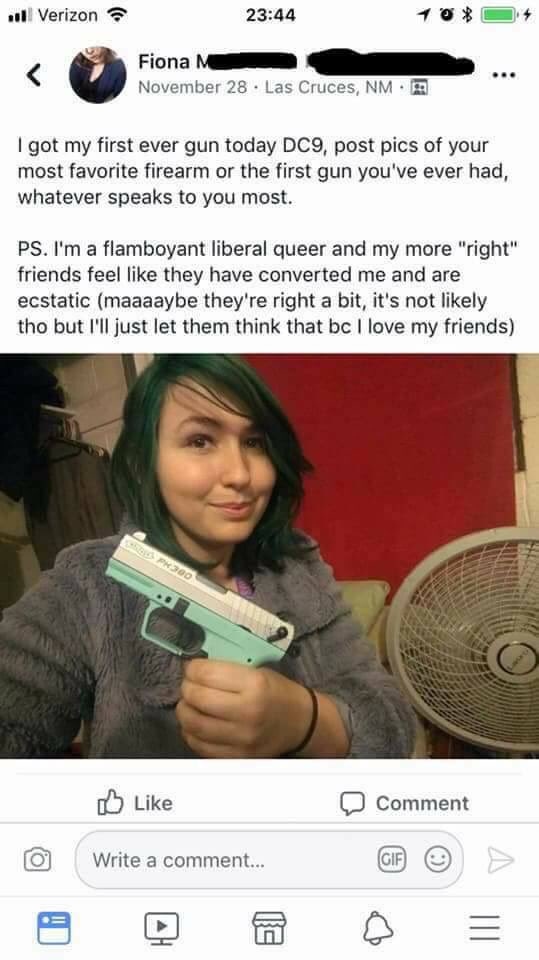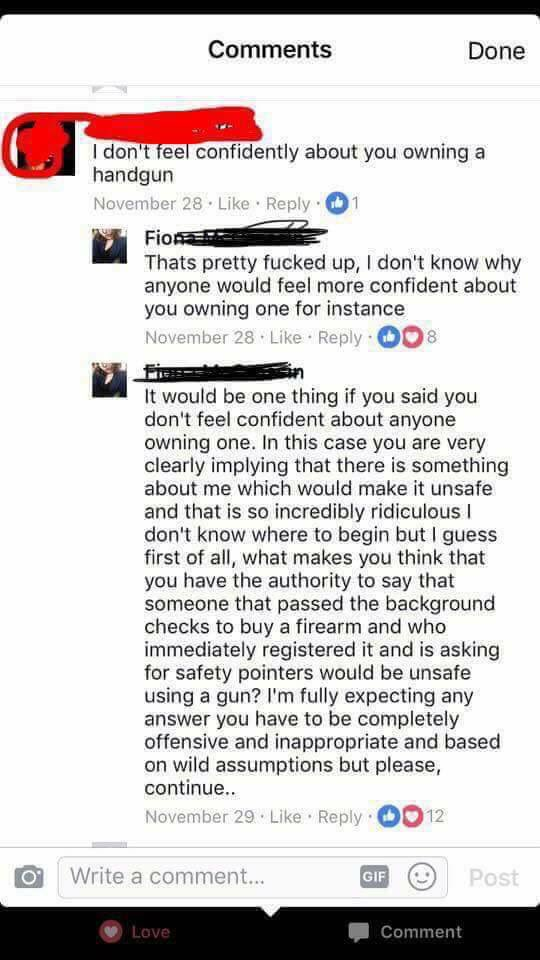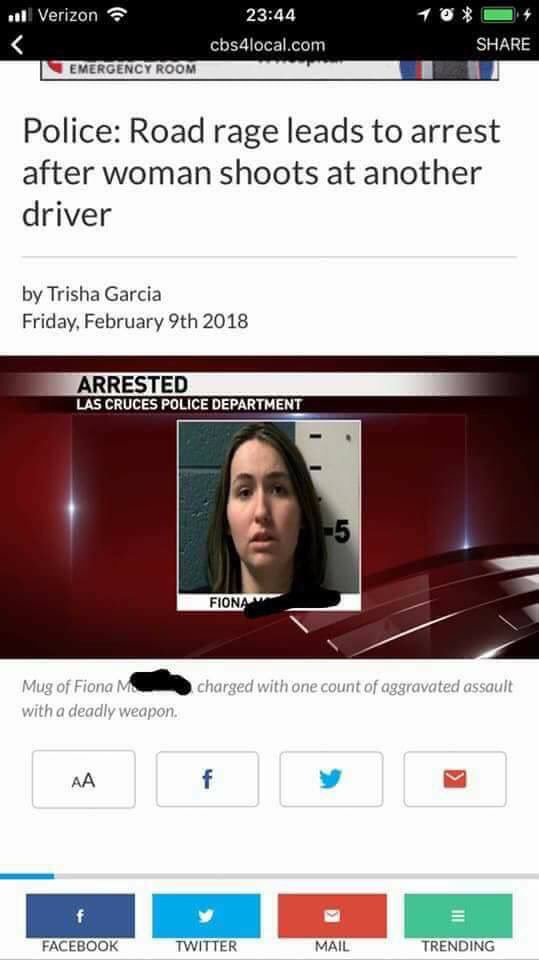 Goddamn Trees!
The Curse of the Bradford Pear
This guy really, really, really hates Bradford Pears. He's not wrong in that they are the weeds of the tree world, but I'm not sure they are worth this much angst.
History Stuff
You guys seemed to like the cuneiform tablets from last week, here are a couple more history bits:
A Page in the Life of Jacob Bee: Four Kirkings and a Funeral
Remember, Progressives Hate You
The following story was tweeted out by Jack, the CEO of Twitter, who proclaimed it a "Great Read".
The Great Lesson of California in America's New Civil War
They won't be happy until Conservatives are dead or completely subjugated. That may not be as easy as they think. In that vein...
Tonight's ONT brought to you by my new shirt: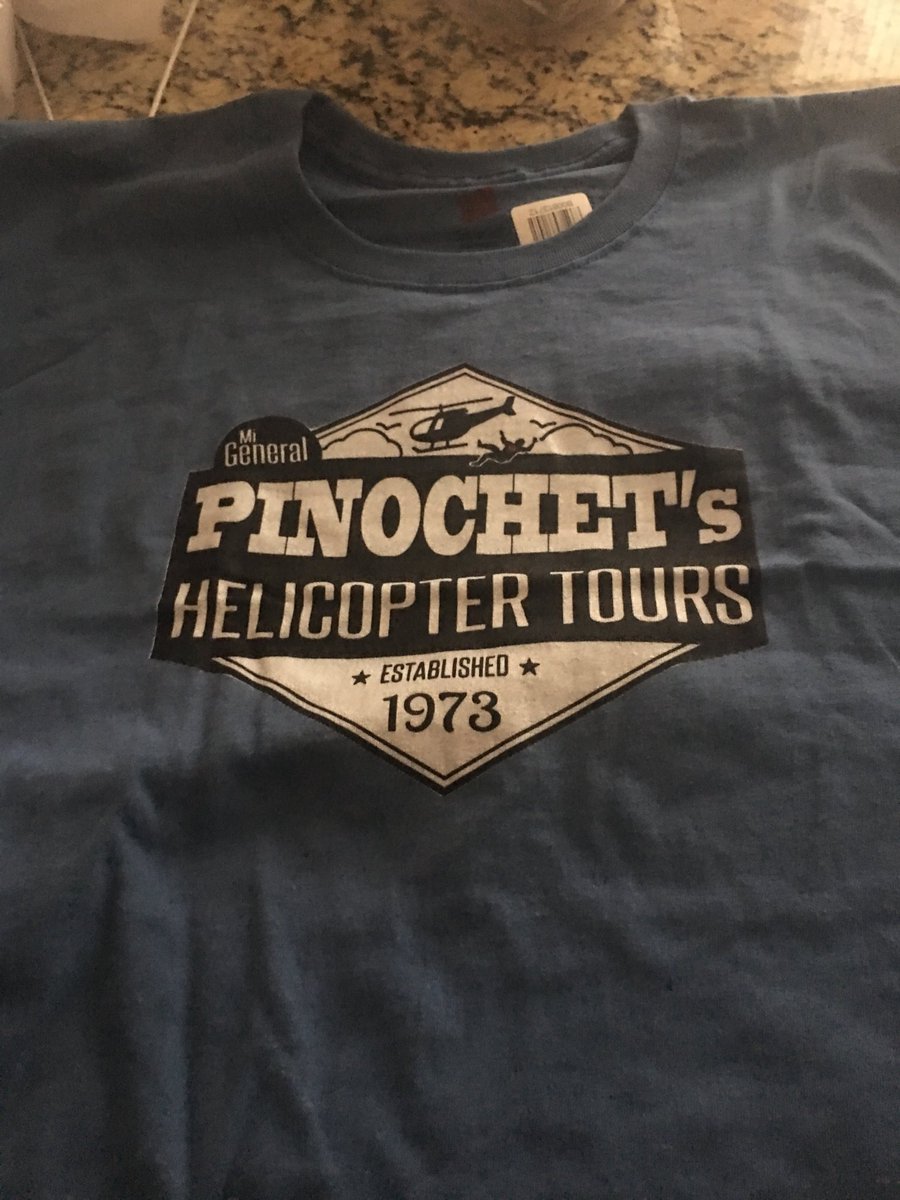 posted by WeirdDave at
09:51 PM
|
Access Comments