« Mid-Morning Open Thread
|
Main
|
Hm! »
April 17, 2018
The Morning Rant: J.V. Edition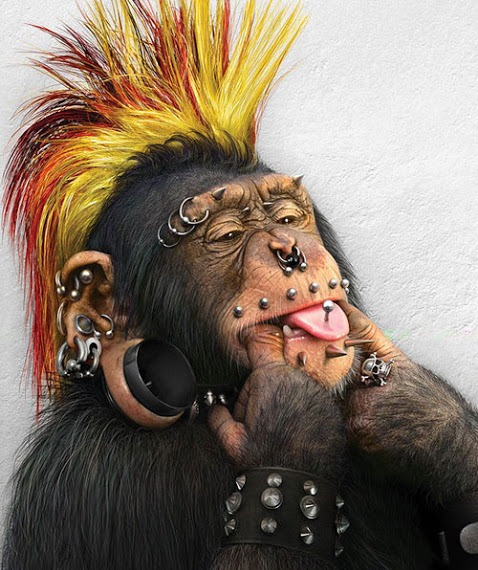 This entitled twit does a huge disservice to the real victims of sexual assault. Her politically or neurotically motivated charges, after eight years of silence on the matter are self-serving and offensive. What does she expect Stanford to do...take away the guy's degree? Send the campus police to arrest him? Throw poo?
This Stanford Alum Says She Was Raped 8 Years Ago, Demands a Title IX Investigation

Imagine, for example, if there was evidence that needed to be collected or people that needed to be spoken to promptly in an investigation like this...Time is an issue, and I feel like they were just very much dragging their feet.
The arrogance and lack of self awareness on display here is frightening. I have no problem with Stanford getting dragged through the mud, but some poor schmuck may have a huge public relations problem rearing its ugly head, and maybe even a legal one.
It is this kind of behavior that has shifted the paradigm of sexual assault from one of reflexive sympathy for the victim to one of wariness and suspicion of any charge not backed up with incontrovertible evidence. It is partly a result of the current wave of feminism that demands total obeisance to Woman as the superior sex, and then at the same time demands assistance and accommodation and recognition that Woman is vulnerable and weak and incapable of anything without societal assistance.
That's just nuts, and I reject it.
******
Michael Totten is a NeverTrumper, but he makes a good point here.
The Case for Bombing Assad
Bombing Syria over President Bashar al-Assad's use of chemical weapons in Douma last week—as President Donald Trump promises to do—is almost an absurdity. Nearly half a million people on all sides have been killed in Syria since the civil war erupted in 2011, barely 100 of them by the regime's most recent sarin attack. Assad can mass murder civilians by the hundreds of thousands with exploding barrel bombs packed with shrapnel, but he can't gas 0.01 percent as many with a nerve agent? It barely even makes any sense and seems driven more by an emotional reaction to ghastly reports on television than anything else. And yet it makes sense. The use of any and all weapons of mass destruction anywhere in the world must remain taboo, and it can't remain taboo if it isn't punished.
******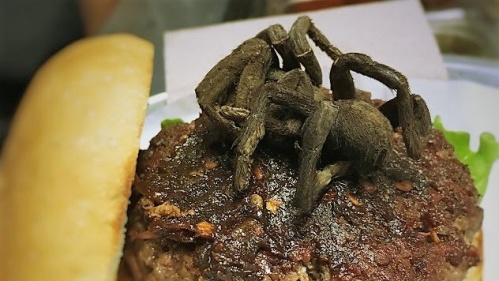 Tarantula topped burgers being served at North Carolina restaurant
Why?

******
A Twitchy that's worth a read...courtesy of commenter "Anonosaurus Wrecks, Tyrannosaur Wrangler."
So AWESOME: Thread about 'sitting next to some foreign guy' is the BEST thing you'll read today
******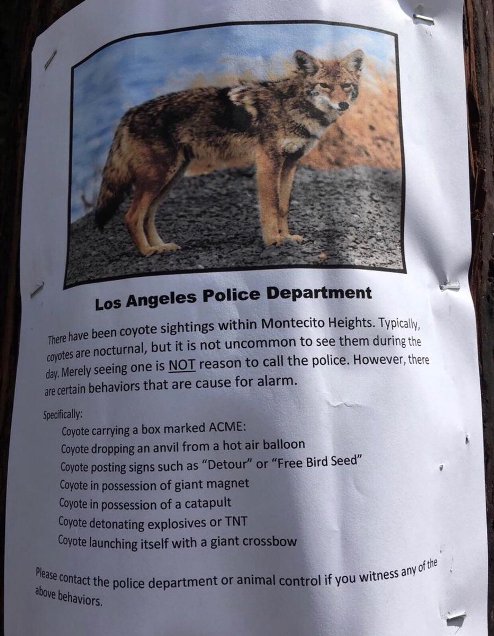 ******
My Twitter Feed
My Twitter Feed&topic=world_news">

posted by CBD at
11:00 AM
|
Access Comments