« Porsche Sales Chief: Why Sure, We Might Create Flying Porches That Will Serve as Flying Robotic Taxis
|
Main
|
Sessions Fires McCabe; McCabe Claims It's All a Conspiracy To Damage Him as a Witness »
March 16, 2018
Friday Overnight Open Thread (3/16/ 18)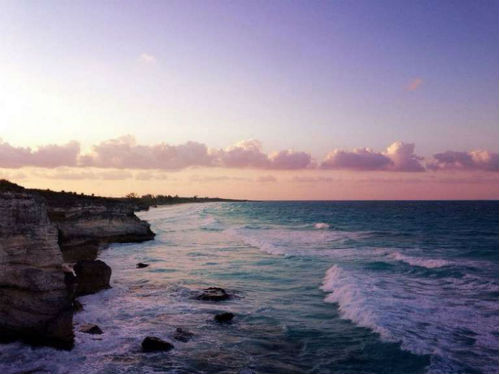 *****
The Quote of The Day
*****

Man. Always trying for immortality!!!

A US startup is promising to upload customers' brains to the cloud using a pioneering technique it has trialled on rabbits.

The only catch, according to the company's cofounder? The process is "100% fatal".

Nectome, founded in 2016 by a pair of MIT AI researchers, hopes to offer a commercial application of a novel process for preserving brains, called "aldehyde-stabilised cryopreservation". The process, which results in the brain being "vitrifixed" – the startup's self-named term for essentially turning it into glass – is promising enough that it has won two prizes from the Brain Preservation Foundation, for preserving a rabbit's brain in 2016 and a pig's brain in 2018.

Influential startup accelerator Y Combinator has taken Nectome in, with the organisation's chief executive, Sam Altman, becoming one of the 25 people to pay a $10,000 deposit to join its waiting list. "I assume my brain will be uploaded to the cloud," Altman told MIT Technology Review
*****

You know The ONT we are always looking out for you! Twenty one fast food employees provide some needed information.

1. If you see something on the menu and can't find at least one or two other items that the ingredients could be used in, don't order it. For example, my restaurant has a pulled pork sandwich. We don't use the pork for anything else. Since it's not ordered too frequently, it's not fresh and the product you're eating might be days or weeks old. It's not going to get you sick, but it definitely won't be as fresh as the other things on the menu.
*****

As a teenager, I couldn't wait to get my driver's license and first car. My. How times have changed. Millennial Snowflake can't wait for driverless cars.

Yet, on the other hand, driving is often the first sense of adult-like freedom that most people get. Anyone with a license to drive remembers the first time they got into a car by themselves and pulled onto the open road. It's hard to imagine a world where we can't hop into our car, turn the radio up, and cruise our woes away. But it's necessary.

Anyone who has ever been addicted to tobacco remembers the first time they smoked a cigarette. As an adult over the age of 18 it's your right to choose to smoke cigarettes, but there's a reason why (in the US, at least) you're no longer allowed to do so publicly in most places.

Piss off.
*****

Not so fast Special Snowflakes. The internal combustion engine and cars with drivers aren't dead yet.

NATIONAL HARBOR, MD—A Wednesday morning panel at the ARPA-E summit provocatively asked if the auto industry is about to see "The End of the Road for the Internal Combustion Engine?"

Though all the panel members agreed that gas- and diesel-based systems are on a path to losing market share, none would admit that the internal combustion engine (ICE) would be completely replaced by the electric vehicle (EV). At least before 2050. So what do industry leaders think will happen or should happen to the evolution of drivetrains in the future?


Does a lower "total cost of ownership" boost electric car sales?
Perhaps the most interesting perspective came from Amitai Bin-Nun, a vice president in charge of autonomous vehicle innovation for the nonprofit Securing America's Future Energy, or SAFE. Bin-Nun argued that, without a transition to autonomous vehicles, EVs would not see the mass-market adoption that boosters have been hoping for
*****
The ONT Musical Interlude

Get your motor running, not hop on mass transit.
***
***
*****

So what is it with states on the coast and their propensity to be complete financial basket cases? New Jersey tax, tax, tax. Spend. Spend. Spend.

Unfortunately, being the not so proud owner of the most distressed and underfunded public pension fund in the US is just the start of New Jersey's monetary woes, and as Bloomberg reports, New Jersey's fiscal situation is so dire that new Governor Phil Murphy has proposed taxing online-room booking, ride-sharing, marijuana, e-cigarettes and Internet transactions along with raising taxes on millionaires and retail sales to fund a record $37.4 billion budget that would boost spending on schools, pensions and mass transit.

The proposal which is 4.2% higher than the current fiscal year's, relies on a tax for the wealthiest that is so unpopular it not only has yet to be approved, but also lacks support from key Democrats in the legislature, let alone Republicans. It also reverses pledges from Murphy's predecessor, Republican Chris Christie, to lower taxes in a state where living costs are already among the nation's highest.
*****

For better or for worse. She started early with a little of each. Genius Award Winner.
*****

Scientists are hoping to help senior citizens. Tonight's Feel Good Story of The Day.
*****

Tonight's ONT has been brought to you by Contemplation.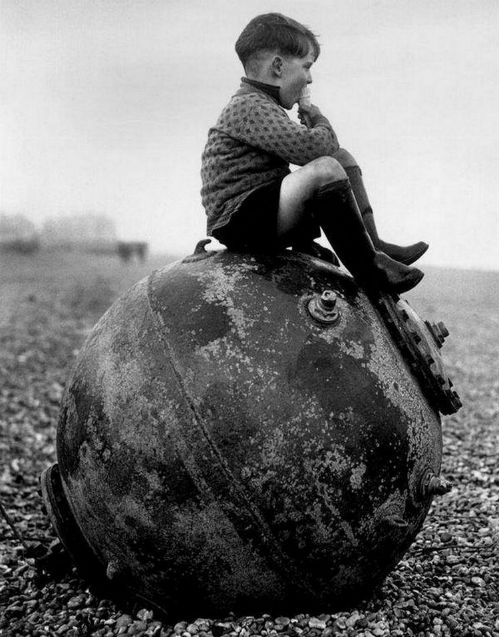 Notice: Posted with permission by AceCorp, LLC. The ONT it's just not an adventure.


posted by Misanthropic Humanitarian at
10:03 PM
|
Access Comments