« Mid-Morning Open Thread
|
Main
|
The Federalist: Judge Who Presided Over Michael Flynn's Guilty Plea, And Then Mysteriously Recused Himself, Was Friends With Peter Strzok; Strzok and Page Conspired to Arrange Dinner Parties Where They Could Talk to Judge Without Alerting Others to Their »
March 16, 2018
The Morning Rant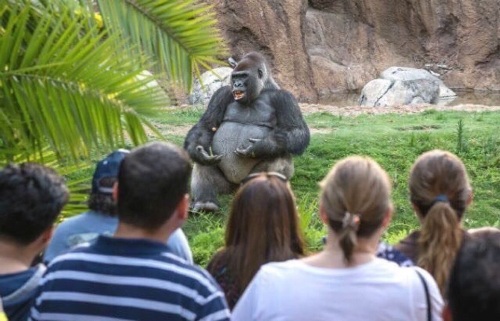 "I've got a message for all of the 'brave' high school students who are walking out of school for gun control: Where are you when that weird-looking nerd in your class gets picked on and bullied by the cool kids? Why aren't you, the supposedly 'woke' protestors, standing up for him and against the malevolent alpha clique? Because that's your injustice right there, staring at you in the face, and you pretend not to see it. Because going up against the pecking order is dangerous, and it's a lot more fun to cut class and run your fool mouths about things you don't know anything about than to actually do something, however small, to make your school a better place. You're not virtuous, you're just virtue-signaling. So get back to class and STFU, you sanctimonious little shits."
(h/t Brent Cochran)


And this is why they should STFU and go back to school: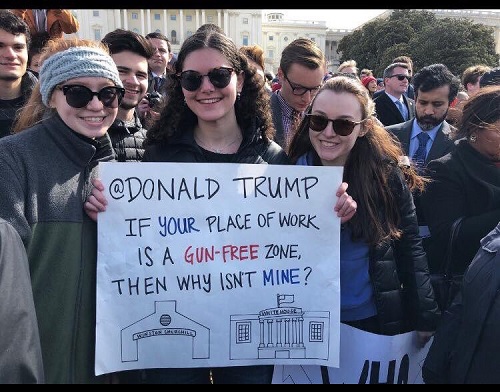 Because they're stupid, dumb-as-dirt morons who know absolutely nothing about the real world. Of course Donald Trump enjoys the best armed protection of anyone in the entire country. What those idiot students ought to be protesting is why aren't their schools providing them with the same level of armed protection. Instead, what they get are the Broward cowards hiding outside behind their own skirts while some asshole sociopath is shooting up the school. Why aren't they upset about that? Why are they not demanding the resignation of Sheriff Scott Israel?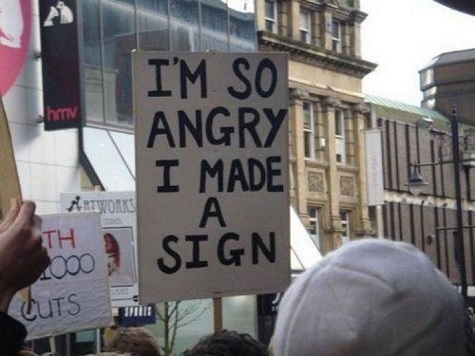 The Problem With Parody Accounts: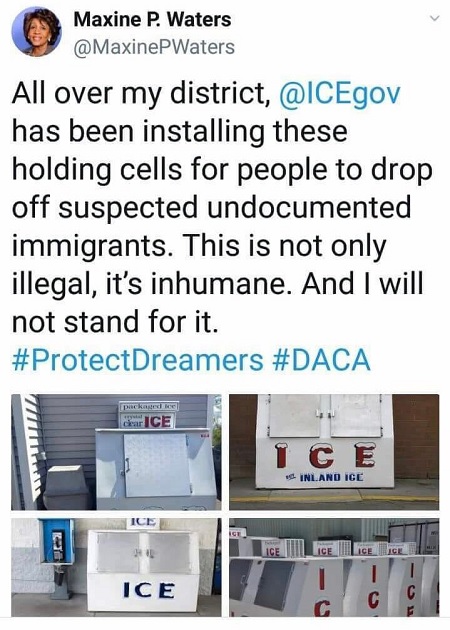 They look real. Waters could really be this dumb. Remember that elected official who was afraid of Guam tipping over?


He's Probably Sleeping On the Couch Tonight: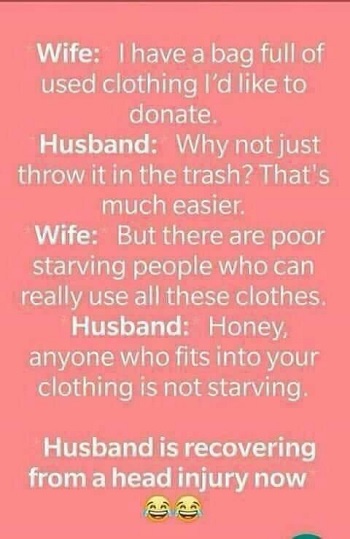 Ha! Didn't Think About That Now, Did You?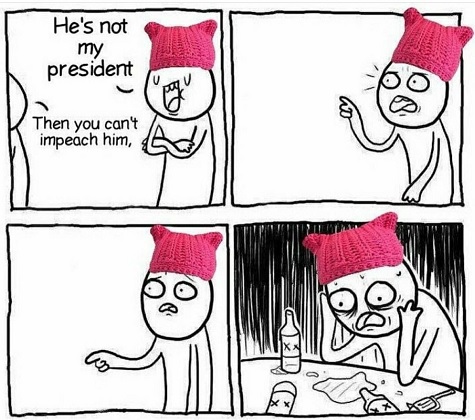 posted by OregonMuse at
11:23 AM
|
Access Comments