« Great: Obama in Advanced Talks to Produce Shows for Netflix
|
Main
|
EMT 03/10/18 »
March 09, 2018
Friday Overnight Open Thread (3/9/18) TGIF WOOT-WOOT IT'S FRIDAY EDITION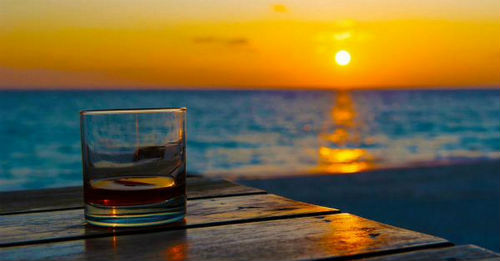 (Make The ONT's a double)
*****
When you walk through a forest with let's say lions and tigers and bears, oh my, do you carry a firearm? Your humble Cob does. Meet a guy who doesn't.
*****
Not Enough Danger?
*****
Coke & Valu-Rite, Only in Japan.

Coca-Cola is planning to produce an alcoholic drink for the first time in the company's 125-year history - with an alcopop-style product in Japan.

It is keen to cash in on the country's growing taste for Chu-Hi - canned sparkling flavoured drinks given a kick with a local spirit called shochu.

The product is typically between 3% and 8% alcohol by volume.

A senior Coke executive in Japan said the move was a "modest experiment for a specific slice of our market".
*****
We are from the government and we pick the winners and losers. Shouldn't the free market determine if you are going to eat Haggis, drink real Absinthe or snack on Mirabelle plums? 20 foods illegal in the USA.
*****

Let The ONT introduce you to U.S. Patent No. 6,618,419. Urinal Forehead Support.
*****

A Komatsu D355A bulldozer with 2 hours and 7 minutes causes millions of dollars worth of damages.

When Marvin Heemeyer, of Gramby, Colorado, reached a dead end in his fight with the zoning commission, the logical response would have been to petition them again, and await a future response. After all, Marvin Heemeyer was said to be a logical man, so it makes sense that he would take a logical approach.

Instead, Marvin Heemeyer went home, outfitted his Komatsu D355A bulldozer with armored plates, and drove it through the town knocking down 13 buildings and causing $7 million worth of damage with his makeshift "killdozer."
*****

We all like to think we can handle what befalls us. Could you remain cool enough to take over a plane after your pilot assumes cockpit temperature?h/t fastfreefall

It's the stuff of nightmares. You have zero flying experience and your pilot suddenly becomes incapacitated. Would you be able to get yourself safely back on the ground? One of the few people who can definitively answer that question is John Wildey, an English retiree who, in the fall of 2013, was riding shotgun in a two-place Cessna when his friend succumbed to a massive coronary. Wildey told me his harrowing story over the phone.
*****
The ONT Musical Interlude
***
***
*****
If your significant other is a Genius sitting in jail, you're probably not far behind. Genius Award Winner.

A woman's plot to smuggle drugs to her boyfriend in lockup was foiled by lawmen, and now both are behind bars in Jefferson County.

Sheriff's officials on Wednesday announced the arrest of 33-year-old Lauren Whitney Foust, and additional charges against Joshua Wade Ray, 35. Chief Deputy Randy Christian provided this account of what led to the bust:

On Monday, investigators received information that Foust was involved in a scheme to deliver drugs to Ray. Working from a tip developed through the Metro Area Crime Center, investigators determined that the exchange was set to take place during a court appearance by Ray on Tuesday, March 6.
Let's pray they don't reproduce.
*****

Tonight's ONT has been brought to you by WTF.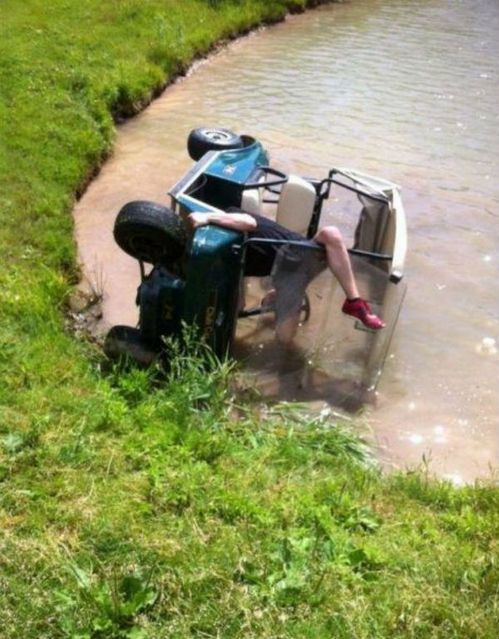 Notice: Posted with permission by AceCorp, LLC. Please ONT responsibly.

posted by Misanthropic Humanitarian at
10:05 PM
|
Access Comments