« Mid-Morning Open Thread
|
Main
|
Australian Diplomat Who Tipped FBI About George Papadopolous Ties to, Get This, the Clinton Foundation »
March 06, 2018
The Morning Rant: J.V. Edition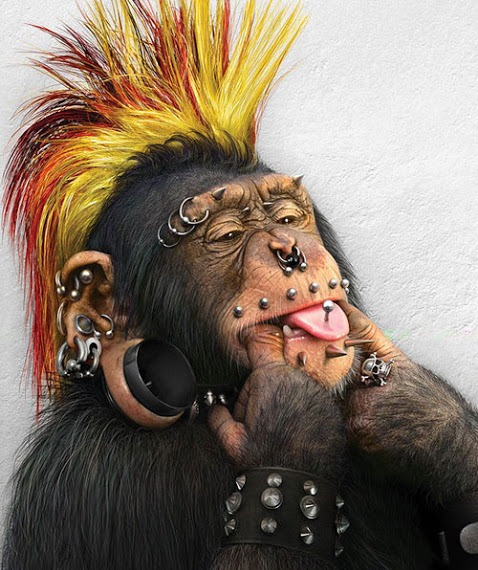 Within the confines of our less developed brains, we have autonomy. We can increase our foraging range in response to changing conditions, and react novelly in response to new inputs. Hell, we even throw poo sometimes.
Emma Watson debuts new tattoo... with a glaring error
Emma Watson has shown a permanent commitment to the Time's Up movement as she debuted a tattoo with the words at the Oscars.

But people were quick to notice that the actress and UN ambassador was missing a vital punctuation mark from the inking - an apostrophe.
The virtue signalling here is just marvelous. How can a tattoo that will, assuming it is real, be hidden when the vast majority of people see this clueless twit, have any positive impact on the age-old issue of the casting couch in Hollywood? And if it is a private reminder of her cause, why did she display it so prominently? Will she call out by name any studio executive who has used his power to coerce her into sex? No...that might hurt her career, so she will merely posture for the camera and chat with the harridans on The View about the evils of a patriarchal society and the need for more vaginas in upper management, all carefully phrased to make it impossible to identify those who may have abused their positions, so she will continue to get those sweet paychecks for mouthing someone else's words and mimicking others' emotions.
Hollywood actors are the ultimate herd animal, and the herd's response to heterodoxy is immediate and violent; just ask Rose McGowan. But that's probably a good thing for them, since the intellect of the average Hollywood actor is not terribly impressive. Their brain power is dedicated to the skills of mimicry, and there simply isn't much intellect left over to do any independent thinking.
******
So Emma, how about it? Take that social conscience and announce to the world, while displaying that bitchin' tattoo, that you will never do a movie in which guns are displayed or used in an inappropriate fashion. That should do wonders for your career.

******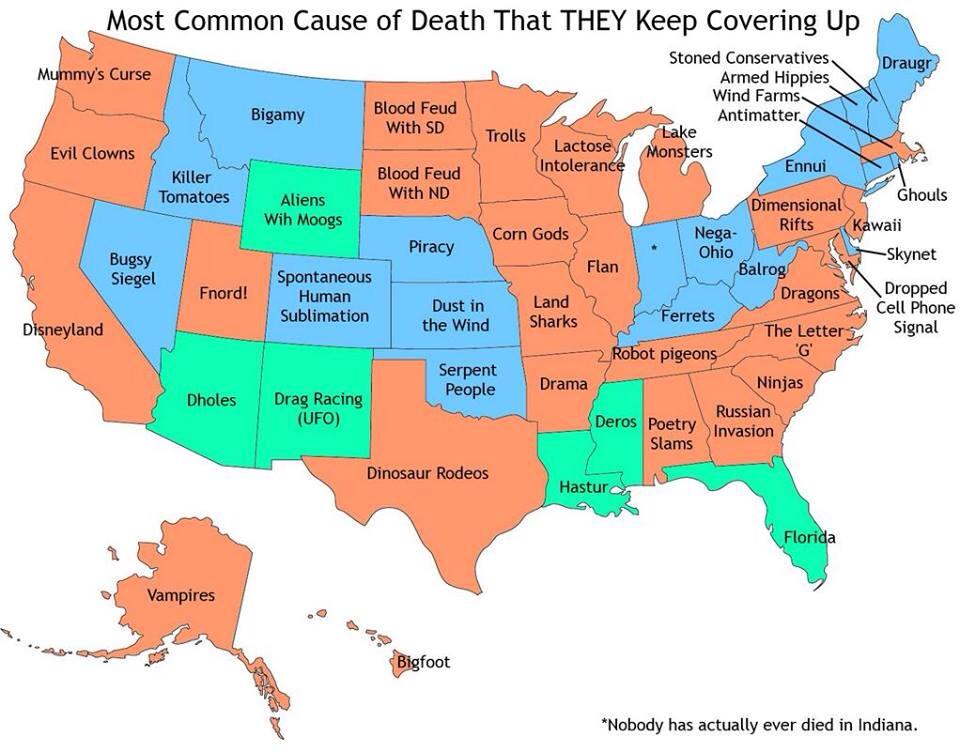 ******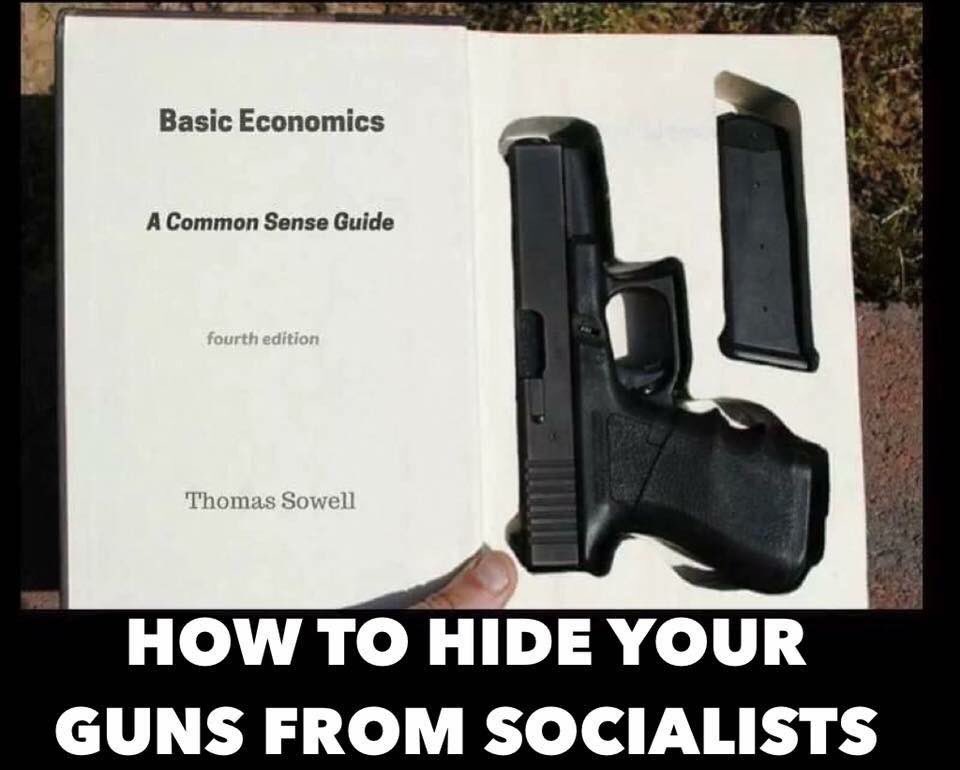 ******
My Twitter Feed
My Twitter Feed&topic=world_news">

posted by CBD at
11:00 AM
|
Access Comments