« Mid-Morning Open Thread
|
Main
|
Test Post/Open Thread (if It Posts) »
March 01, 2018
The Morning Rant: J.V. Edition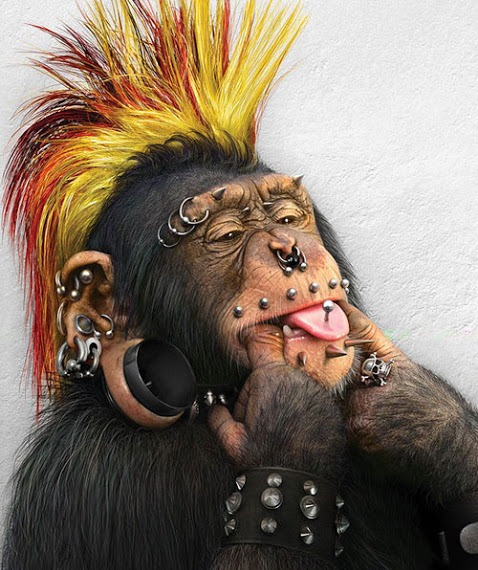 The stupidity and ignorance about guns is rampant in the blue enclaves in America. I have a friend who is an extremely intelligent, very well-educated man who shudders with revulsion when guns are mentioned. He is proud of the fact that he has never even touched one. I cannot imagine having that attitude about anything. Guns are an evil talisman for these people, yet the embrace the implicit use of them to enforce their own political beliefs. It is cognitive dissonance on a grand scale.
Why the Left Opposes Arming Teachers

Why does the Left oppose allowing a small number of highly trained teachers and other adults who work at schools to arm themselves?

When asked, their response is consistent: "It's a crazy idea." And "we need fewer guns, not more guns."

A New York Times editorial offered the following argument against having any armed teachers: "Nationwide statistics on police shooting accuracy are not to be found. But if New York is typical, analyses show that its officers hit their targets only one-third of the time. And during gunfights, when the adrenaline is really pumping, that accuracy can drop to as low as 13 percent."

But if that is an argument against armed teachers, why isn't it an argument against armed police?
Most gun enthusiasts practice far more more than most cops. I would bet that teachers who want to carry are already better shots than the cops in their towns, and would also increase the frequency and quality of their training in response to relaxation of rules governing their concealed carry in school.
And let's extend that lack of accuracy to the murderers too. They are lousy shots, and having to deal with return fire would make them even worse. There is no rational tactical reason why we shouldn't arm teachers and others in schools.
******
This is more than two years old, but it is worth a read, because it is a relatively honest assessment of the issues, but from a gun-grabber's perspective.
The Psychology of Guns: 3 reasons that people like and own firearms and 3 proposals to start reform
******
If you know anything about weapons, don't watch this. It's just too embarrassing.
I have never made but one prayer to God, a very short one: 'O Lord make my enemies ridiculous.' And God granted it.

-- Voltaire
******
******
My Twitter Feed
My Twitter Feed&topic=world_news">

posted by CBD at
11:00 AM
|
Access Comments