« Mid-Morning Open Thread
|
Main
|
Sources: Megyn Kelly Rude, Nasty, and Anti-Woman »
February 27, 2018
The Morning Rant: J.V. Edition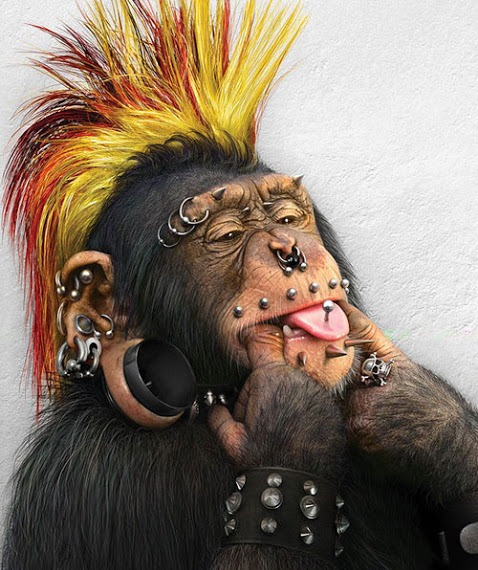 Reliance on others for one's safety and well being is a recipe for disaster. There are two reasons why. First, it creates a culture of dependence that is destructive of the human drive to succeed. Second, it just doesn't work. Those people in Broward were forced to count on others for their survival, because they were denied the basic right of self defense. Throwing poo is a poor substitute for a couple of teachers and a football coach with concealed weapons. Does anyone think that the cowardly murderer with the unnaturally small penis would have gone toe to toe with that coach if he had a pistol in his hand? the history of these events suggests he would have run away or simply killed himself.
I'm an African-American NRA Member...Here's What I Want You to Know About Me

I'm not a gun-owner or a member of the NRA because I love guns.

I'm an NRA member because I respect guns and the damage they can cause. When I became a gun owner I vowed to take that seriously and educate myself on the laws and proper uses. The NRA provides the resources to educate oneself about the laws from state to state, training tailored for women and various safety and instructional programs.

I don't think everyone should be armed.

I just think everyone has the right to bear arms.
Part of me is pleased by this woman and her clear and unambiguous embrace of the Constitution and freedom. But...part of me is so very, very tired of the acceptance of the politics of division. I don't think that it is in the long-term best interests of the country constantly to recognize and embrace our differences rather than what we have in common.
That being said, we are in a war for survival, and if the conservative movement can peel off a few percentage points of the Black vote we will be in a very good position. If it is possible, it is people like this woman who will do it.
******
This is destruction of property and he really shouldn't have done it. But if I ever meet this guy in a bar I'm buying him a drink. Traffic cameras are a huge scam; really just revenue generation on a slightly smaller scale than civil forfeiture.

******
'Shock' and 'heartbreak' after adopted pig ends up on dinner table
It's bacon, not a pet. I think this is damned funny.

******
Russian Mercenaries On US Strikes In Syria: 'They Beat Our Asses Like We Were Little Pieces Of Shit'
"They were all shelling the holy fuck out of it and our guys didn't have anything besides the assault rifles … nothing at all, I'm not even talking about shoulder-fired SAMs or anything like that… they tore us to pieces, put us through hell," the man in the recording revealed, calling the incident a "total fuckup, another humiliation."

"We got our fucking asses beat rough. The Yankees made their point," he said. "What were they hoping for, that the Yankees are just going to fuck off? … It's bullshit. Some people can't even be fucking ID'ed."
It's called "war." It's not supposed to be fair. In fact, this is exactly how we should be conducting military operations everywhere in the world. Overwhelming force is a fine, fine thing!
******
I doubt it's true, and it's from awhile ago, but I just want to hear the son of a bitch deny it again!

******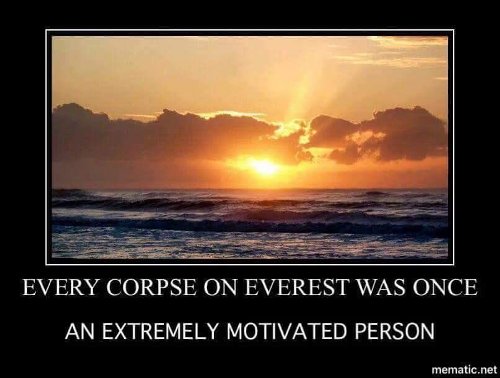 ******
My Twitter Feed
My Twitter Feed&topic=world_news">

posted by CBD at
11:10 AM
|
Access Comments