« Mid-Morning Open Thread
|
Main
|
FusionGPS Is Still "Researching" RUSSIA Collusion, and a Former Dianne Feinstein Aide Might Be Working for Them »
February 20, 2018
The Morning Rant: J.V. Edition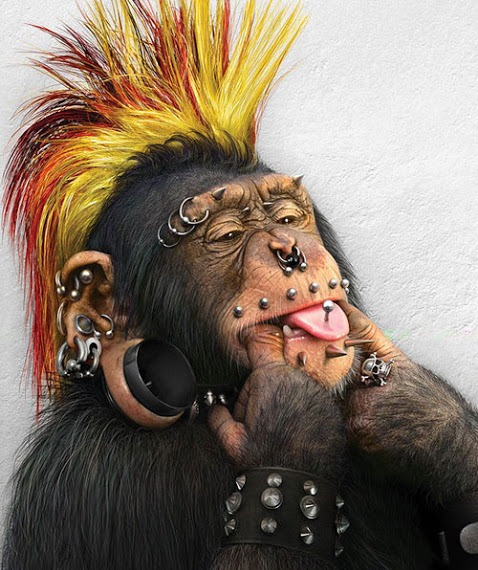 In American society we protect everything of value with force. Except schools. That's just dumb. Hell, a troop of chimps throwing poo would be more effective than what most schools have nowadays.
Israel proves the NRA's arguments

When terrorists attacked a school in Maalot in 1974, Israel did not declare every school a gun-free zone. It passed a law mandating armed security in schools, provided weapons training to teachers and today runs frequent active shooter drills. There have been only two school shootings since then, and both have ended with teachers killing the terrorists.
"Gun-Free zone" is a masterpiece of double-speak. Do the crafters of these insane policies believe that it's like a speed limit sign, that simply by notifying people of a law it will limit some lawbreaking? If so, then extrapolate that to all crimes. Banks should be "Bank-Robber-Free zones," and college campuses should "Rape-Free zones," and San Francisco's streets should be "Poop-Free zones," and blah, blah, blah.
******
One of the real dangers of modern medicine is the over-prescribing of antibiotics by physicians, caused by their own and their patients' ignorance of how resistance develops and the limits of antibiotic therapy. So any time a new class of antibiotics is discovered it pushes some significant problems into the future.
New class of antibiotics may be capable of killing superbugs
. Of course these will be overused and bacteria will eventually develop resistance, because that's just what they do!
******
This is the most damning evidence that our judiciary and law enforcement are completely, mind-blowingly out of control.
Alabama Prosecutor, Sheriff Threaten to Put More People in Prison in Order to Keep Seizing Massive Amounts of Property

Lawmakers are considering eliminating the authority of Alabama police and prosecutors to seize and keep citizens' property and money without actually convicting them of any crimes.

Unsurprisingly, prosecutors and sheriffs in Alabama would like to keep the gravy train going. But they're surprisingly blunt in admitting that they're in it for the money.
******
Pat Condell's newest video does not disappoint!
A Word To The Google Feminists
******
******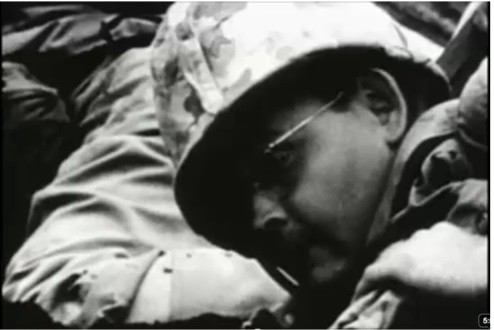 Captain Nevergiveup: U.S. Army, attached to the 4th Marine Division, on Iwo Jima, February 19th, 1945
******
My Twitter Feed

posted by CBD at
11:05 AM
|
Access Comments