« DeepStateGate Update: Ron Johnson Wants Texts of 16 More DOJ/FBI Members; Strzok and Page Discussed Alternate Methods of Communications to Keep Their Messages From Being Archived
|
Main
|
The Morning Report 2/2/18 »
February 01, 2018
Thursday Night's ONT is a Lie!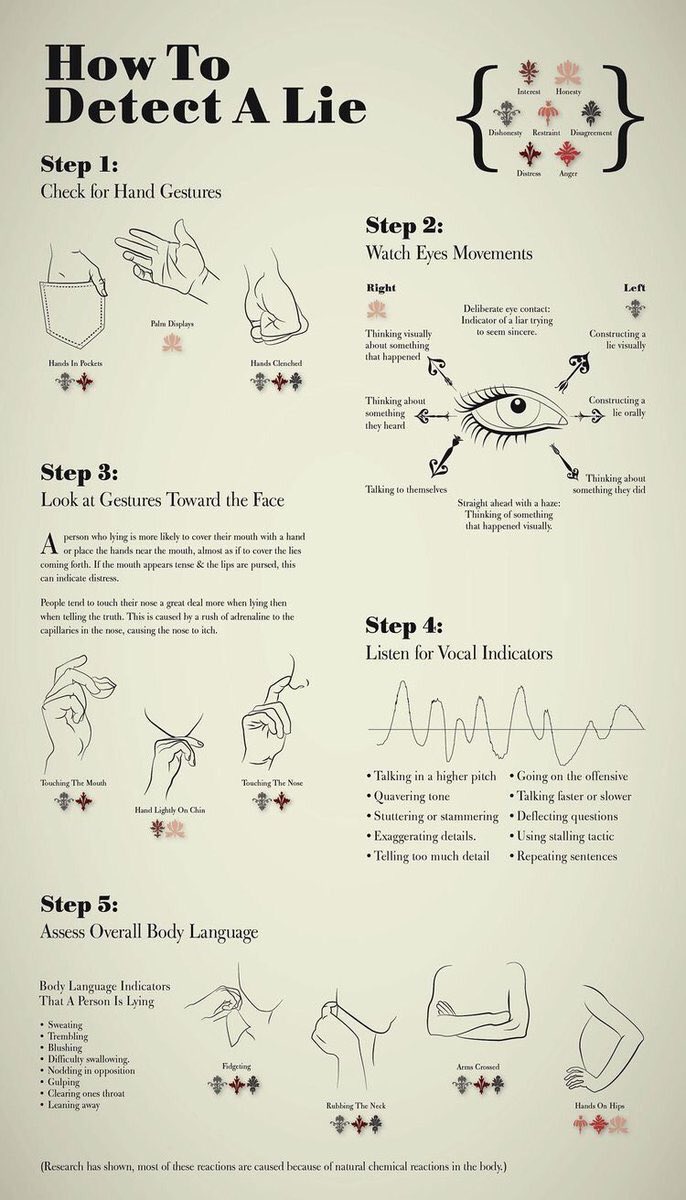 West Meets Midwest
Speaking of lies, Calif. Lady Moves to Red State, Suddenly Sends Unexpected Message to Lib Friends Back Home.
As I got to know my new Midwest home, I realize how living in a bubble and subscribing to the Middle America stereotypes is truly damaging to this country.
Before you celebrate, click through and read the rest of what she actually wrote. It's pretty clear from the tone of the piece that she's lost none of her blue state surety that California is a model to be followed. That's the problem with lefties moving from shithole blue states to successful red ones. Instead of realizing "Gee, maybe that blue model doesn't work so well", they take it upon themselves to impose their awful philosophy on their new state, turning it into a shithole too. They are political locusts, and this is Weirddave's First Law of Political Entropy: If you let Neo-Marxists into your state, they will work as hard as they can to ruin it.
Please Hold For The Next Available Operator
So, what do you do when you have a problem with a product not performing as designed? You call the manufacturer's help line, right? Why not, it worked for these Marines:

Progress
Charting the Last 2000 Years of Human Progress
Similar comparisons can be made between North and South Korea, East and West Germany, Argentina and Chile, or Zimbabwe and Botswana. The historical evidence in favor of "free minds and free markets," is there for everyone to see. Unfortunately, evidence does not appear to be sufficient to prevent socialism's continued appeal, as witnessed by the humanitarian catastrophe unfolding in Venezuela or periodic outbreaks of stupidity on American campuses.
Graphs at the link if you're into that kind of thing.
Orange You Glad I Didn't Say Banana?
Police pull over a car and oranges comes tumbling out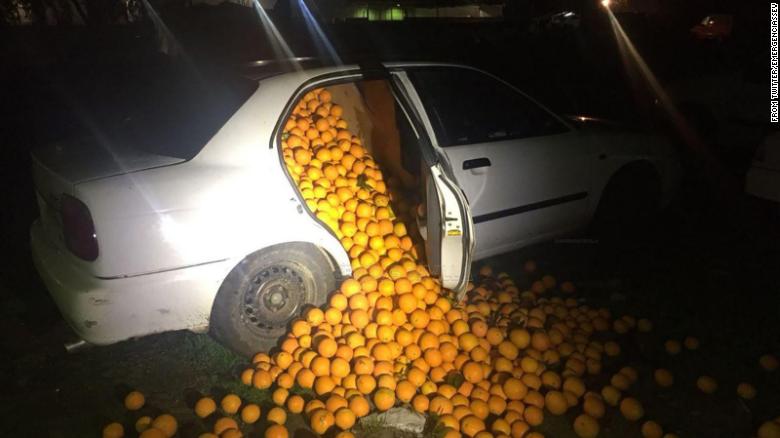 The drivers claimed they were "coming from very far away and had been stopping and collecting oranges along the way"
Doing Things The Hard Way
Elon Musk Says "Ah-Ha!"
Artificial Intelligence May Have Cracked Freaky 600-Year-Old Manuscript
This is a really neat story about the Voynich manuscript, which for a hundred years has baffled scientists and cryptographers.
Named after Wilfrid Voynich, the Polish book dealer who procured the manuscript in 1912, the document is written in an unknown script that encodes an unknown language-a double-whammy of unknowns that has, until this point, been impossible to interpret. The Voynich manuscript contains hundreds of fragile pages, some missing, with hand-written text going from left to right. Most pages are adorned with illustrations of diagrams, including plants, nude figures, and astronomical symbols. But as for the meaning of the text-nothing. No clue.
Now they have subjected the manuscript to sophisticated analysis by an advanced computer, and the computer says the underlying language is ancient Hebrew and that the script was created with alphagrams, giving two important clues towards deciphering it. Pretty cool stuff.
People Weren't So Dumb 100 Years Ago

This cartoon is from 1919: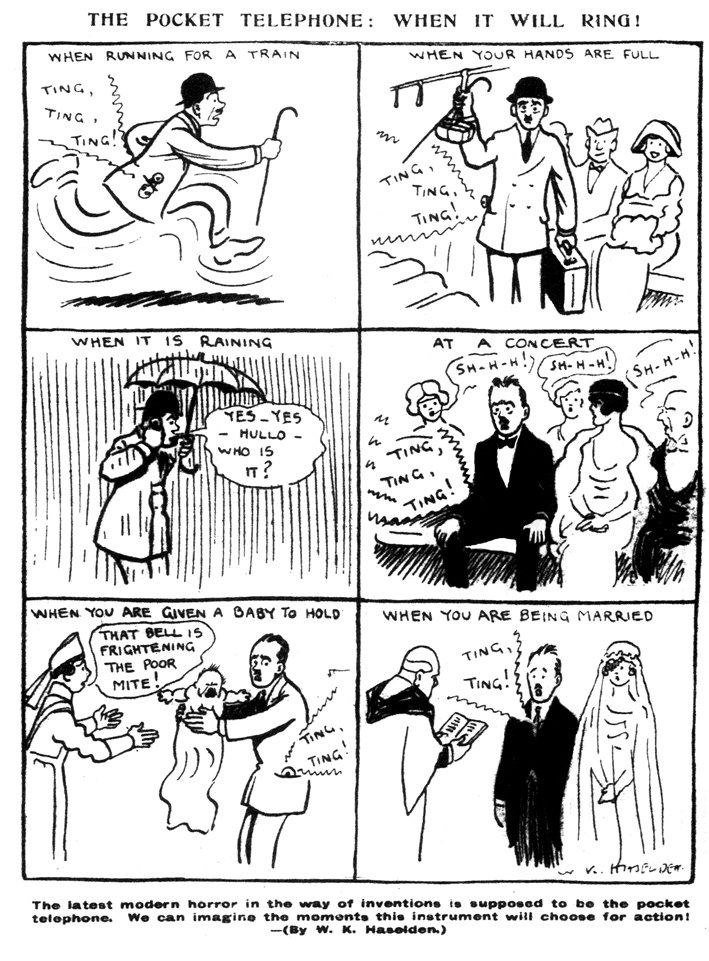 Except for the failure to envision bluetooth headsets, leading to a world full of people walking around (seemingly) muttering to themselves all day, I'd say they pretty much nailed it.

Tweet of the Week
Tonight's ONT brought to you by Tropical Storm John:
Should Tropical Storm John, er, peter out unexpectedly, The Yahoo Group comes equipped with BIG JIM SLADE! Big Jim, former tight end for the Kansas City Chiefs, is outfitted with various whips, chains, and a sexual appetite that will knock your socks off! Big Jim has satisfied women throughout the world, and the capital of Nebraska is Lincoln!

posted by WeirdDave at
09:27 PM
|
Access Comments