« Mid-Morning Open Thread
|
Main
|
The Sexual Harasser Hillary Shielded Went on to Continue Sexually Harassing »
January 29, 2018
The Morning Rant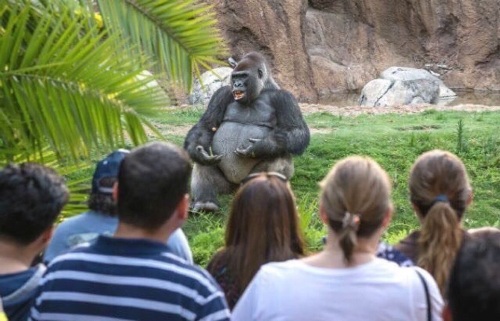 "No doubt about it -- we're all born naked, helpless, and ignorant. In other words, socialists."
227 212 Watching Dr. Peterson repeatedly bitchslap Cathy Newman was something to behold. On the other hand, I almost felt guilty since she was so outmatched it was almost absurd...

Posted by: Insomniac at January 28, 2018 11:39 AM (NWiLs)

And the memes! The glorious memes afterward....my favorite was a three panel number where in panel one is Peterson is saying eating Tide pods is bad for you. Second panel is Newman saying "So you're saying they're delicious with milk?" Third panel is him just giving that death stare.

He's way more patient than I am.

Posted by: Mark Andrew Edwards at January 28, 2018 11:45 AM (xJa6I)
Memes? Did you say memes? We got your memes right here: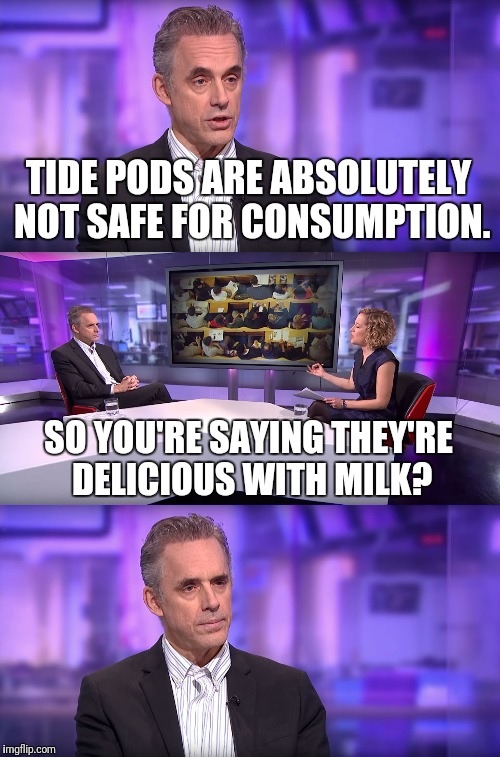 There are a bunch of memes like this that have been circulating since Newman's disastrous (for her) interview. For example: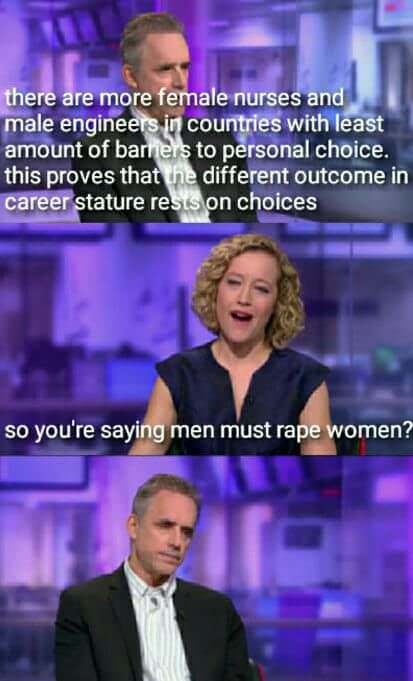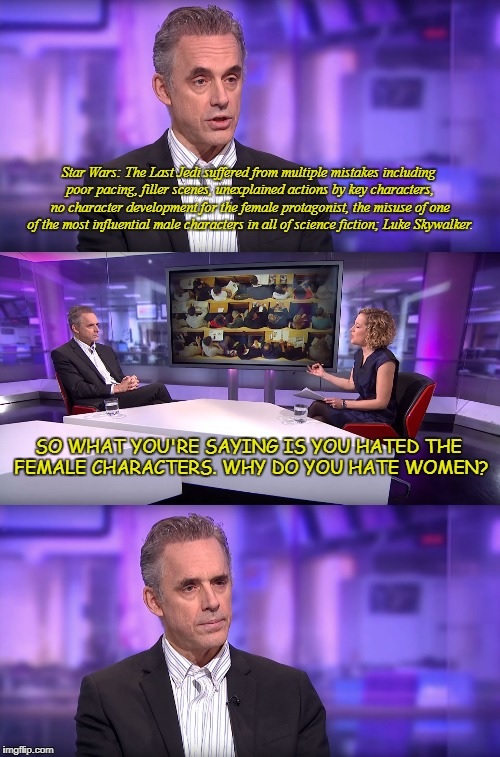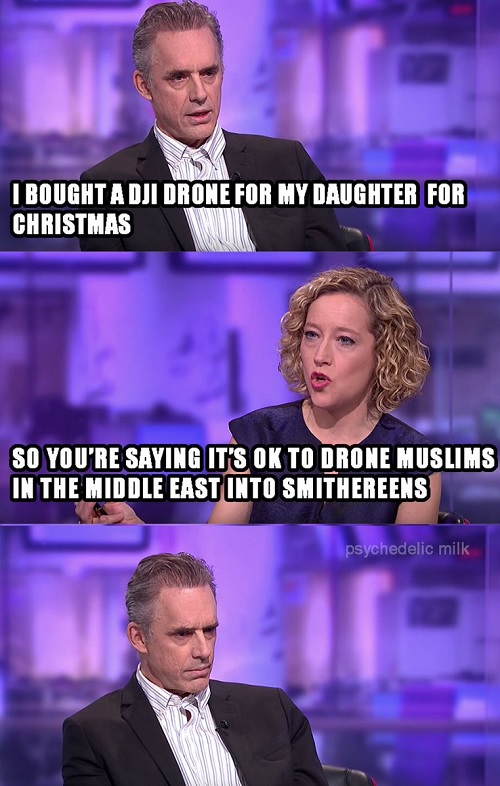 Those of us who have seen
Peterson's interview with BBC hyperfeminist infobabe Cathy Newman
will know that these memes are not much of an exaggeration.
Early contender for 'Best AoSHQ Comment of 2018', from Sunday's book thread:
248 If you're a bit squeamish about dropping live lobsters in boiling water, here's what you do. Buy the audio version of Hilary's book "What Happened" and play it in the kitchen. Leave the lid off the pot. In about five minutes, the lobsters will crawl into the pot by themselves.

Posted by: Duke Lowell, not a Russian bot, as far as you know at January 28, 2018 11:53 AM (gC2IV)
SCIENCE!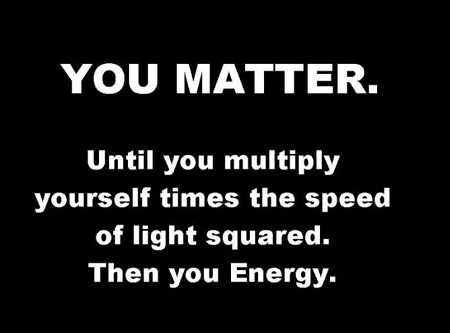 His 'Ban All Cats' Platform Proved Popular: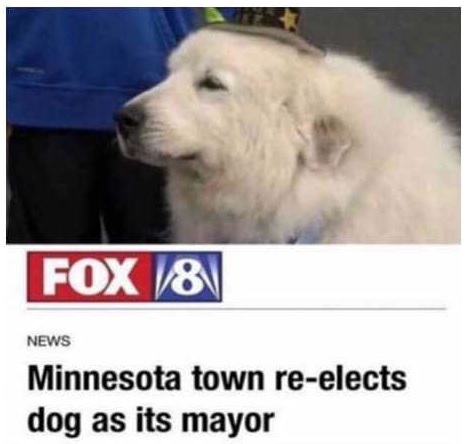 posted by OregonMuse at
11:32 AM
|
Access Comments