« Mid-Morning Open Thread
|
Main
|
Hillary Clinton Was Told That Her Aide Was Harassing Women in 2008, But Chose to Ignore The Complaint and Protect the Accused Harasser »
January 26, 2018
The Morning Rant
After the 2018 Women's March: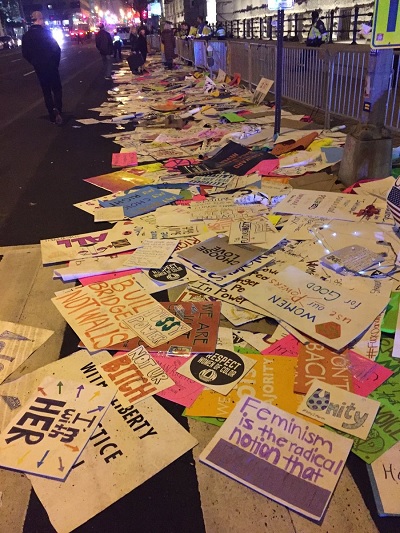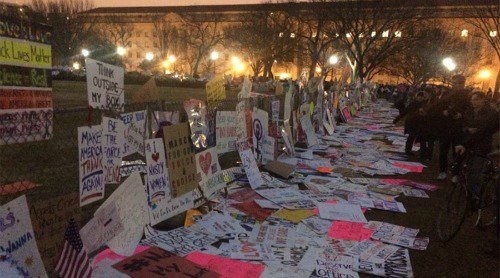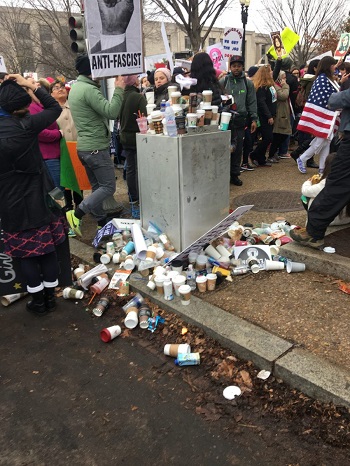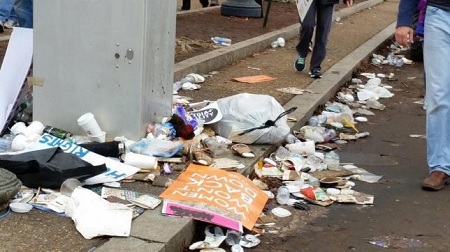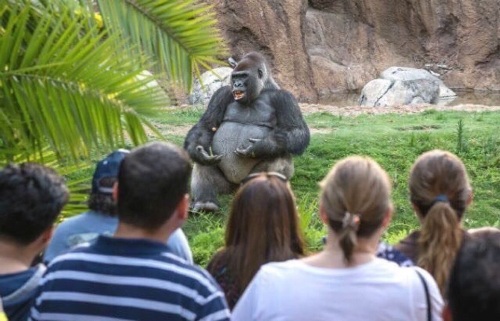 "You know, if their cause was so righteous and holy, you'd think they'd at least clean up after themselves. I'm just sayin'."
So I showed these pics to Mrs. Muse and she said, "Wasn't there a pro-life march the day before? Let's see the photos from that." So I did some Googling and couldn't find any pics of what the DC Mall looked like after the March For Life on Friday. Best I could find was this one: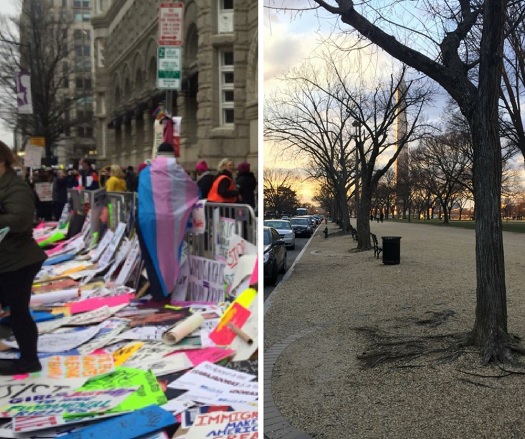 Which I got from here. It's a composite of the aftermath of last year's anti-Trump and pro-life marches, which, like this year, were only a day apart. Regardless, I say that the fact that the left is always leaving its messes for somebody else to clean up tells you everything you need to know about them.

I Did Not Know This: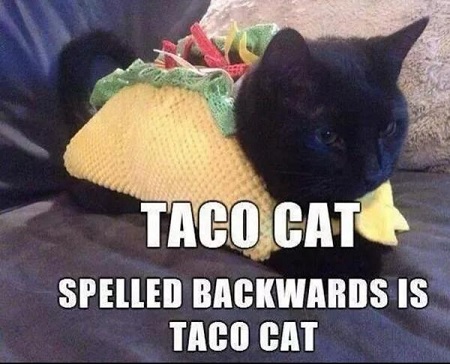 And 'Mop Dog' Backwards Is 'Godp Om'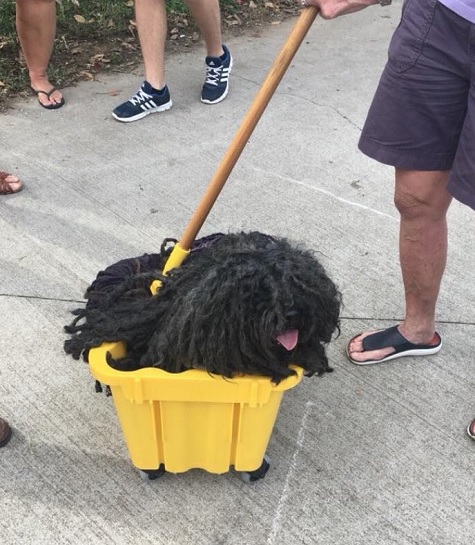 posted by OregonMuse at
11:30 AM
|
Access Comments