« Mid-Morning Open Thread
|
Main
|
#ReleaseTheMemo: Congressmen, Government Officials Tout Report on FISA Abuse They Say Will Rock Country and Implicate Obama »
January 19, 2018
The Morning Rant: J.V. Edition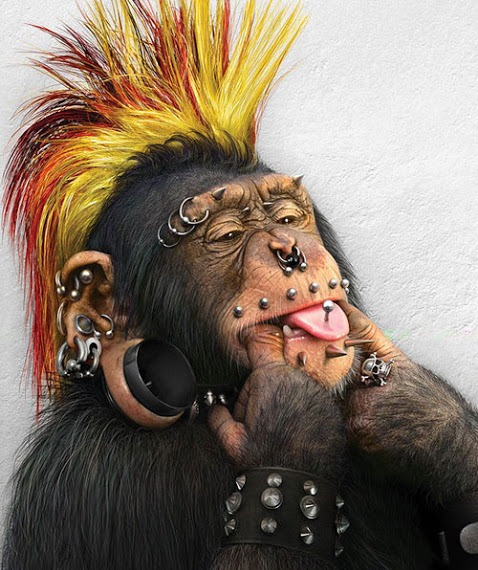 Wow. We chimps try to protect our own. At the very least we would have thrown poo at him. We certainly wouldn't have protected him and abetted his vile crimes.
What MSU knew: 14 were warned of Nassar abuse: 8 women reported abuse claims, at least one of which reached president
The MSU administration knew what this guy was doing. The campus Keystone Kops knew what he was doing. The coaches and trainers knew what he was doing. Hell, even some lawyer knew what he was doing.
So the next time some asshat defends the idea of universities doing their own criminal investigations , throw this case in his face. These reprehensible maggots did nothing when little girls were being molested, because it would have been awkward to come forward, and maybe their nice income derived from the gymnastic program would be cut off. So they did nothing, and the monster continued his evil ways.
Everyone involved should be fired and then charged with child endangerment. Starting with the president of the university.
******
Fisherman who jumped into river to avoid oncoming motorboat sues helmsman
Oh boy. Anyone who has ever been on the water can appreciate this video. I have been sailing since I was about six, and some of my earliest memories are of my father carefully avoiding motorboats and being very, very aware of what was going on around us. But in this case there was pretty much nothing to be done.
Well, maybe a Browning .50 caliber machine gun mounted on the stern would have helped....

******
Dreamer: Clinton Style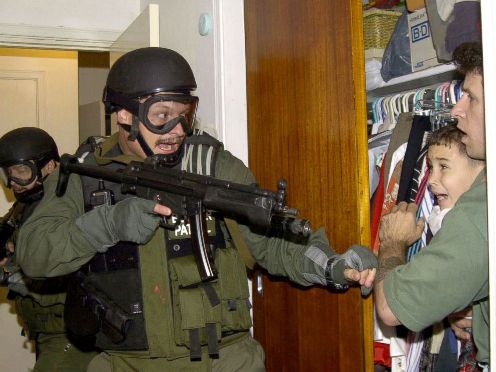 ******
My Twitter Feed
My Twitter Feed&topic=world_news">

posted by CBD at
11:10 AM
|
Access Comments