« Mid-Morning Open Thread
|
Main
|
Diane Feinstein: I'm Sorry I Released Those Transcripts Without Grassley's Permission; I Was Pressured to Do So.
Wait, I Wasn't Pressured; I Had a Headcold.
Oh My God I'm So Old and Infirm, The Pieces of My Mind are Slipping Away From Me »
January 11, 2018
The Morning Rant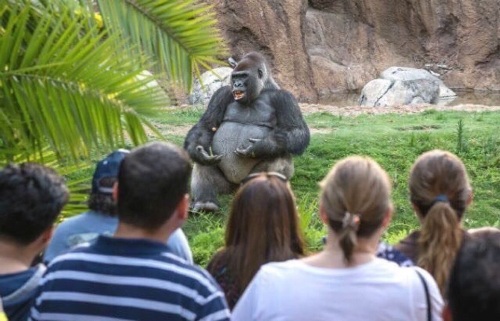 "Everybody is all up in Jeff Session's grill about doing nothing except afternoon naps while the Democrat wrecking crew is running around scot free and unindicted. So what we need to do is float a rumor that Bill, Hillary, Obama, Huma, Comey, and Mueller all like to smoke weed with those IT guys from Pakistan. Then I'd bet you'd see the lot of them arrested, convicted, and perp-walked into some federal PMITA prison within a fortnight."

SCIENCE!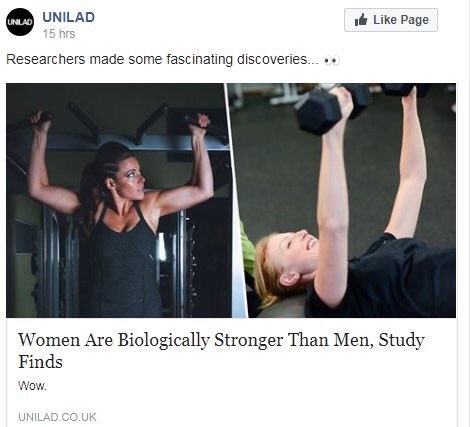 Now this is interesting. It's a piece from 15 years ago, but it shows how upset public officials get when they realize that the rules they impose on others can be used on them:
Back in March, the [Portland, OR] police swiped the trash of fellow officer Gina Hoesly. They didn't ask permission. They didn't ask for a search warrant. They just grabbed it. Their sordid haul, which included a bloody tampon, became the basis for drug charges against her.

The news left a lot of Portlanders--including us--scratching our heads. Aren't there rules about this sort of thing? Aren't citizens protected from unreasonable search and seizure by the Fourth Amendment?
Naturally, the city of Portland's position is, "what do you mean garbage is protected under 4A? Don't be absurd."
Multnomah County...Prosecutor Mark McDonnell says that once you set your garbage out on the curb, it becomes public property.
Willamette Week, a lefty "alt-weekly" of the type that you can find in most big cities decided to test this theory by going through the trash of Portland's District Attorney, Police Chief, and Mayor, and publishing what they found. After all, it's public property, right? Isn't that the position of Portland's officials?
And you wouldn't believe how they reacted. Well, maybe you would. Read the linked article. Their outragey outrage and hints of possible legal action makes it a fun read. Especially the mayor, who squealed like a stuck pig. I'm just surprised there's something I can find common cause with progressives..

(h/t Glenn Greenwald) Also Mis. Hum. via e-mail.

Where Are They Now?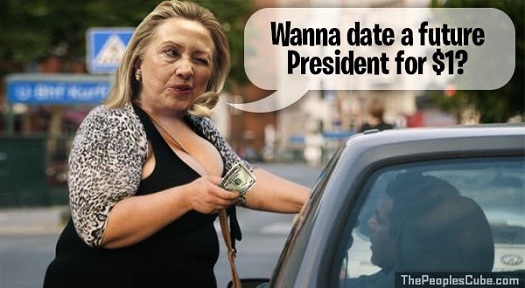 He's Doing It Wrong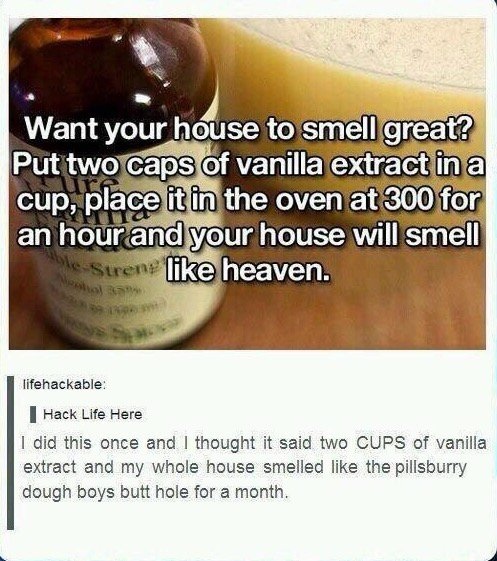 A Flow Chart To Show Your Liberal Friends/Family: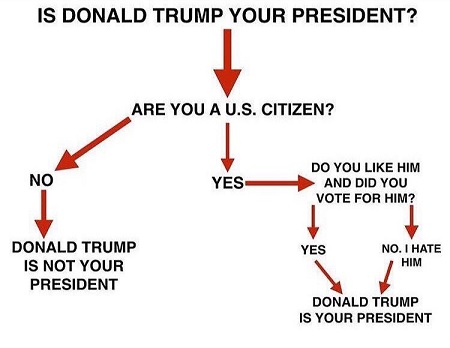 posted by OregonMuse at
11:25 AM
|
Access Comments