« Open Thread
|
Main
|
EMT 12/16/17 »
December 15, 2017
Can You Picture The ONT?

'tis the Season, I suppose: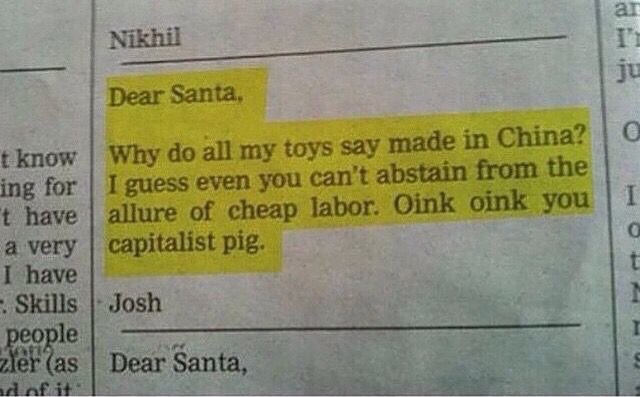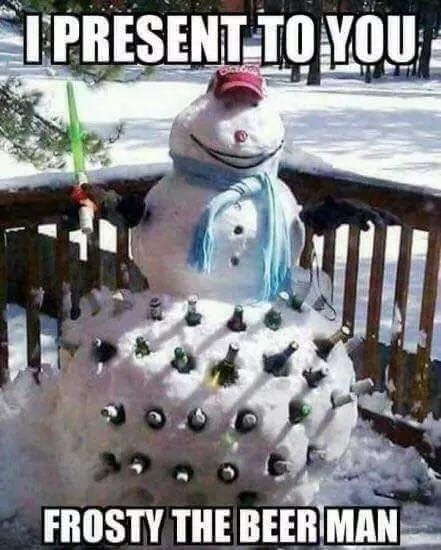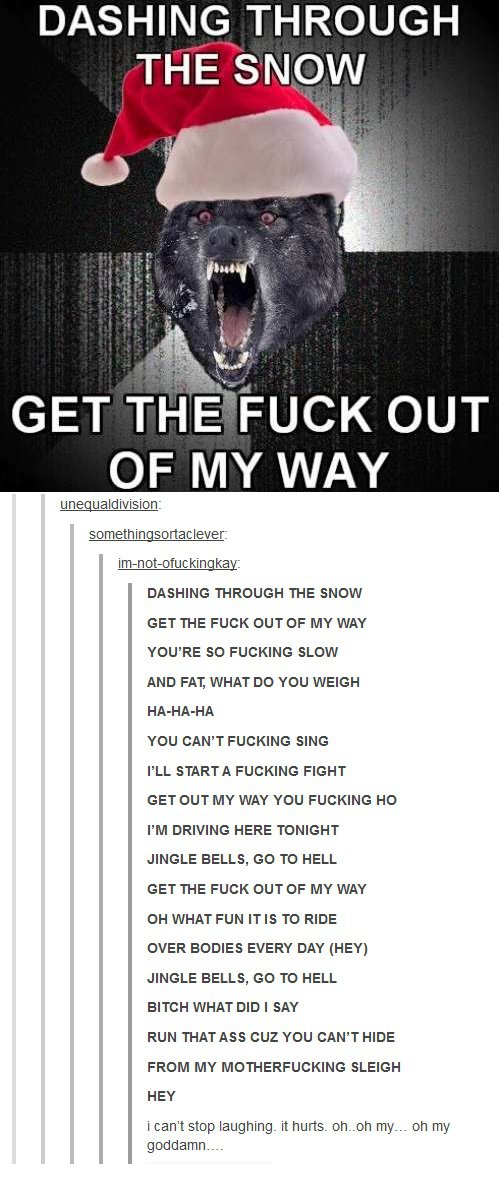 The above song might give you an idea of why I got home so late, and why this ONT is so simple. Holy God, 1" of snow and everyone went nuts. Bastards. Plus I had truck troubles, which didn't help matters.

I was talking to a friend this week about the contentious nature of politics today. She was yearning for compromise and good faith civility; I opined that "compromise" between people who want liberty and people who want central rule always leads to a contraction of liberty and an expansion of central rule. Always. The past century has made that perfectly clear. I illustrated my point with the following cartoon:

Twitter Chucks: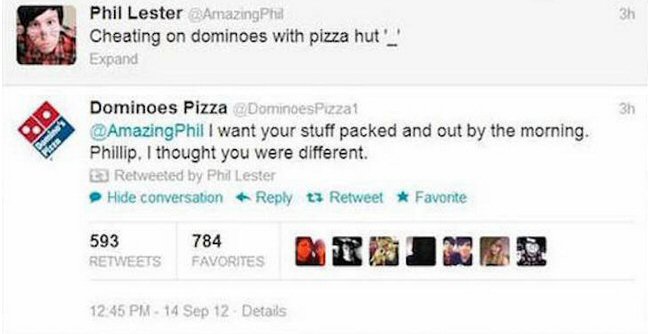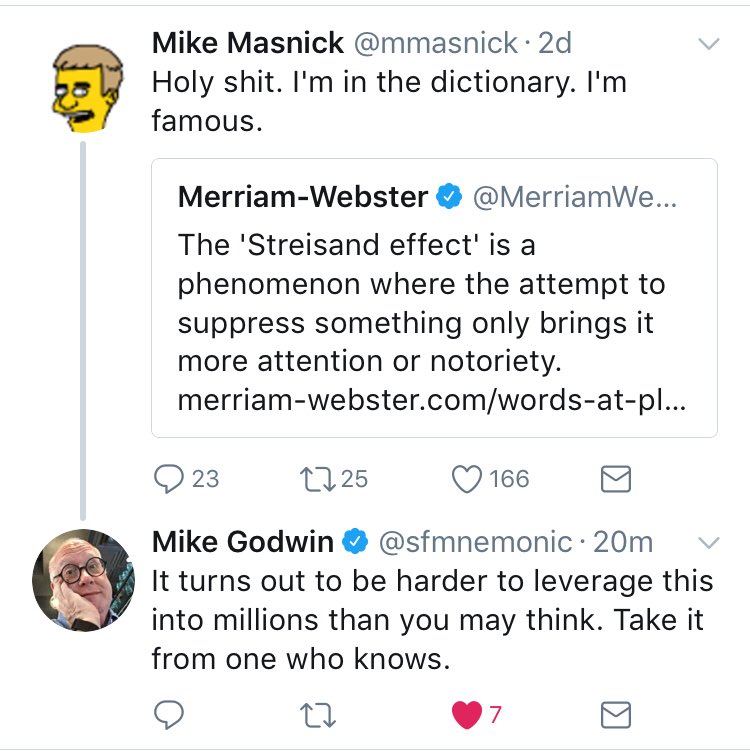 California Dreamin':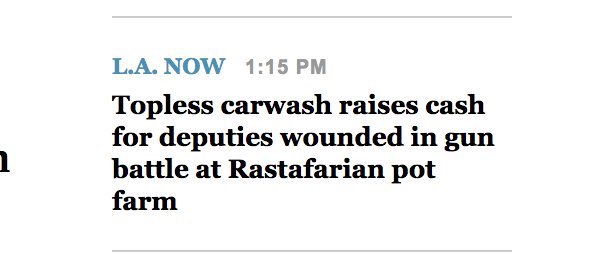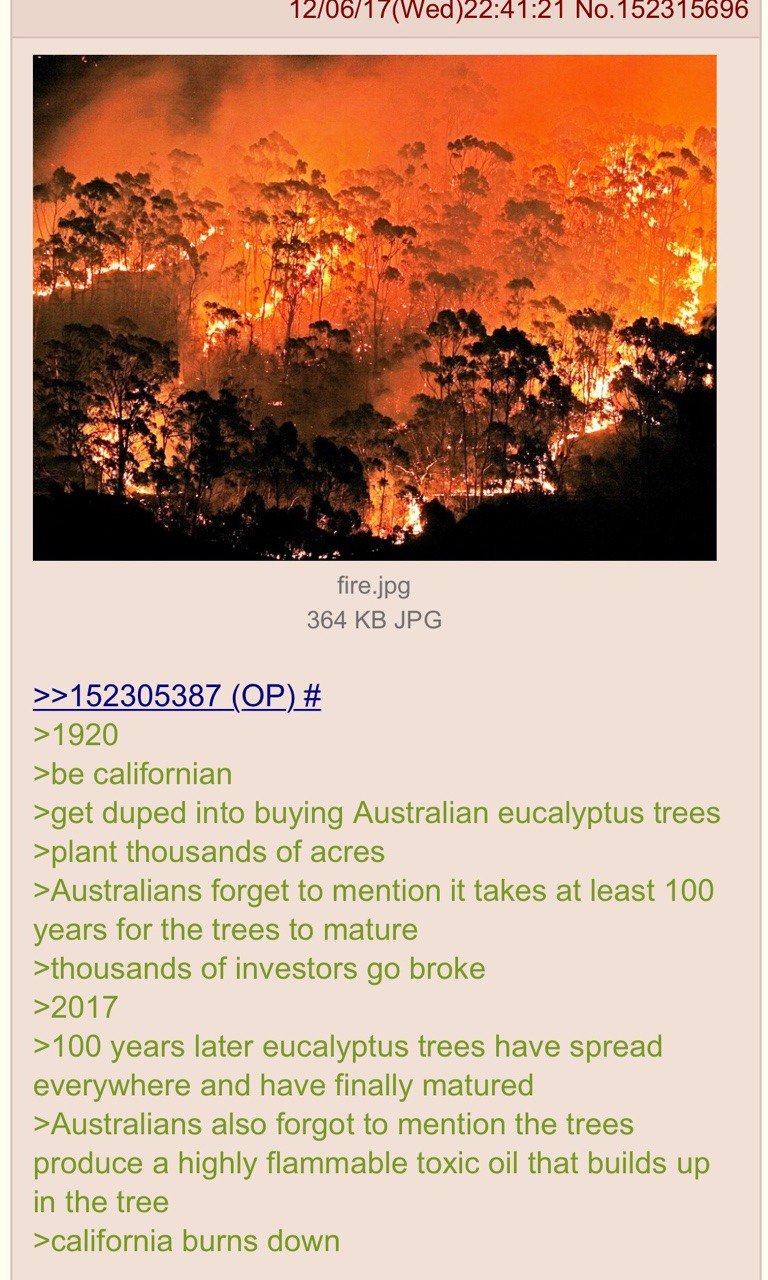 Inside the mind of a SJW: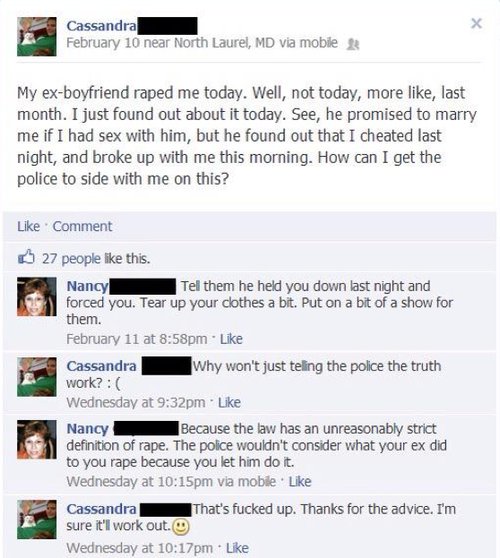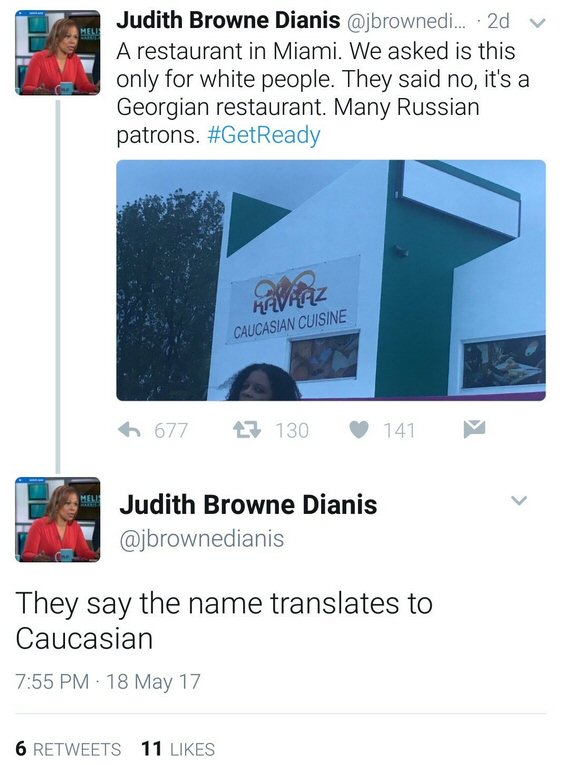 Tonight's ONT brought to you by conflict in literature: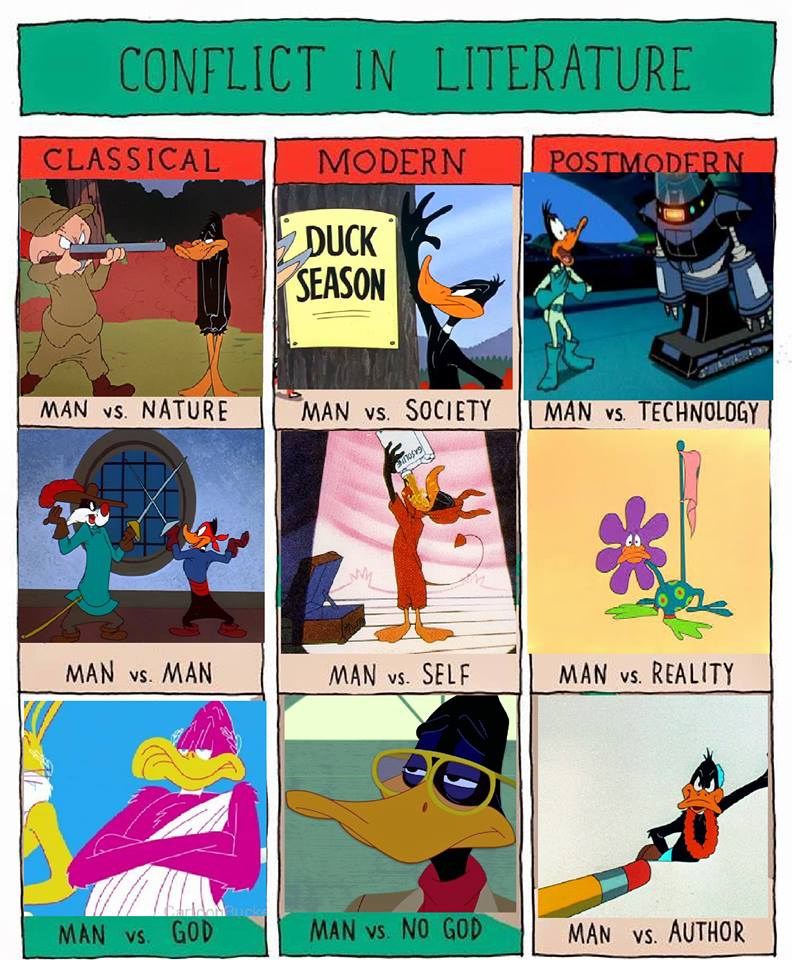 posted by WeirdDave at
10:00 PM
|
Access Comments