« Mid-Morning Open Thread
|
Main
|
Fusion Collusion: They All Come Tumbling Down »
December 14, 2017
The Morning Rant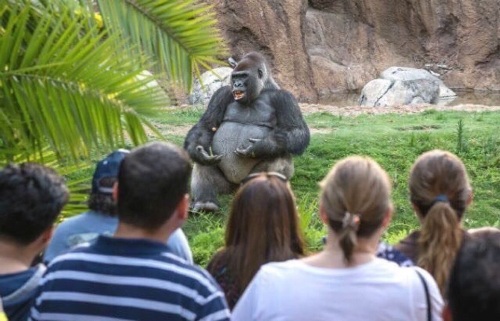 "I listen to all of the CNN clowns insisting that they're 'trustworthy' and 'reliable'. Also 'unbiased'. And I just have to laugh as I remember the old saying: the more they speak of their honor, the faster we counted our spoons."

News From The Moral Superpower:


Pamela Geller has the whole disgusting story.
I don't know what I would do if I was the father of the girl and that's what they told me. I believe I would go mad. I wonder how the Swedish father actually reacted?

Don't Forget To Set Your DVRs For This:
Compare & Contrast: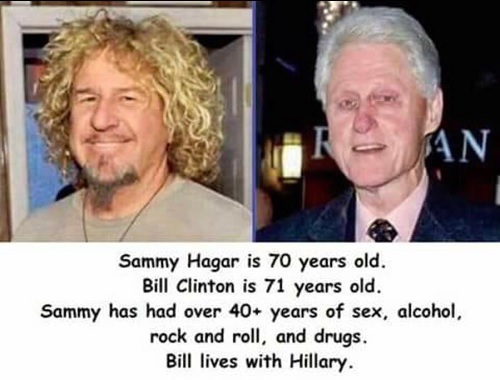 Holy crap, did Bill get ahold of a Ring of Power? He looks like he's about half-way into turning into a Nazgul.
Hard To Believe That Having A Small Rodent On Your Chest Used To Be Considered Sexy: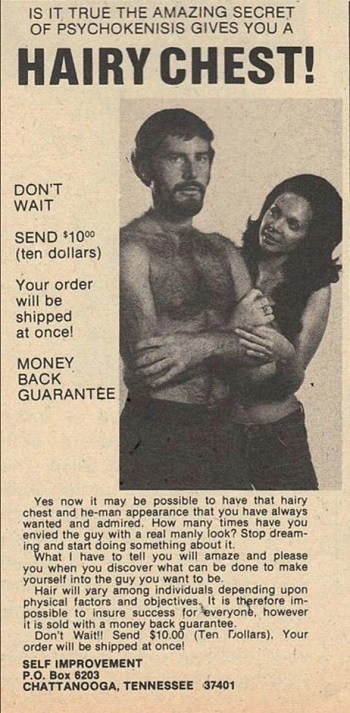 ---------
If you're low or depressed, and need a reason to feel good about yourself, take this quiz on Roman numerals. You'll get 100%. I thought everyone knew the Roman numeric system with all the L's and X's and stuff. I know it because I had it beaten into me by fascist nuns back when I was in 3rd or 4th grade in Catholic school, so I don't think it's particularly difficult. What *do* they teach kids in schools these days?

posted by OregonMuse at
11:39 AM
|
Access Comments