« Mid-Morning Open Thread
|
Main
|
Open Thread »
December 11, 2017
The Morning Rant: J.V. Edition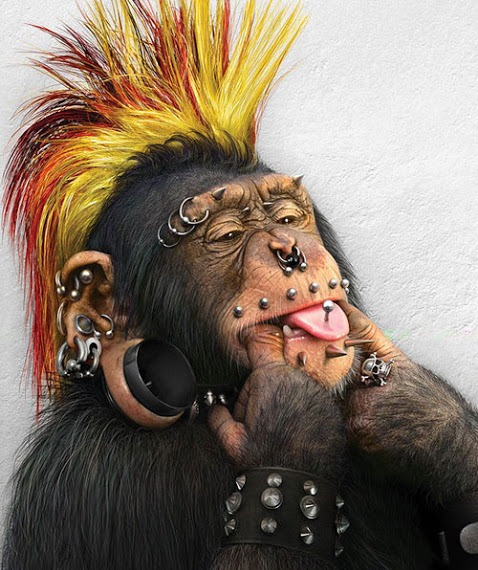 Oh, Chicks is Chicks, and Dudes is Dudes, and never the two shall meet; and if they do, I'm throwing poo! (Stuff Rudyard Kipling Said: Volume II)
No Gender December rolls round again
And I for one am tremendously excited to blur the genetic and cultural roles that two separate sexes have fit in rather nicely for...oh...our entire natural history. Because only good will become of that. For starters, we won't have war, or for that matter any violence, because it is the heteronormative patriarchy that is the corrosive effect on our culture. Get rid of that, and its unicorns and skittles!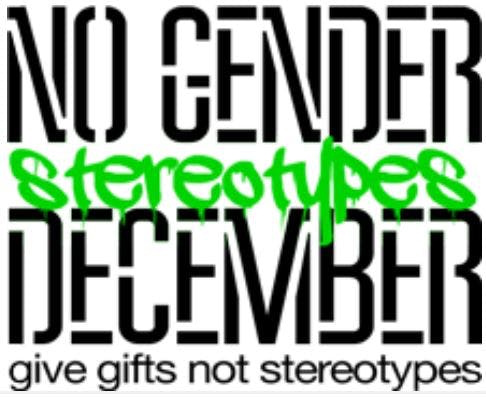 In 2014 a group called Play Unlimited founded No Gender December with the aim to end what they call 'gender-stereotyped toys'. They believe that with correct parental conditioning you can actually defy biological reality and scientific studies and make boys like girl's toys and girls like boy toys. Last year they were successful in lobbying major Australian retailers Big W and Target to end having gendered toy categories in their stores.
I have a cousin by marriage who is an Aussie. He is in his early 90s, fought in the Pacific and then Crete, was transferred to the British Mandate of Palestine, where he met my cousin. Got married, built a business, raised four kids, and now grows peaches in Colorado.
I think he is pretty confident of, and comfortable with his gender, and his wife's gender, and his daughters' genders. I'll bet he isn't confident of the future prospects of Australia though!
******
Chris Matthews: 'The Worst You Can Say About Democrats Is They're Too Pure'
MSNBC's Chris Matthews said Thursday that Democrats are setting such a high standard for personal property that they can only be criticized for their purity.

Matthews described the pain that Democrats went through to "sacrifice" the "respected" Sen. Al Franken (D., Minn.) in the service of purifying the party. Franken announced his resignation Thursday in the face of mounting allegations of groping, although he focused his speech on accusing Republicans of wrongdoing and insisting that he is not guilty.

Matthews ascribed Franken's resignation to Democrats' strong support of women's rights, and he asked his guests if this would cause more Americans to support Democrats.
What the hell is there to say about this? The man may be the Democrat's best and most consistent shill, although I freely admit that the competition is fierce. But the sheer volume of intellectual contortion needed to think of this and then, wonder of wonders, actually speak it aloud is just phenomenal. I have to give the man credit, he is ferociously dedicated to his craft. And the bottle of Jameson's in his dressing room.
******
Feinstein Urges Trump Not to Move U.S. Embassy to Jerusalem, Despite Voting to Move Embassy to Jerusalem
Moving the U.S. embassy to Jerusalem would be in line with a law that Congress passed in 1995 requiring "the relocation of the United States embassy in Israel to Jerusalem." The measure, which also called for the U.S. to recognize the city as the undivided capital of Israel, passed the Senate by an overwhelming 93-5 margin.

Among the senators who voted for the initial Jerusalem Embassy Act was one Dianne Feinstein.

Feinstein actually played a key role in getting the bill passed by inserting a provision that would allow the president to issue a waiver to delay the embassy move six months at a time, if the president determined it was in the U.S. national security interest.

Feinstein's move led 10 additional Democratic members to support the bill, giving it a veto-proof majority.
Shut your corrupt whore mouth. And while you are at it, why don't you rein in your corrupt thief of a husband. And get a new fvcking hair style: that one has been old for about 35 years.
Israel is a sovereign nation, and it is nobody's business but their own where they put their capital. That it is an issue is a testament to the hatred that the world holds for Jews, Judaism, and their current incarnation, The State of Israel. Everyone is just so, so disappointed that Hitler didn't finish the job, and the world still has some Jews floating around causing trouble. And they even had the balls to recreate their own country from the ashes of its first go-round, which lasted about 1,000 years in a little corner of the Middle East. You know, where their culture and religion started.
The "Palestinians" are a convenient excuse for Jew-hate, and in fact their cause is an entirely fictional one, created by the Arab League before Israel fought and won the Six Day War, and took back some of its ancestral territory.
And Diane Feinstein buys into that, or it's just a naked political play to criticize President Trump. Either way, she is a harridan and a thief and a destructive influence on any sort of coherent foreign policy.

******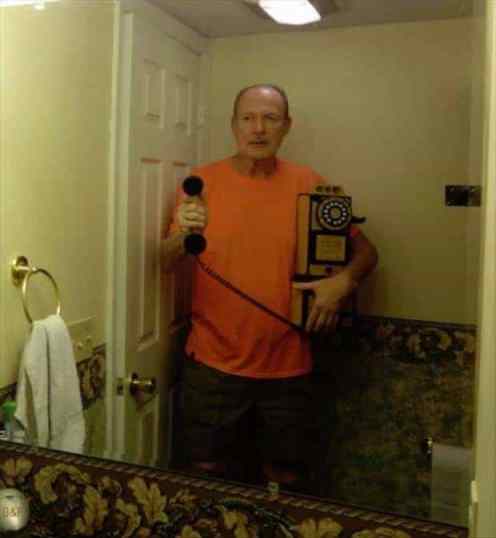 &topic=world_news">

posted by CBD at
11:32 AM
|
Access Comments