« Saturday Evening Movie Thread 12-09-2017 [Hosted By: TheJamesMadison]
|
Main
|
EMT 12/10/17 »
December 09, 2017
Saturday Overnight Open Thread (12/9/17) Lacking Current Events and Politics Edition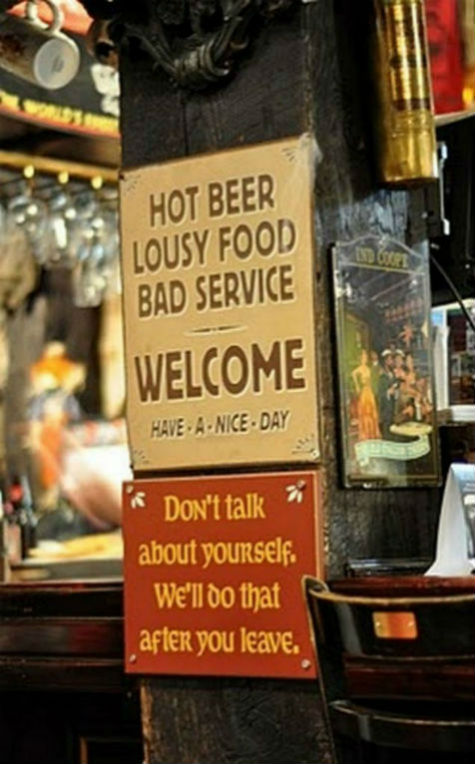 (The AoSHQ Pub & Grub)
*****

So, good fences make good neighbors and some Millennials do have beliefs.
*****

You thought this was an awkward book?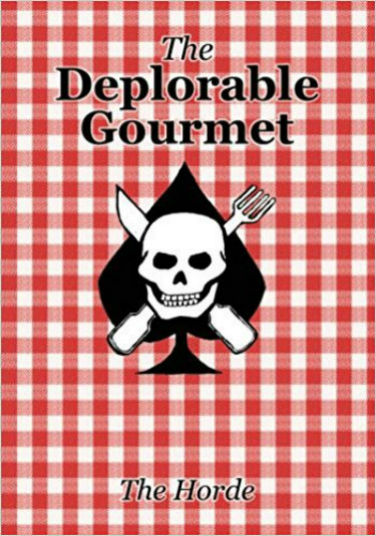 Per bluebell and weasel, "We will split the net proceeds 50/50 between Toys for Tots and Fisher House."
***
Check out these awkward books. Maybe you would like "How To Traumatize Your Children". Ask my children, I didn't need the book.
*****

Its Saturday night, let's have a few chuckles. Fails.
*****

Unless you're born a Gates or a Rockefeller, you've probably known debt. With the debt did you ever have a collection agency pestering you? Have you ever had a debt collection firm after you when you didn't have a debt? One man fought back.

On the morning a debt collector threatened to rape his wife, Andrew Therrien was working from home, in a house with green shutters on a cul-de-sac in a small Rhode Island town. Tall and stocky, with a buzz cut and a square, friendly face, Therrien was a salesman for a promotions company. He'd always had an easy rapport with people over the phone, and on that day, in February 2015, he was calling food vendors to talk about grocery store giveaways.


Therrien was interrupted midpitch by a call from his wife. She'd gotten a voicemail from an authoritative-sounding man saying Therrien was in some kind of trouble. "I need to verify an address to present you with your formal claim," the man had said. "Andrew Therrien, you are officially notified."
*****

Jokingly The ONT refers to them as basement savers. Once in awhile they save more than basements. Sometimes they save Dumb Shits Genius Award Winners. So what did you do today Daddy?

Five firefighters spent an hour working to release a YouTube prankster who had cemented his head inside a microwave oven.

The 22-year-old and a group of friends mixed seven bags of Polyfilla before pouring it around his head, which was protected by a plastic bag inside the appliance.

Their intention was to use the microwave as a mould. By the time emergency services were called at 1.49pm on Wednesday to the garage of a house in Fordhouses, Wolverhampton, the group had already been trying to free him for 90 minutes.
*****

Having sex with a corpse doesn't require one to register as a sex offender. Huh? Who knew?

In a bid to wake up his dead girlfriend, a man from Connecticut landed behind bars as he had sex with the deceased.

The 39-year-old Aaron Graser has been sentenced to a year in prison after he pleaded guilty to fourth-degree sexual assault of a corpse and violation of probation Tuesday at Superior Court in Danielson. However, he was spared from being registered on the state's sex offender list because according to the judge the case did not require any registration with regards to public safety as per the available facts.

Graser's girlfriend was found dead by the Willimantic police in January. The police investigated the matter after they received a 911 call about a dead woman. They had also found heroin and needles around the woman. Later, an autopsy report confirmed that the woman had died a couple of hours before 911 was called and that the woman was dead when Graser had sex with her.

The Hartford Courant reported that the prosecutor said to the judge, "Graser had sex with a woman who had expired."
Well she was always frigid your honor.
*****
Did you ever wonder what a busted boob is worth? $85,000 if you wanted to know.
How much would you like to bet she was talking on her phone and not watching where she was walking?
*****
The ONT Musical Interlude
***
*****

You weren't a mistake, and here is the proof by your name.
*****

Do you like Star Wars? Do you like Calvin & Hobbs? If you answered yes to both, You will really enjoy this. h/t Hank Curmudgeon
*****
Politicians. If they aren't sexually harassing they are gaming the Disable Parking system. Genius Award Winner.
*****
You never know when an act of kindness will save a life. Tonight's Feel Good Story of The Day.
*****

Tonight's ONT has been brought to you by Multiples of Tequila.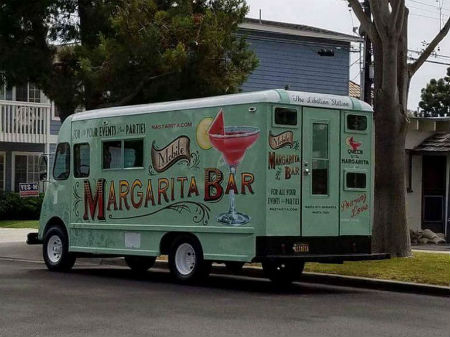 And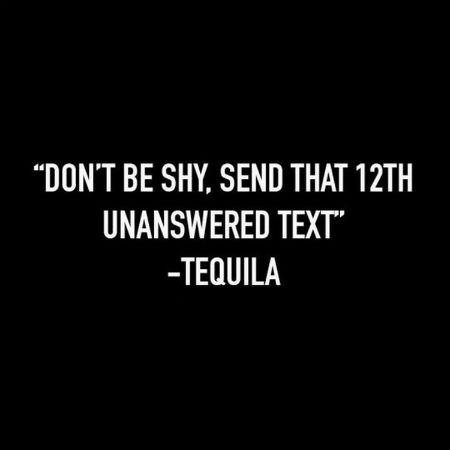 Notice: Posted with permission by AceCorp, LLC home of the Valu-Rite Margarita.

posted by Misanthropic Humanitarian at
10:00 PM
|
Access Comments