« Mid-Morning Open Thread And Breaking News!
|
Main
|
Franken About to Announce Resignation on Floor of Senate »
December 07, 2017
The Morning Rant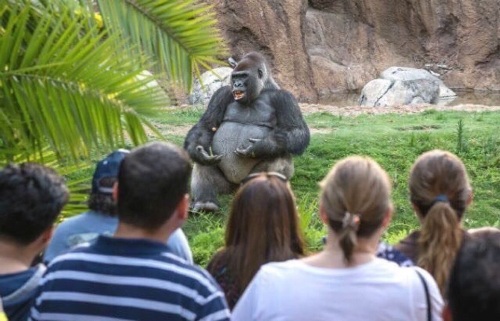 "So, after the dust settles from the sexual harassment apocalypse and the piles of bodies have burned down to embers, it looks like the last man standing will probably be Mike Pence. You all remember Mike. He's the guy all the progressive cognoscenti jeered at when he mentioned a while back that he never meets with any woman alone, and certainly not without his wife being present."

The progressives all have their panties in a bunch over the new GOP tax plan, which isn't really news since progressives get their panties in a bunch over every GOP tax plan, and they have called upon their "Christian" socialist allies to weep and wail about how it hurts poor people. Again, not news, as this happens with every GOP tax plan. However, this time, Christian blogger Matt Walsh has written a devastating response, wherein he lays bare the hypocrisy of the 'socialism in the name of Christ' advocates:
If you say that a certain piece of evidence — in this case, the Bible — is inadmissible, then you cannot use it to argue your own case. The moment you pull it out, you have admitted it back into the discussion. Now you must argue for the legalization of baby murder and homosexual "marriage" on Biblical grounds, which, of course, is impossible. What you cannot do — what I won't allow you to do — is fling the Bible around when it suits you, and then start shouting about "theocracies" when it no longer does.
Read, as they say, the whole thing.
Hmmm...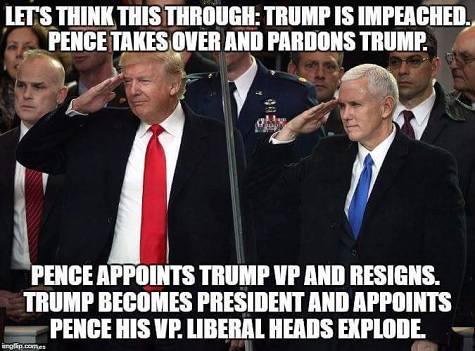 Q: What does Donald Trump have in common with the Greek gods?
A:Those whom they would destroy, they first make mad.
(h/t Andrew Klavan)
Yes!


Compare & Contrast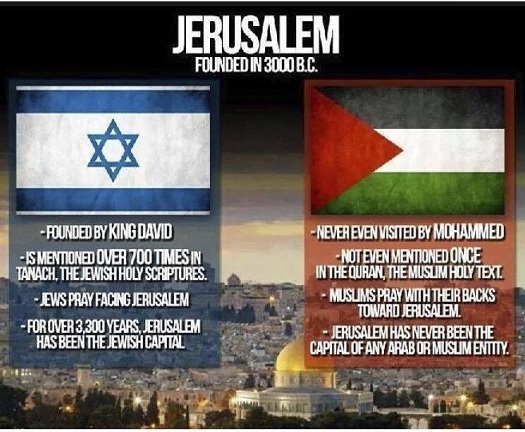 Oh Look Everybody, Here's Someone Who Doesn't Like The New Rules:

This is the headline from an article that was published by the New Republic and, while it implies that both sides are responsible for the misuse of outrage, the author spends almost all of the entire article complaining about conservatives. Yes, shocking, I know.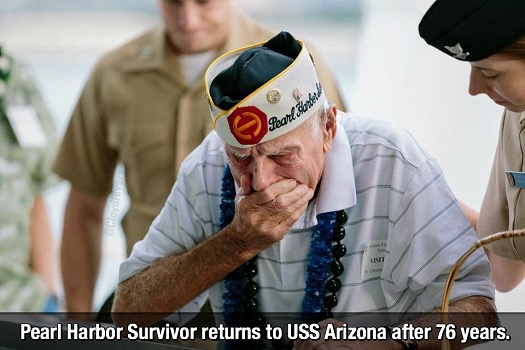 posted by OregonMuse at
11:32 AM
|
Access Comments