« Lena Dunham: Life...You Know...Okay? I Can't Even...it Like, Comes at You Fast...Does That Make Sense? (MJ)
|
Main
|
The Morning Report 11/20/17 »
November 19, 2017
Sunday Overnight Open Thread (11/19/17)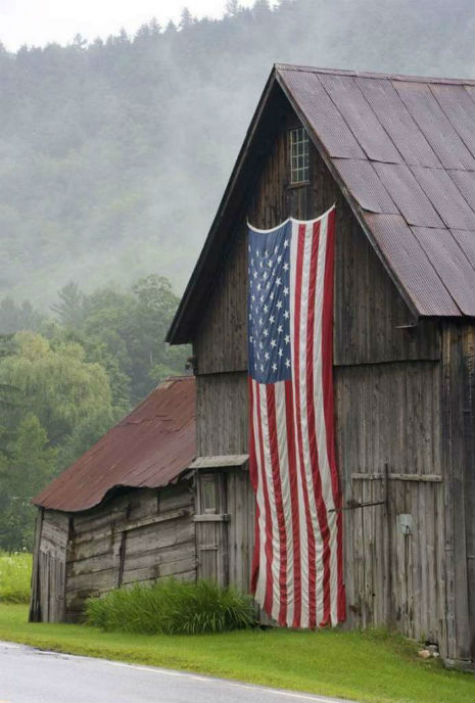 Quotes of The Day
Quote I

"I believe in a lot of things but the first tenet of my politics is to hold up the people who have held me up, who have filled my world with love." Lena Dunham.
Quote II

"It is a privilege that we allow individuals to hold onto something that causes harm and death," "It is a privilege to have a car license, it is a privilege to have a gun license." Representative Marjorie Decker
Quote III

If you truly wanna boycott the NFL and you wanna boycott ESPN, the notion that some guy sitting out there, or gal, and they decide, 'you know what, I'm gonna cut my entire cable package because ESPN gave an award on a made-up show in July because there's no sports, to a woman who used to be a man, so I'm now not gonna have any cable TV at all and I'm gonna sit around at night and read books by candlelight like olden times because of that,' that's not happening. And if you did that, then you're so dumb that I can't even pray for you because you're beyond hope. If that was your reaction to this, was to deny yourself the ability to watch television, I mean that just hasn't happened and didn't happen, so I boycott them. Scott Van Pelt
Quote IV

"Listen, I've honored you by allowing you to spout off here and what you said was not right. That's all I'm saying. I come from the lower-middle class originally. We didn't have anything, so don't spew that stuff on me. I get a little tired of that crap. And let me just say something — if we worked together, we could pull this country out of every mess it's in, and we could do a lot of the things that you're talking about, too, and I think I've got a reputation of having worked together with Democrats," Sen. Orin Hatch (R-UT)
******

She has been away for a while. Shoe0nHead, she's back with a look at feminism.
*****
Can you drink a 6-pack in 40 seconds or less? It can be done. Why not try it with one of your nephews on Thursday? Your ONT science lesson for the evening.
*****

Apple and their iPhone are in the news again. And it's not their newest model. TX LEO serve warrants on Apple.

Authorities in Texas served Apple with a search warrant in order to gain access to the Sutherland Springs church shooter's cellphone files.

Texas Ranger Kevin Wright obtained the warrant last week, according to San Antonio Express-News.

Investigators are hoping to gain access to gunman Devin Patrick Kelley's digital photos, messages, calls, videos, social media passwords, address book and data since January 2016. Authorities also want to know what files Kelley stored in his iCloud account.
*****
Jerry Jones must prevail against Roger Goodell.

Roger Goodell inexplicably received a nod of approval from all 32 owners of NFL teams back in May. Those owners, whether buoyed by ratings or the decline in quarterback play or forcing good citizens such as myself into supporting the Patriots in the Super Bowl, said, "Yes, we're on the right track here," and voted to extend his contract.

Now one of those owners is backtracking. Dallas Cowboys owner Jerry Jones has launched a salvo against the commissioner. Jones is reportedly demanding the contract extension be sent back to the Compensation Committee for "possible adjustment." Failing that, there may be a lawsuit on the horizon. As reported by Peter King at Sports Illustrated, Goodell's previous contract contained too much guaranteed compensation. The new contract attempts to address that. Jones' concern is that the remedies are too nebulous.
*****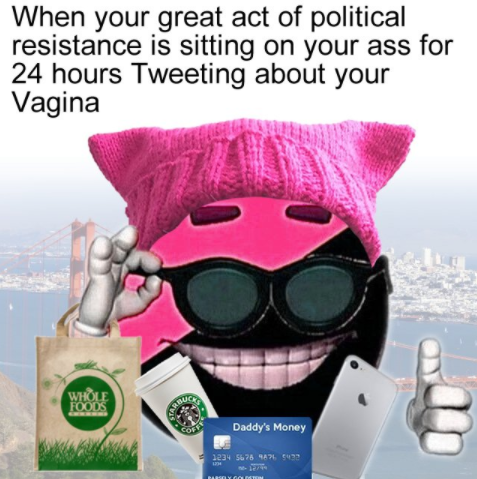 h/t Chateau Heartiste.
*****

A really cold "Cold Case File". The murder of Rodney Marks.

No one at the Amundsen-Scott station believed that the results of the autopsy would be particularly shocking. The National Science Foundation, which governs all U.S.-based research at the station, issued a statement announcing that Marks had died of natural causes. So when the results came back that Marks had been poisoned with methanol, panic arose.
*****
The ONT Musical Interlude
November 19, 1964, The Supremes became the first all girl group to have a UK No.1 single when 'Baby Love' went to the top of the charts. Written and produced by Motown's main production team Holland–Dozier–Holland, it was also the second of five Supremes songs in a row to go to No.1 in the United States. via thisdayinmusic.com
***
*****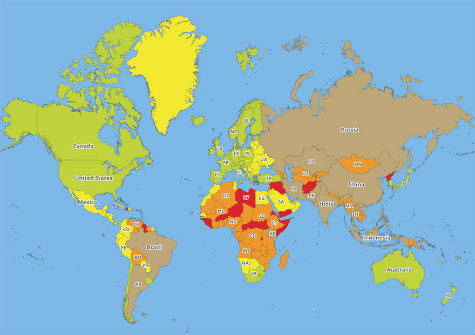 Travel in your plans? The world's most dangerous countries. Be careful on your travels.
*****
9th grade Latin, pass or fail? Glad I just got the "F".

Identified only as Yokasta M, the 40-year-old threatened to fail the pupils if they refused to sleep with her. She taught at a school in Medellin, Colombia, according to Canal 4 which said reported that she was caught when one of her victims spoke to his parents after his father saw pictures of her on his phone.
*****

The check isn't in the mail and oh by the way, The SWAT Team is on their way. Genius Award Winners.
*****

High school seniors demonstrate that there is some hope for young people. Tonight's First Feel Good Story of The Day.
The marvel of modern medicine. Tonight's Second Feel Good Story of The Day.
*****
Tonight's ONT has been brought to you by The Mystery of Life.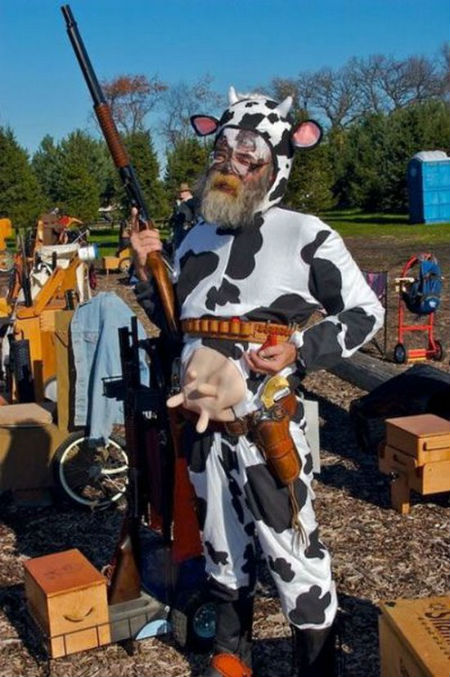 Notice: Posted with permission by AceCorp, LLC.

posted by Misanthropic Humanitarian at
10:07 PM
|
Access Comments