« Chairman of Florida Democrat Party Resigns Over Charges of Making Women Feel "Uncomfortable"
|
Main
|
CNN Partisan Shills Spin Clownishly For Molesting Clown Al Franken »
November 17, 2017
Ohio State Supreme Court Justice and Current Candidate for Governor Speaks Up for All Franken, Saying "I've F***ed 50 Women"
He didn't say that. He said had sex with or whatever.
He also said he calls his dick "Rusty the Bailiff."
No he didn't.
Ohio Supreme Court Justice Bill O'Neill, a Democratic candidate for governor, apparently trying to head off any criticisms from his opponents, revealed what he says are his sexual escapades over the years on a Facebook post.

A post on O'Neill's official Facebook said he was speaking up "on behalf of all heterosexual males" after allegations against Democratic U.S. Sen. Al Franken came to light Thursday. O'Neill, a Chagrin Falls native, said he had been "sexually intimate" with "approximately 50 very attractive females."

O'Neill said he was disappointed by the "national feeding frenzy about sexual indiscretions decades ago" and wanted to focus on the issues like legalizing marijuana and addressing opioid addiction. Over the last several weeks, numerous allegations of predatory sexual behavior against powerful men have come to light.

In his post, O'Neill went into detail about two of his sexual relationships, including one with a woman he said was a personal secretary to U.S. Sen. Robert Taft Sr. who was his "first true love," and a "drop dead gorgeous red head who was a senior adviser to Peter Lewis at Progressive Insurance in Cleveland."

In an interview with cleveland.com, O'Neill confirmed he wrote the post and defended Franken.

O'Neill also defended Alabama Supreme Court Justice Roy Moore, who is facing allegations of sexual harassment from seven women, including molesting a 14-year-old girl.

" Roy Moore apparently seems to be a challenged individual when it comes to morality," O'Neill said. "I think that's very, very clear. He's been convicted of nothing and he's never had the opportunity to defend himself and that violates due process in America. The media is about to determine the election of a United States Senate campaign."
American politics are getting Trumpy in the most unexpected places, and I'm not sure that's all bad. I didn't really need to know about this self-conceived Lothario's cocksmanship, but then, I also didn't really need the pretend-virginal sanctimony about everything having to do with sex.
It's strange he's using (assumedly) consensual sexual revelations as part of his defense of Al Franken's non-consensual sex assault, and of Moore's alleged (alleged) touching of girls too young to consent. But the point about due process and elemental fairness is sound enough.
He got a lot of this type of criticism:
There's a very serious conversation going on right now in this country about sexual harassment and @BillForOhio's crass post is ill-timed and dismissive at best. We have to be better than this. https://t.co/Ee1p9q9pc0

-- Mary Taylor (@MaryTaylorOH) November 17, 2017

Another New Maenad wrote:
"Sexual harassment, degrading and devaluing women is not a joke," Whaley posted in a tweet. "Justice O'Neill should resign."
Having sex with a woman who wants to have sex with you is degrading to her?
Why? Because men are the enemy and, as Diversity and Comics says about SJW Marvel's strange stance on opposite-sex pairings, "Heterosexuality is never the answer"?
Although the Neo Virgin League tries to obscure this fact, let me let you in on a little secret:
Sometimes women actively want to have sex.
And I don't just mean with their fellow female librarians and Jezebel editors.
Some women -- prepare for a shock -- want to have sex with men, specifically, and actually like men, both sexually and even non-sexually.
Like they like talking to them and stuff.
They like men as like, you know, people they're emotionally close to.
Also, while the secret is out that men like women sexually, many men do not in fact enjoy rape or harassment, and some men also like women for their non-sexual attributes. Believe it or not, a man and a woman, both heterosexual, can actually talk for several hours with no talk of sex and no thoughts of sex, either. (Well, to be honest, the guy might think about it once or twice, but mostly in a brief "Could I...?" hypothetical, narcissistic-goal-counting kind of way. Not in any kind of serious "I must have this wench" Conan-esque way.)
A lot of people have this weird idea that heterosexual relationships are generally positive things not filled with beatings and rapes and constant gender-warring.
Crazy, I know! But it does happen. Of the 20 billion people who've lived on earth (just a wild assed guess), you'd gotta think at least 1% of those couplings were of the non-rape variety.
Or is that guesstimate too high?
Anyway, don't get me wrong, I find this guy's oversharing a little bit weird myself. But maybe I just find it a little bit weird because I expect our "leadership class" to always present itself as some kind of sexless caste of earthbound overlord angels.
I guess at some point, when you're just sick to death of the relentless virginal sugar-wouldn't-melt-in-my-mouth bullshit, all the preening and posturing and virtue signalling and superiority dancing, a little bit of off-color oversharing is at least a palate cleanser.
Like succulent ginger, with big boobs.
Coming soon: Your next Chief Justice of the Supreme Court.
By the way, Bill O'Neill, the Hard Justice, Chief Magistrate of the Penal Colony, Foreman of the Hung Jury, this human Frank Frazetta painting of a barbarian defeating an army of vaginas, the man who proved that Justice may be blind but that don't mean she don't like The D...
...looks a lot like this: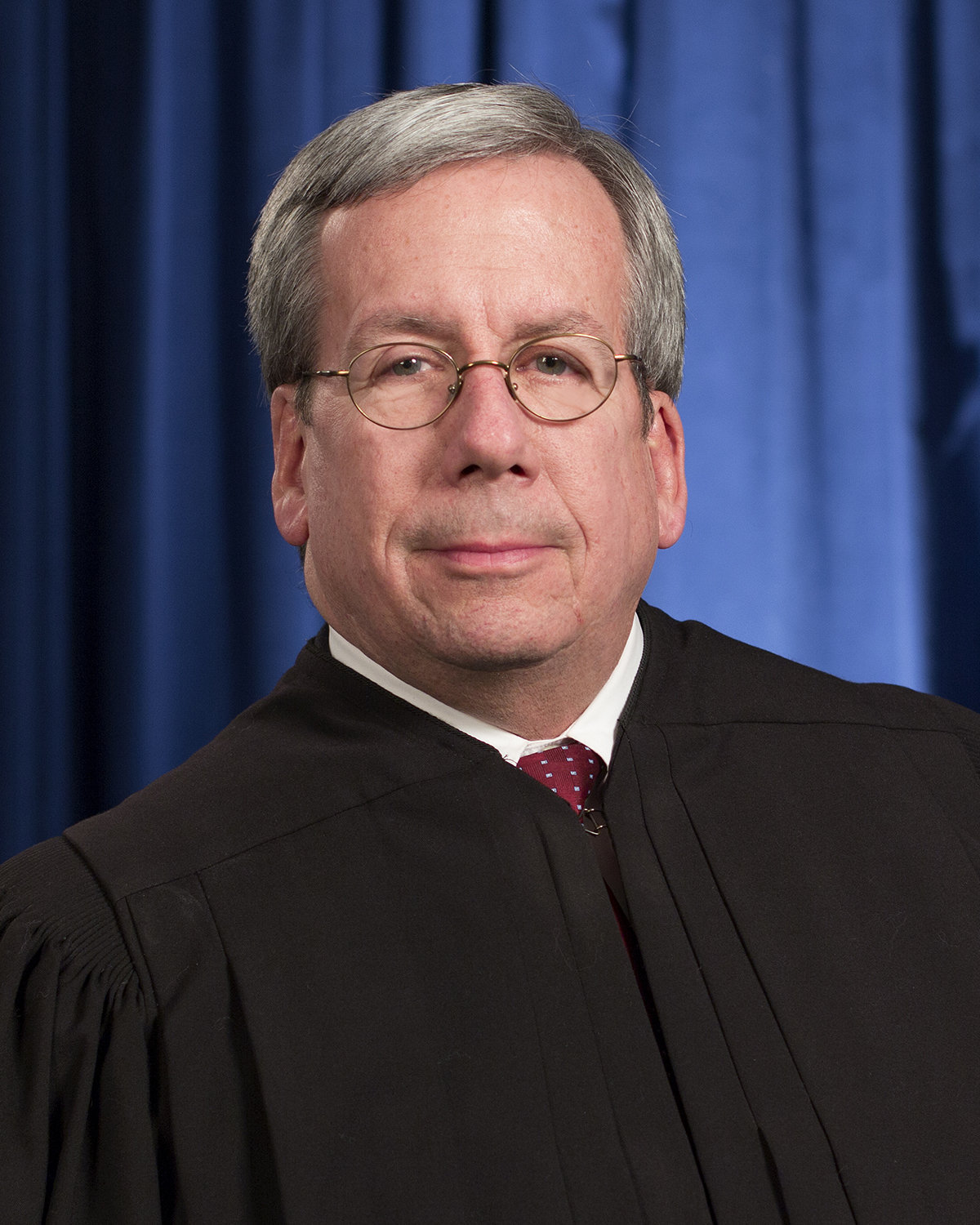 I don't use the word "hero" lightly, but: Hero.
"Fifty" isn't exactly a Wilt Chamberlain-level stat, but it's pretty good when you consider the challenges this tireless striver had to overcome.
Like they say in the pros: You can't teach heart.
I wasn't going to lift today, because I got three and a half hours sleep and I really need my daily 8, but this walking, breathing HGTV show Flippin' Vag and/or Beaver Hunters International has inspired me to jack some iron anyway.
State Justice Bill O'Neill
He's not the hero this city deserves. But he is the hero dickin' a zaftig waitress behind the DQ, and that's somethin'.

posted by Ace at
02:36 PM
|
Access Comments