« Washington Post Offers Totally Unexpected and Novel Hot Take: Al Franken's Sins are Just One Man's Failings, But Republican Sins Are Borne By Each and Every Member of the Party
|
Main
|
The Morning Report 11/17/17 »
November 16, 2017
Grab Bag ONT
Weirddave the COB
The wonderful wonderful COB
Whenever he gets in a fix
he reaches into his bag of trix
Weirddave the the COB
The wonderful wonderful COB
You'll laugh so hard your sides will ache
your heart will go pitter pat
That's Weirddave, he's the wonderful COB
Lets see what the bag of ONT trix holds tonight, eh? Bag's a little bare, I had a whole week's worth of links and stuff for tonight and tomorrow's ONT ready, but a browser crash made me lose it all, so I'm starting from scratch. Maybe we can start with the perils of aerial photography.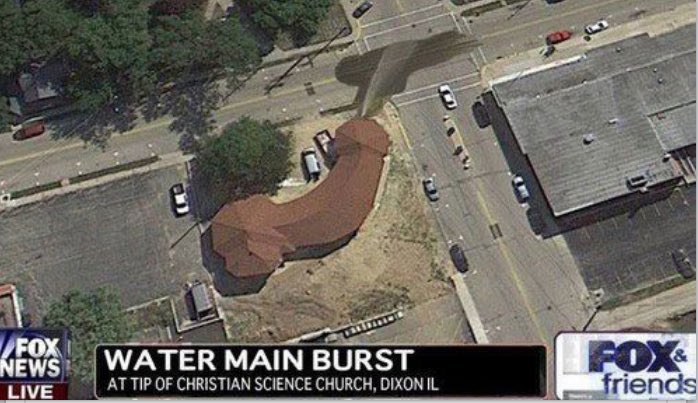 Nothing to See Here

Just a flying snake, NBD, amirite?

Everything Old is New Again
First of all, no, it hasn't. Second of all, that's not a fanny pack. The correct name for that particular accessory is "purse". No matter how much the press may push it, men are not going to start wearing romphims accessorized with a "fanny pack" (purse). Some pajama boy males might, but we men won't be doing that.
Warning: Broken Cat
WANT!
Sadly, Business Insider says that these start at 50 grand. The beauty of the free market is that in ten years we'll all have one. (Now that I replaced the BI tweet with this clip, I see the narrator said the same thing about costs coming down. I thought of it first though. Nya-nya) Still, part of me is screaming...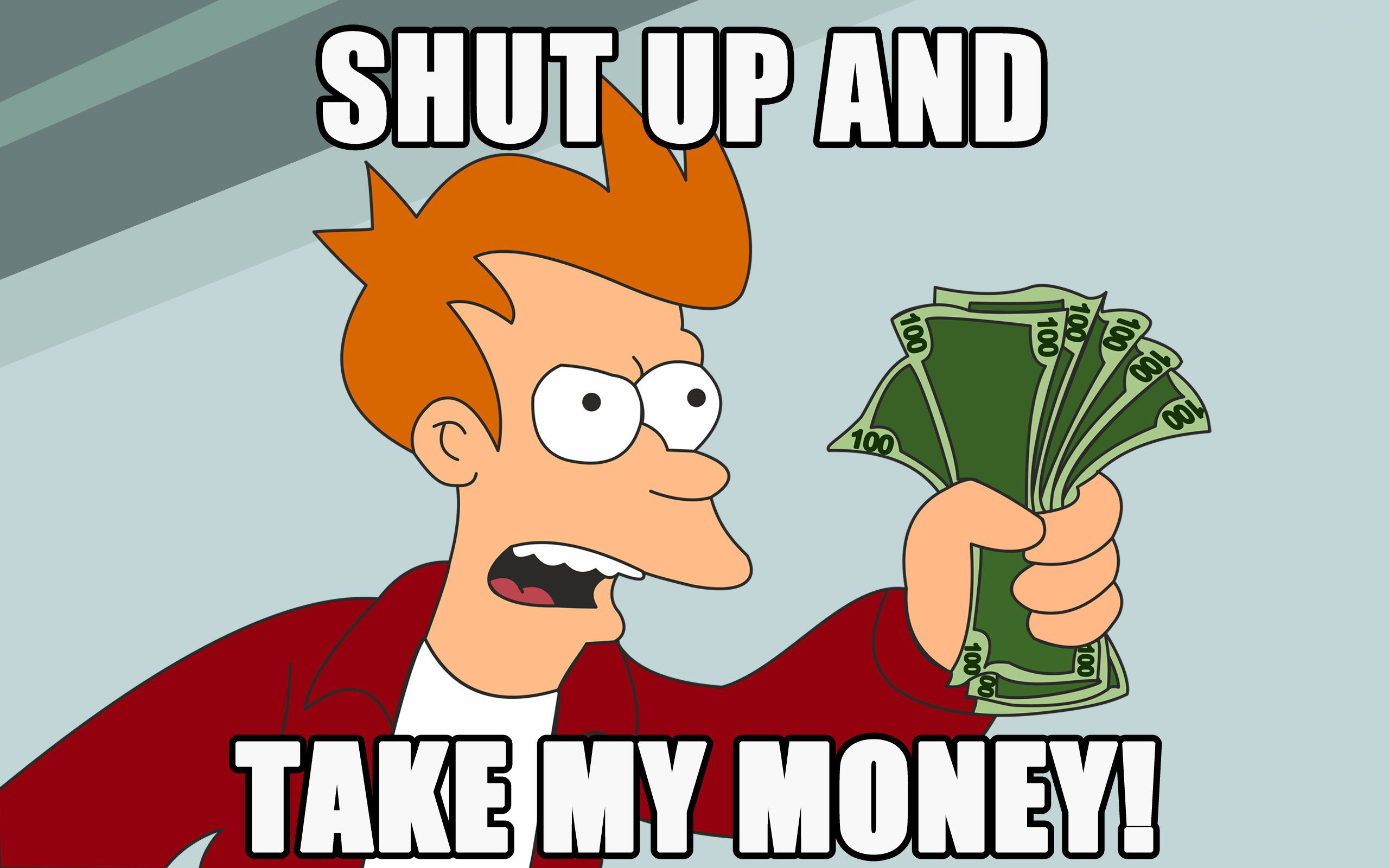 On a Serious Note
CNN does some excellent actual reporting here, getting a hidden camera into a Libyan slave auction. I often have the same thought when I run across someone spouting the critical theory garbage about the west being uniquely tainted as guilty because of our history of slavery, "Wait, that's exactly backwards". Slavery has been, and throughout much of the world remains, a human constant. Western culture is unique in the history of the world in that it is the only dominant culture that has made a vigorous and determined effort to stamp out and eliminate slavery. Africa? The Middle East? Asia? Slavery flourishes to this day in all of these regions. Traditional Judeo-Christian values, coming out of the enlightenment, created an abolitionist movement that declared slavery was evil and wrong. It had the guts and fortitude to continue to push this belief against the entrenched mores of the day, up to and including engaging in a terrible civil war within the dominant racial group to end it. Uniquely tainted? Hardly. What's historically unique to the west is ending slavery.
Grandma Would Have Wanted it This Way
Looks like Florida Man is on vacation...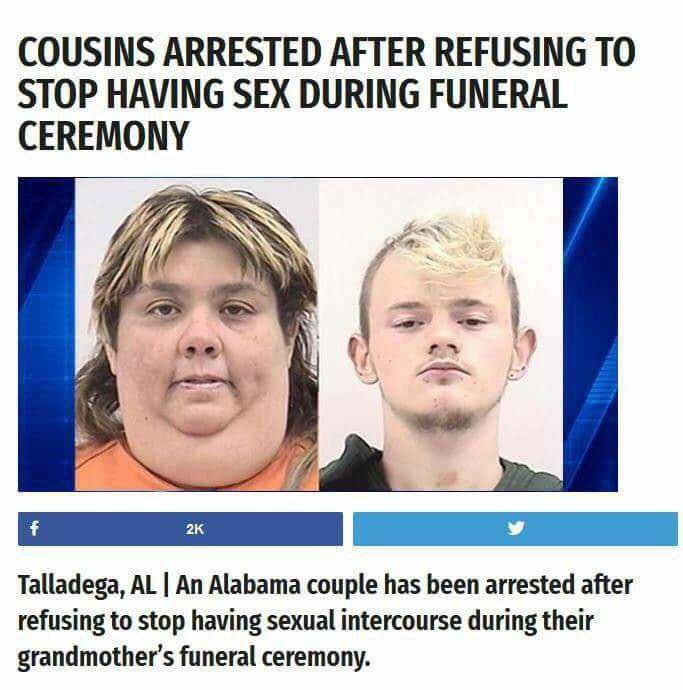 DAs Gone Wild

Fired Assistant DA Jody Warner Accuses Uber Driver of Scaring Her. Oh, Please.
Scathing Op-ed about a DA who drunkenly abused her Uber driver. Most interesting thing I learned? The Dallas Observer allows their editorial board to use the word "Fuck" in their opinion pieces.

No Way For This To End Badly
Here's a clip of an AI learning how to walk completely on its own. Pair that with the backflipping robot Ace linked earlier.....

Tonight's ONT brought to you by updated movie scenes: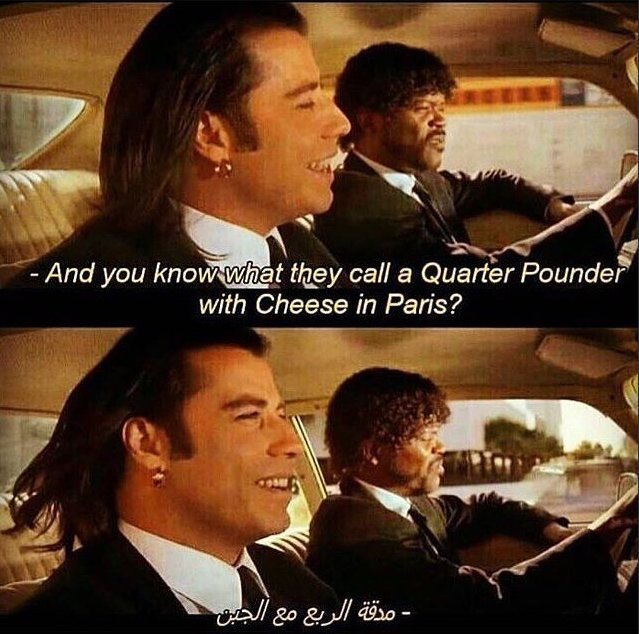 The Yahoo Group identifies as كافر


posted by WeirdDave at
09:28 PM
|
Access Comments