« Original Fusion Oppo Effort Funded by... The Washington Free Beacon
|
Main
|
EMT 10/28/17 »
October 27, 2017
ALL AMERICAN ONT
Hi gang! Remember how yesterday I said I was going to be busy? Well, it's 9:00 PM, I've just finished working for the day, I haven't even turned on game 3 of the World Series yet and haven't touched the ONT, so this one is going to be short but sweet. To compensate, this ONT is....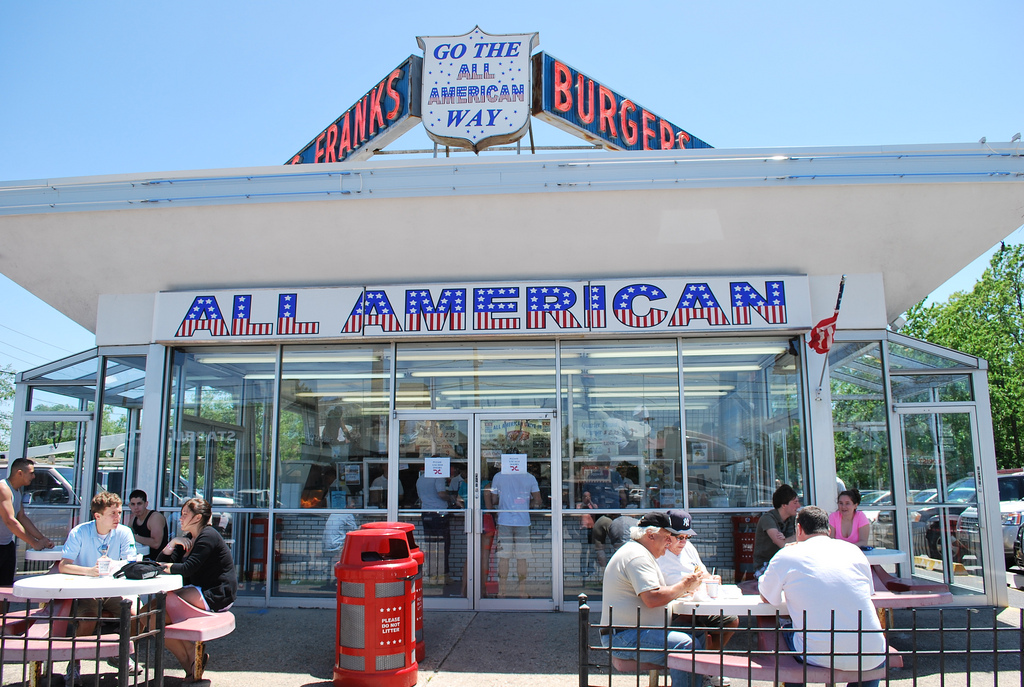 53 YEARS AGO TODAY
Ronald Reagan gave his famous "A time for choosing" speech. If you've never listened to the speech, you should. It's 30 minutes long, but it's 30 minutes you really should spend.

IMO this is one of the finest speeches in American history. What's scary is exactly how relevant it still is today. 50 years later, and all of these problems are still with us. It's our fault, all of us. Reagan said we have to choose. Over the past 50 years, we have. Sometimes we've gone towards limited government and ordered liberty, but all too often...

SPEAKING OF SPEECHES
This one always brings a tear to my eye. Literally. If I'm drunk it brings several. Please watch this. It's only a couple of minutes long, but that last line. Wow. So proud.

WE'RE NOT ICELAND
Real courage doesn't always come on the battlefield. Sometimes, rarely, it can be found in Congress. Of course, usually when it is it isn't coming from Congress, but to them. Like this:
MUSICAL INTERLUDE
How many of y'all have heard this song? Not many, I bet, but I often find myself humming it under my breath as I work.
I won't be made to ever feel ashamed…

…that I'm American made
I got American parts
Got American faith
In America's heart
Go on raise the flag
I got stars in my eyes
I'm in love with her
And I won't apologize

They say that we need changin'
As if all the Founding Fathers
seem to get it wrong
But I say I still believe
in The greatest Liberator, Innovator, Cultivator
Freedom knows

FIDO FRIDAY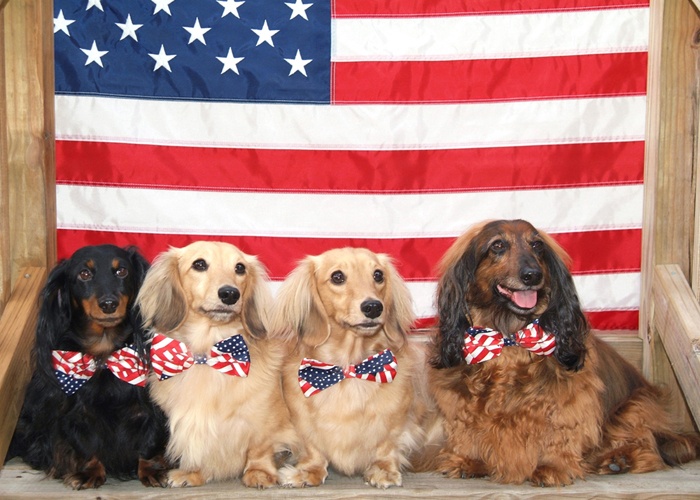 A CANADIAN'S OPINION
This is from the 70s. Gordon Sinclair was a famous Canadian journalist, back when that meant something. If you remember the early 70s, with the anti-war movement reaching its zenith, there was a lot of anti-American sentiment being featured nonstop by the quislings in the media. Sinclair felt compelled to speak out against it. Believe it or not, this was actually released as a single, and it went to #24 on the Billboard Hot 100.
Speaking of Canadians, my Canadian wife has started the process of getting her American citizenship. All she has left is her interview. Soon she shall be..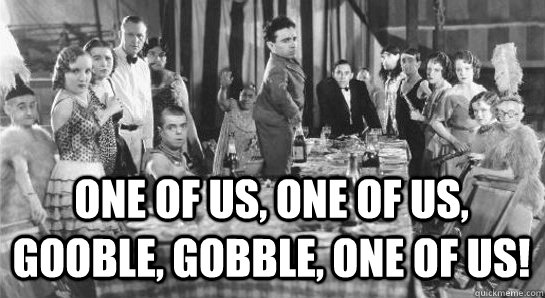 (Seriously though, I couldn't be more proud of her)

GREATEST PHOTOS OF THE AMERICAN WEST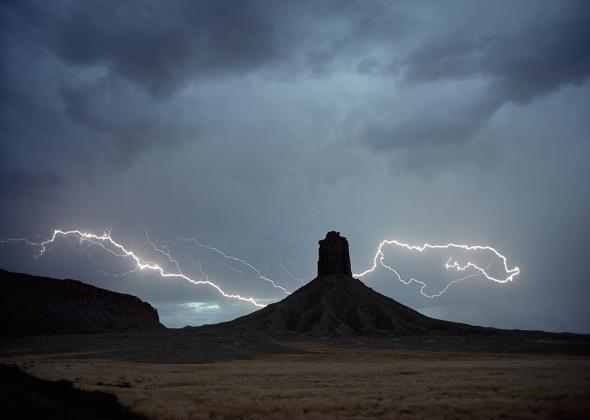 OF COURSE, WE HAVE OUR KOOKS
Sometimes Florida Man is a woman. There's a link to the video at the link. Don't tell anyone, but I think she was intoxicated.
AND OUR PROBLEMS
Officers find infants crying in SUV as moms overdose in front seats
BUT WE'RE ALSO THE MOST GENEROUS PEOPLE ON EARTH
World Giving Index: US Ranked Most Charitable Country On Earth
WOULD YOU ALL PLEASE RISE
Tonight's ONT brought to you by.....America.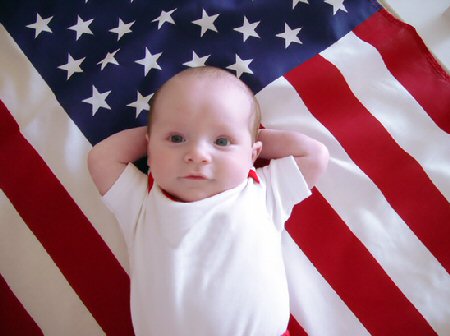 Sorry about the video heavy ONT, but I wanted to give y'all some good content, and that's the easiest way to do it in a limited time.
The Yahoo Group says "America, fuck yeah!"


posted by WeirdDave at
10:05 PM
|
Access Comments