« Eesh: Lamar Alexander and Patty Murray Reach "Tentative" Deal to Start Subsidizing Obamacare Insurance Companies with Taxpayer Money Again; Trump Signals He May Support It
|
Main
|
The Morning Report 10/18/17 »
October 17, 2017
Tuesday Overnight Open Thread (10/17/17) Limited Content Edition
(Go ahead. Click. It's safe.)
Quotes of The Day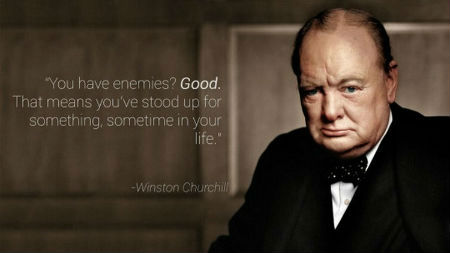 ***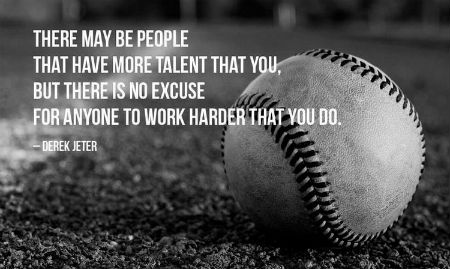 ***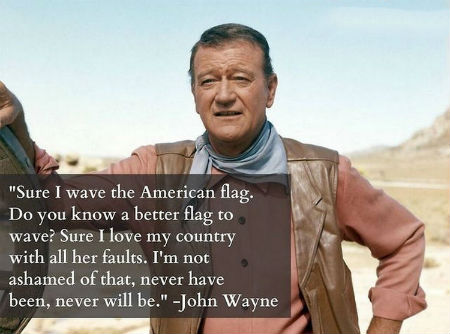 The ONT couldn't have said it better Duke.
*****
It works for guns. It should work for drones as well. Moar drone control is necessary.

Federal Transport Minister Marc Garneau said he's "extremely preoccupied" by an incident that saw a small drone collide with a passenger airplane above Jean Lesage airport in Quebec City on Thursday.

"This should not have happened. That drone should not have been there," he said,

Garneau confirmed that the aircraft, a Skyjet plane, only sustained minor damage and said he was relieved that no one was hurt.

He said that "it could have been much more serious" and that if the drone had collided with the cockpit or the engine, the incident could have been "catastrophic.

Actually in Canada all you have to do is ask nicely. They'll put the drones away.
*****

How to get yourself in a world of trouble at the company's Christmas Party. How to make the perfect Gin & Tonic.

"In Spain, gin-tonic is not just a cocktail, 
it is an obsession," says José Andrés. Here's everything you need to know to nail this iconic drink at home—and six places in the States with excellent G&T options.
*****

What goes up must come down out.

Being an adult means learning that love can hurt from time to time. For Emma, a student teacher from Wales in the United Kingdom, that lesson was discovered the hard way.

When she and her boyfriend, Lee, were… ahem… getting intimate one night, they decided to kick things up a notch and introduce a sex toy. One thing led to another, and the sex toy in question seemingly disappeared.
Obviously, these two never learned the definition of modesty.
*****

Sometimes a man has to do what a man has to do.

A British man said he hid in the woods for 10 years to escape his wife.

Malcolm Applegate, 62, said he left his wife after she continued to argue with him over his increased work hours as a gardener, The Daily Mail reported.

"For three years it was alright, we got on with one another and the gardening got too much for her," Applegate said.
*****

No word if this is Ace's next project or not.
*****

Oral sex. And the spread of HPV.

The most common sexually transmitted infection is becoming even more widespread in part thanks to the rise in popularity of oral sex.

From 2011 to 2014, the number of men with an oral HPV infection rose from one in 13 US men in 2012 to to one in nine, or about 11 million in total, in 2014. Roughly 7.3% of these cases were "high-risk" strains that have been known to lead to cancer.
*****
The ONT Musical Interlude
October 17, 1995, Sting's former accountant Keith Moore was sentenced to six years in jail after being found guilty of embezzling £6 million from the singer's 108 bank accounts. via thisdayinmusic.com
1 year per million. Talk about soft on crime.
***
October 17, 1987, The Bee Gees became the only group to have a UK No.1 single in each of the three decades, (60's, 70's & 80's), when 'You Win Again' went to No.1 on the UK singles chart. The brothers fifth and last No.1. via thisdayinmusic.com

Hmmmm. I did not know this.
*****

Recently The ONT covered the outrageous IRS no-bid contract to Equifax. Equifax loses no-bid contract.

The Government Accountability Office (GAO) on Monday rejected Equifax's bid to retain its $7.25 million "taxpayer identity" contract—the one awarded days after Equifax announced it had exposed the Social Security numbers and other personal data of some 145 million people.


After second bungle, IRS suspends Equifax's "taxpayer identity" contract
At its core, the Equifax-IRS ordeal reveals the strangeness of the government contacting system. That's because Equifax wasn't even originally chosen to continue its contract with the IRS's Secure Access online program, which enables taxpayers to store and retrieve online tax records. But because Equifax protested when the agency gave the contract to rival Experian for a fraction of the cost, the IRS said contracting rules demanded that it offer a "bridge" contact to Equifax until the GAO sorts out the protest.
*****

Women like recipes. Women like religion. Women like porn. A woman of ISIS likes all three.

Airwars, an organization that tracks and monitors coalition airstrikes against ISIS, notes that in the month of August, the U.S.-led coalition hit Raqqa with more than 5,000 bombs, shells, and missiles—that would be one every eight minutes. Despite the chaos unraveling around her, she was still taking to the internet to watch endless amounts of U.S. war footage.

The hard drive is loaded with more than a terabyte of pornography. Titles include everything from "enjoy first time sex" to "make him your teacher." There are regular visits to the pornographic site RedTube, too.
But for all the pornography, there is no lack of piety. She repeatedly tunes in to lectures by jihadist clerics linked to Islamic State and al Qaeda, figures such as the American, Anwar al Awlaki, and Hossam Abdul Raouf.
*****
Walruses. It's about time the judiciary got out of the wildlife business. Leave the experts decide which species is endangered.

The U.S. Fish and Wildlife Service regularly considers adding animals that are considered to be especially vulnerable to extinction to the endangered species list, and many ecologists are upset that 25 American creatures, particularly the Pacific walrus, didn't make the cut this year.
Amy Schumer and Lena Dunham jokes can write themselves.
*****

Technology for law enforcement. First it was the dash cam. Then the body cam. Now the gun cam.

A small number of police departments are showing interest in a new type of video camera that can be mounted directly on officers' guns, saying it may offer a better view of officer-involved shootings than body cameras. Some law enforcement officials and civil rights groups are skeptical.

Among the cons, they point out, is that gun cameras start recording only after weapons are removed from holsters and won't capture what led to officers drawing their guns, or other interactions with the public. They also say they should be used only as a complement to body cameras.
*****

Because. That's why.
*****
Tattoos. Art? Or just a remarkable identifying feature? Just ask our Genius Award Winner.
*****

Helping others become more independent, Tonight's Feel Good Story of The Day.
*****
The ONT has been brought to you by The Cold Hard Truth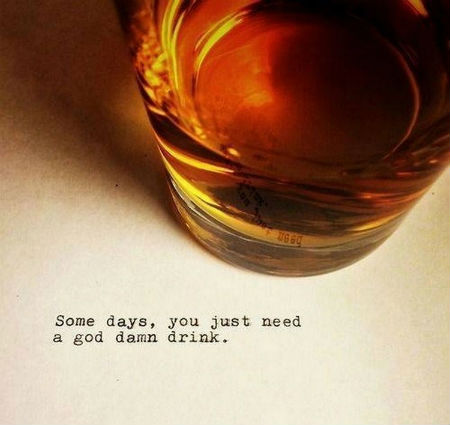 Notice: Posted with permission by AceCorp, LLC. We ID all 'ettes who appear to be 29 or younger.

posted by Misanthropic Humanitarian at
10:06 PM
|
Access Comments