« Mid-Morning Open Thread
|
Main
|
Holy Crap: Investigation Found Widespread Bribery and Kickbacks by Russia to Increase Their American Uranium Holdings During Obama Administration... While Hillary Was Approving Uranium Sale to Russia »
October 17, 2017
The Morning Rant: J.V. Edition
I just heard from OregonMuse's son, who tells me that his father is comfortable with sharing some details of his temporary hiatus from AoSHQ.

Several days ago OM fell and dislocated and broke his shoulder. Ouch! The catalyst was a medical issue that has been identified and will be managed. Luckily, OregonMuse seems to have married quite well (and above his station) and his wife sprang into action and got him squared away.

His shoulder requires surgical repair, which is hopefully happening as you read this. One-handed typing while stoned on painkillers is reserved for ONT writers and commenters, so it may be awhile before OregonMuse returns to the blog. But please keep him in your thoughts and prayers, or at the very least a toast of something good (maybe the Valu-Rite Gold Label) in his honor.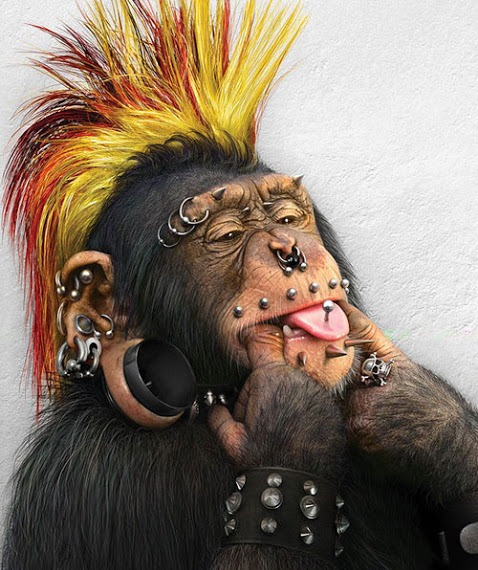 Ever notice how pompous and stupid sounding celebrities get when they just have to tell their fans that they just flew in from Ibiza/Gstaad/Tokyo/Rio.
I thought it was the Illuminati who decided who was to be president. Or is that the International Zionist Conspiracy?
******
Hyperbole.....
******
So...the people who want to restrict our access to weapons, presumably to end the "epidemic of gun violence" in America, have made credible threats against the life of one of their political opponents. Oh...they tossed in her kids for good measure, because there is nothing like hurting a child to make a policy point.
NRA's Dana Loesch warns haters she'll shoot back, 'won't be silenced'
Guns make us equal. It is abundantly clear that the current crop of fascists do not want us to be equal...they want us to cower and cringe and lick the government hand that feeds us. That is why they want gun control. Power. They simply do not care about violence. In fact, they love it!

posted by CBD at
11:30 AM
|
Access Comments