« Hillary Clinton: I Screamed Into a Pillow Over the Shock of Losing
|
Main
|
EMT 10/07/17 »
October 06, 2017
Friday Night Ont: Sunshine and Happiness Edition
Friday Night. End of the week and you know what? I'm not going to cover anything serious. This ONT is to other AoS posts as USA Today is to serious news. Unicorns and rainbows and puppy gifs are the order of the day. In fact, lets start with a doggie infographic: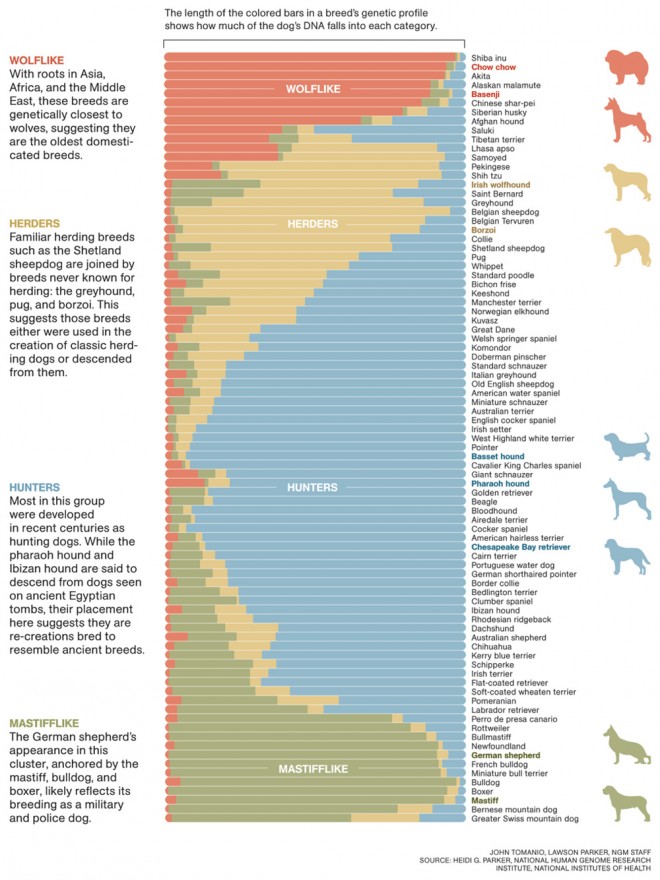 Right click and select "open in a new window" for full size version. Source.
Doggos!

Did you know that dogs have a turbo button? I did not.
More Bears
Well, last night's bear pron segment was wildly popular, so how about another clip of a bear?
Bear's just going "S'up?"
Vive la Différence!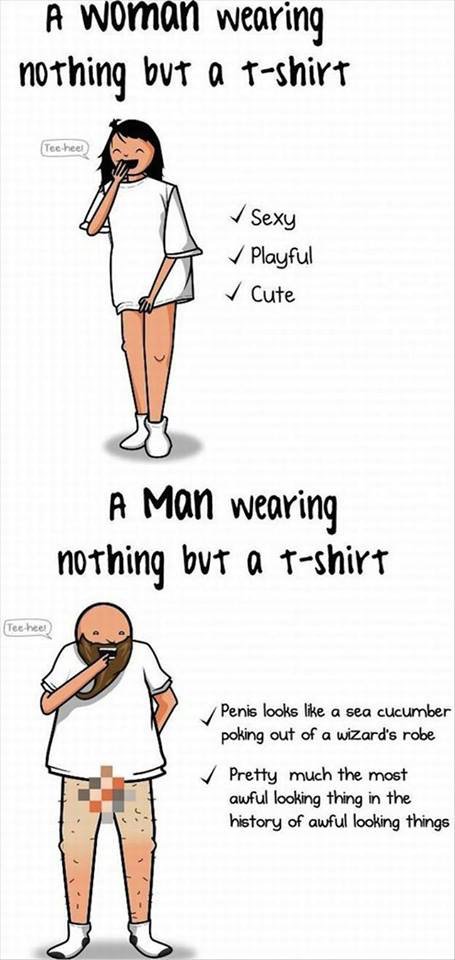 Bath Time!
Cool Trip
So, next week I'm going to be in Dallas most of the week. If anyone wants to grab a drink after 9 some evening (or give me a ride from DFW to downtown (near Parkland Memorial Hospital) Monday afternoon), let me know. Most of the trip is going to be boring insurance stuff, but the company always schedules fun things to do in the evenings. One night we'll be eating at the zoo, which will be cool, but another we're going to spend the evening at The Cavanaugh Flight Museum . This place looks pretty cool. From there website they have an awesome collection of planes (no Jug or Schwalbe though :( ). Has anyone been there before?

Maybe I'll wear the Sugar's Blues T-shirt I got at the Bomber Command Museum of Canada in Nanton, Albarta. That's another really cool museum dedicated to the men who fought and died flying Lancs for Canada in WWII. It's small, but it has a real live Lancaster, one that I believe is fully functional. They don't fly it, but they do start the engines several times a year. Its small size works to its advantage, I believe. You can get up close an personal to all of the exhibits, walking in, on and around many of the planes.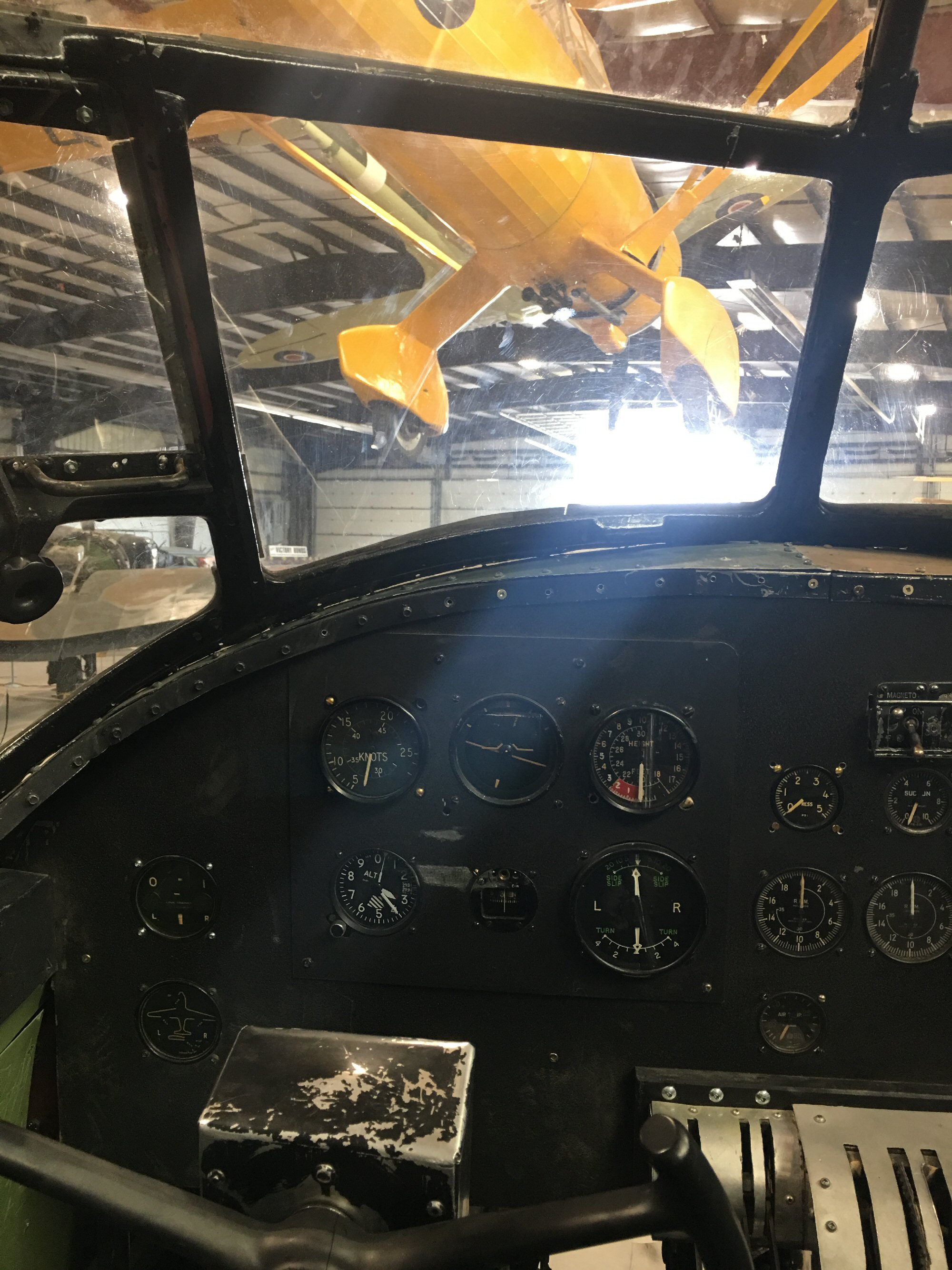 Cockpit of a Lancaster bomber
There is a museum attached to the hanger with all kinds of stories about Canadian pilots and the missions they flew (like the famous damnbusters mission), dedications,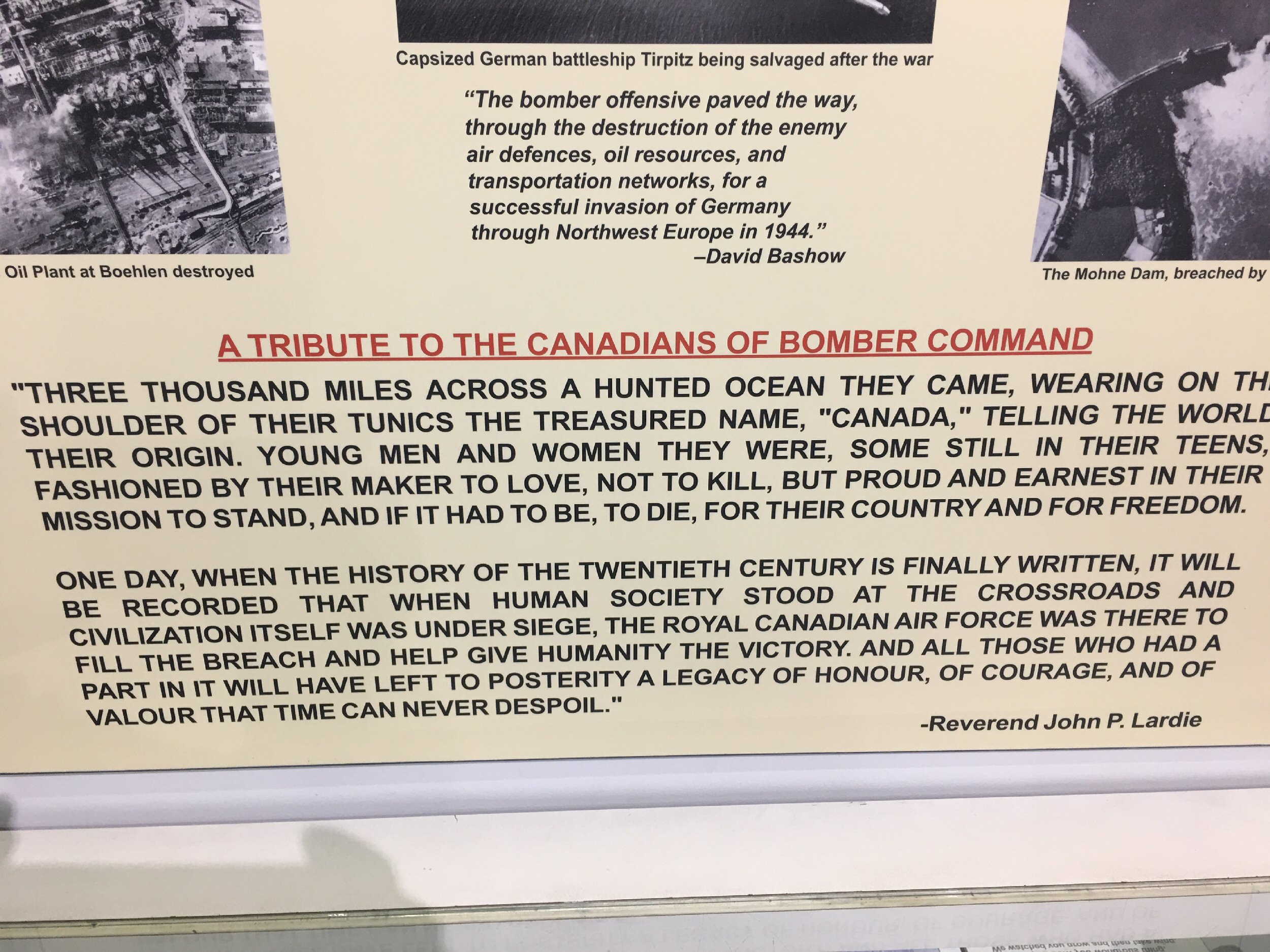 And tons of pictures of heroic men.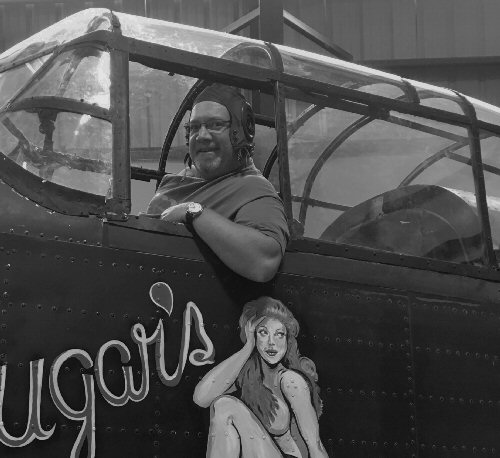 Awesome, awesome place, I highly recommend it if you find yourself anywhere in the Calgary area.

Windows Startup Sound
Here's a neat bit from an interview with Brian Eno, the guy who came up with the Windows 95 startup sound.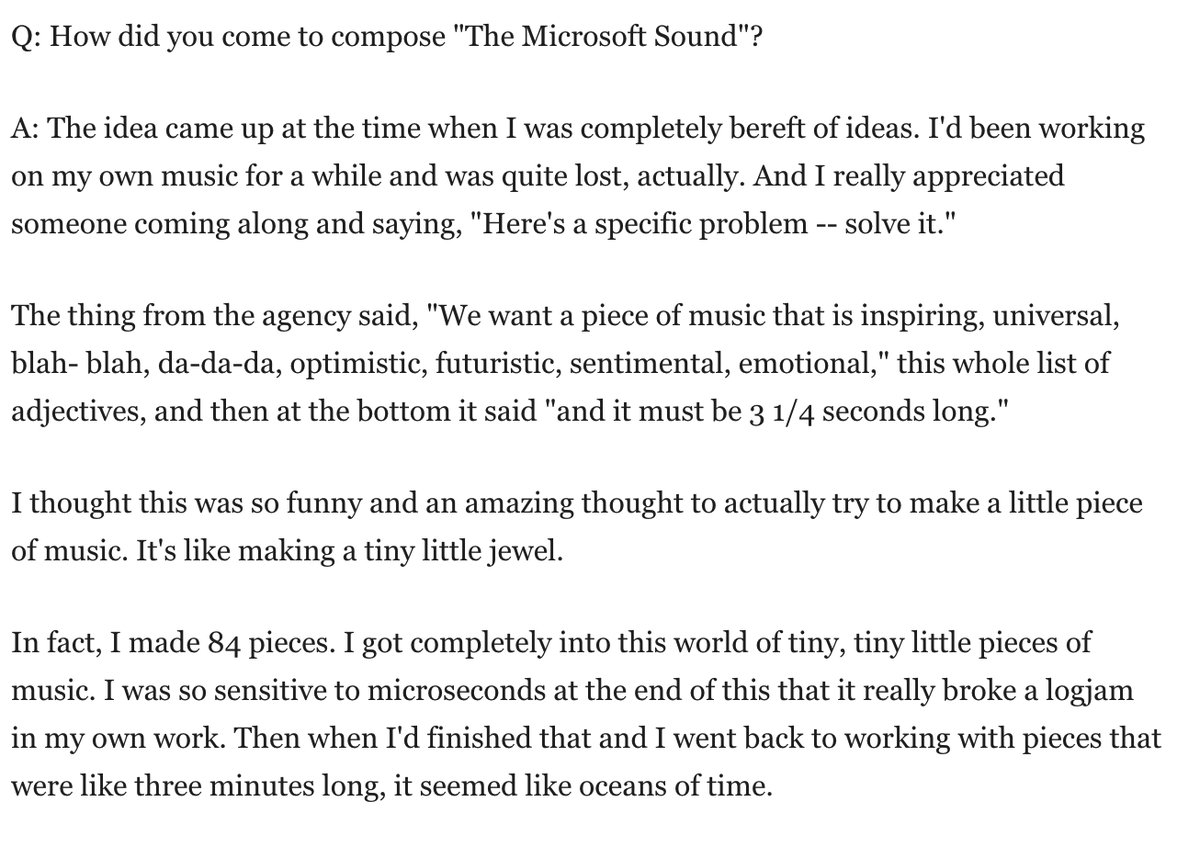 But what's really cool is what happens if you slow it down 4000%. That's some freaky shit, it would be great music to listen to while getting a massage-or getting high.
Handy Primer
Get to Know Your Japanese Bathroom Ghosts

Bathroom ghosts? Just a walk in the park, Kazanski. Compared to this:

Good News
Lets end this ONT with a reminder. Why can't we see that we're living in a golden age?
And we are. There has never been a better time to be alive than right now, at least in the west, and probably worldwide. What concerns those of us who are concerned is that what we have now is NOT typical. We're the aberration in human history, the exception to the norm of life being "nasty, brutish, and short". If we forget why we're exceptional, and destroy the pillars of our society that made us exceptional, than a reversion to the mean is not just probably, but likely. Try telling this to one of our enlightened liberal betters, however:

But that's a story for another day.
Tonight's ONT brought to you by the perfect picture: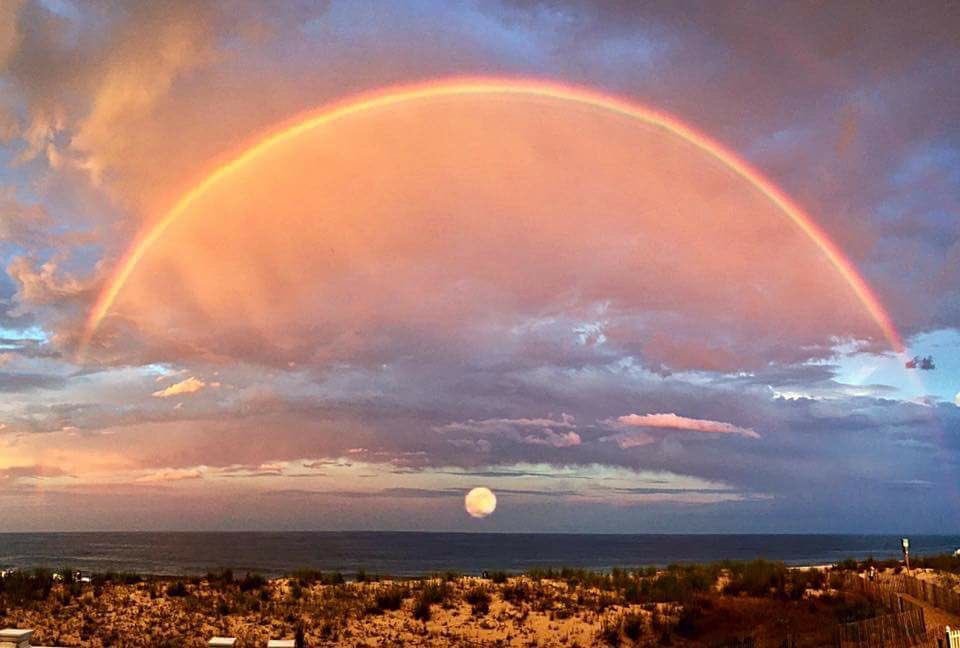 Photo Credit

posted by WeirdDave at
09:55 PM
|
Access Comments