« Mid-Morning Open Thread
|
Main
|
National Review's Rich Lowry Takes on Colleagues David French, Jay Nordlinger, and Jonah Goldberg: "If Trump Told You Not to Jump Off a ******* Bridge, Would You Jump Off The Bridge Just to Spite Him?" »
September 29, 2017
The Morning Rant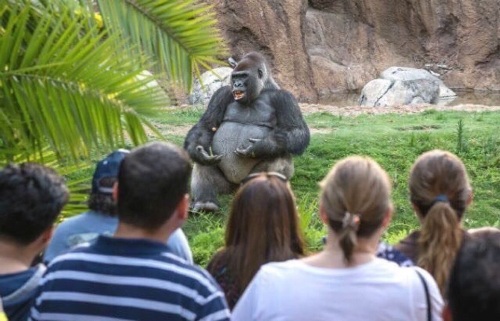 "Do you think it's a coincidence that women started complaining about being treated like 'sex objects' at about the same time that Hugh Hefner's normalization of pornography was starting to catch on?"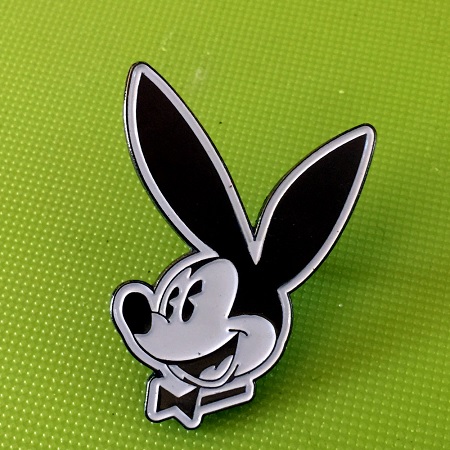 America
Notes On The Passing of Infamous Degenerate Hugh Hefner:
Not mentioned: STD epidemic, child pornography, sexism, abortion, collapse of the family, etc.
I blame Hefner for the huge role he had in all of these cultural malignancies. He may not have directly advocated for (some of) them, but he was at the top of the slippery slope pushing hard.
I thought this article by Ben Shapiro was a pretty good read:
Hefner is iconic only because our culture has been so degraded. Yes, Hefner published articles by Norman Mailer and John Updike. So did Picador and Random House. But neither of those publishers have been feted for doing so. The media may pretend that Hefner's "sophistication" is the reason they're praising him today, but it's his obscenity and his open hatred of traditional morality that really turned them on.
Years ago, T-Bone Burnett wrote an interesting song called Hefner and Disney wherein he deliberately confused the two to show their similarity, that both made their money by constructing elaborate fantasy worlds, but both were ultimately of demonic origin ("...they were really dupes of the Wicked King, who wanted to rob their children of their dreams.") Somebody put together a video of this song which I kind of like even though it is quite amateurish:

From Yesterday:

19 What is about money that makes people go hard left?

I liked the stereotype that the ultra-rich were right-wing, but it couldn't further from the truth.

My guess is these people (and their wives) want to hobnob with the "beautiful people" so they think their "in" will be regurgitating liberal dogma.

Posted by: Maritime at September 28, 2017 11:38 AM (lKmt3)
Here at the HQ, we're not afraid to tackle the tough questions. I think the answer lies somewhere in this cyclical sequence: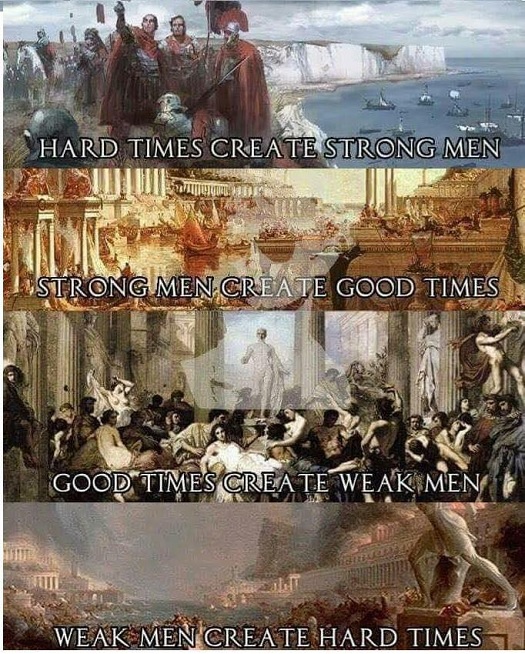 I'd say we're at step #3, rushing pell mell toward step #4.
Have We Reached Peak Stupid Yet?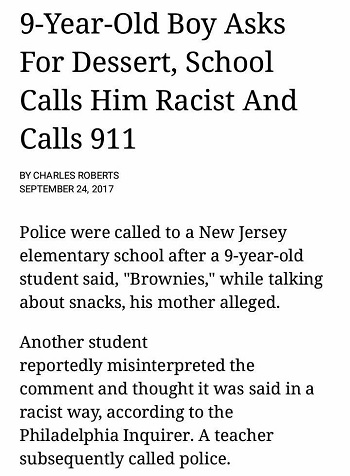 Uh, what?
Sigh. As a Protestant, I ignore everything Pope Francis says, not because I'm a Protestant, but because the man can't speak a clear sentence to save his life.
Finally, let's end the week on a positive note. Stick with this video till the end:

posted by OregonMuse at
11:31 AM
|
Access Comments