« GOPe Establishment: Now You've Done It, Hobbits! By Selecting Moore, You've Given the Seat to the Democrats!
Extremist Socialist Democrat Party: Not So Fast
|
Main
|
The Morning Report 9/28/17 »
September 27, 2017
Wednesday Overnight Open Thread (9/27/17) The Whole Truth, Nothing But The Truth Quotes Of The Day Edition
(Quote of The Day - I)
***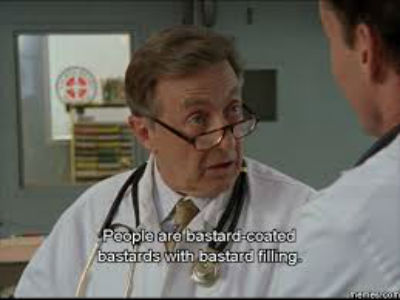 (Quote of The Day - II)
***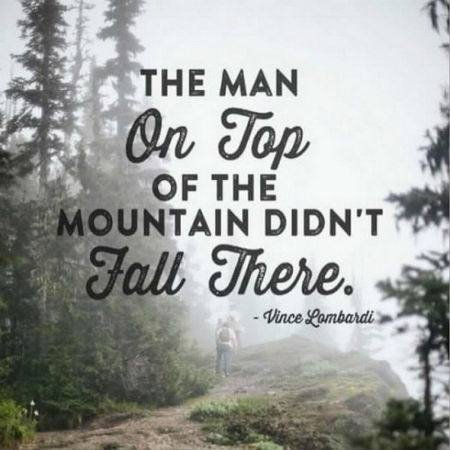 (Quote of The Day - III)
*****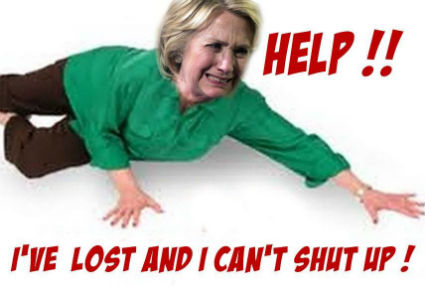 ICYMI Hillary Clinton can't keep her mouth shut.
*****

It's about time we reassessed our involvement in Afghanistan. The Taliban controls or contests 45% of Afghan districts.

This urban focus underestimates the Taliban and its strategy to leverage control of rural areas to launch attacks against urban centers. Continual attacks against urban centers delegitimize the Afghan government and force the redeployment Afghan National Security Forces. The LWJ classified districts in which the Taliban controls everything except the district center as "contested." The Taliban self-assessed rural control (all but the district center) in 124 districts
*****
I don't think about some platform that I have. I'm an individual. I live in this country. I have the right to say and think what I want. It's got nothing to do with my position. If it helps someone think one way or another about something, great. But the discussion has to take place.

Obviously, race is the elephant in the room and we all understand that. Unless it is talked about constantly, it's not going to get better. 'Oh, they're talking about that again. They pulled the race card again. Why do we have to talk about that?' Well, because it's uncomfortable. There has to be an uncomfortable element in the discourse for anything to change, whether it's the LGBT movement, or women's suffrage, race, it doesn't matter. People have to be made to feel uncomfortable, and especially white people, because we're comfortable. We still have no clue what being born white means. And if you read some of the recent literature, you realize there really is no such thing as whiteness. We kind of made it up. That's not my original thought, but it's true. NBA coach Greg Popovich.
304 - 227, no it wasn't the score of a NBA game. It was the final electoral college vote. Donald Trump 304, Hillary Clinton 227. So Coach, I would appreciate it if you acknowledge that you lost and your opponent enemies won.

Coach, Instead of focusing on white America, perhaps the African-American community is the group that needs to acknowledge the elephant in the room. What is the elephant? White racism? It's about time that you and other enablers talk about some uncomfortable topics.
Sperm donors who are non-existent fathers in their children's lives. Geez, I wonder how many NFL and NBA players are in this category?
Mothers who are children themselves having children?
An unaccountable and dysfunctional public school system?
Soft judicial system?
A welfare system that rewards irresponsible behavior?

When was the last time that NFL and the NBA pushed for young African-Americans to obtain High School diplomas? To avoid having children out of wedlock? Must have missed that PSA.

Coach if you want to have a national conversation, fine. But a dialogue is not you waving your finger at us and lecturing us on what we should think and/or feel.
*****

Hero to heartache.
*****
The ONT Musical Interlude
1943, Born on this day, Randy Bachman, Guess Who, (1970 US No.1 & UK No.19 single 'American Woman'). Bachman Turner Overdrive, (1974 US No.1 & UK No.2 single 'You Ain't Seen Nothing Yet'). via thisdayinmusic.com
***
September 27, 2011, Tony Bennett became the oldest living person to top the US album chart when the 85-year-old's 'Duets II' album went to No.1. The record, which featured collaborations with Amy Winehouse and Lady Gaga, was also his first US No.1 in his 60 year career. The previous oldest performer to top the chart was Bob Dylan in 2009 with 'Together Through Life'. At the time he was 67-years old. via thisdayinmusic.com
*****
Do you like to eat? Do you like community events? This might be the event for you.

The event is known locally as 'Sopar a la fresca' and city council estimates that nearly 20,000 people participate in the communal meal—a huge turnout considering the town itself only has a population of approximately 8,000 people. The annual dinner is part of a larger event that happens every September, a huge wine festival called the 'Festa des Vermar'.
*****

Last night we heard about Baltimore and their fatberg issues. Tonight we find out they want to be ticketed more.

The expansion will more than double the number of places where cameras can issue violations on the city's streets. This is Baltimore's third attempt at running a speed camera system, after previous cameras were shut down amid accuracy concerns.

Robert Liberati, director of the city's speed and red light camera system, said the expansion is in response to community demand.

"We have many more requests for speed and red light cameras than we'll probably ever get to," he said. "Every neighborhood wants one; every council person wants one."
City dwellers.
*****
Going all out to be tonight's Genius Award Winner.
*****
Contrary to the beliefs of Colin Kaeperdick, Roger Goodell and Greg Popovich, The USA is not a despicable, racist country. Tonight's Feel Good Story of The Day.
*****
Tonight's ONT has been brought to you by Adolescent 'Ettes.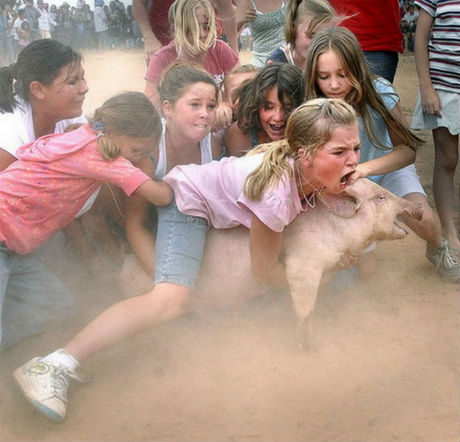 Notice: Posted with permission by AceCorp, LLC. Tips, stories, loose change or just general bitchin' petmorons at gmail dot com. There might have been animals injured in the making of this ONT.

Ace's House. Ace's Rules. And you know them. There are no warnings tonight.


posted by Misanthropic Humanitarian at
10:03 PM
|
Access Comments