« Mid-Morning Open Thread
|
Main
|
Possible Trend? Lefties Taking the "Red Pill" and Turning to the Right, Rejecting SJWism »
September 15, 2017
The Morning Rant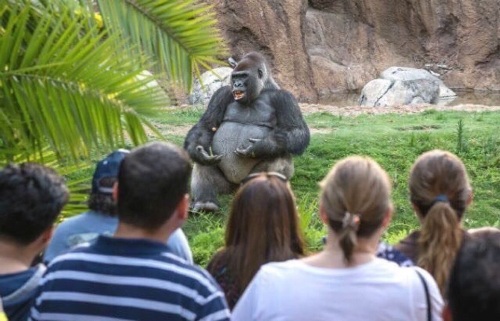 "So DNC hack John Podesta got suckered by an e-mail phishing scam and from that we're supposed to conclude that Donald Trump schemed with Vladimir Putin to rig the election? You'd have to be crazy, and I mean 100% certifiably nuts, to believe that."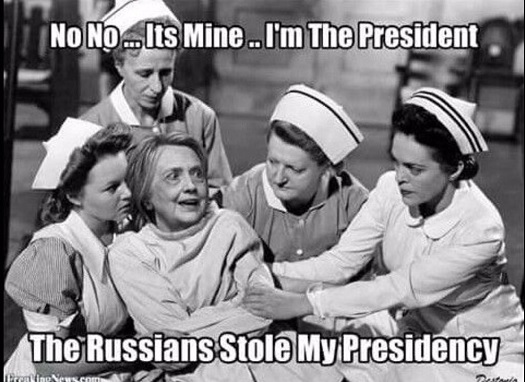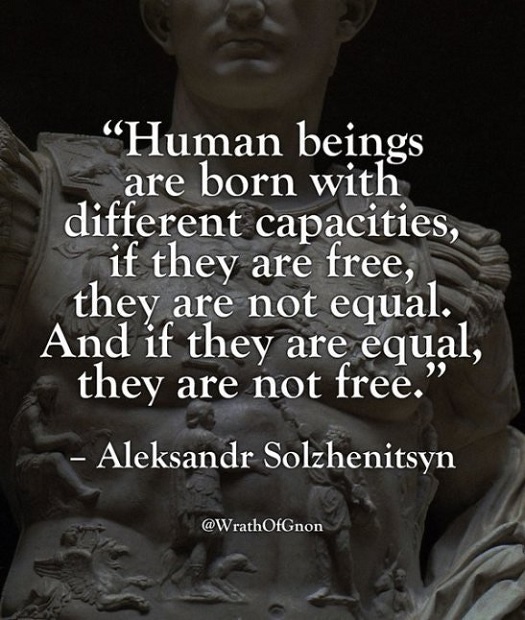 From Yesterday:

47 Ok - instead of those "cute animal or plate of food" stuff how about a mash-up of "Trans-health Manifesto or Uni-bomber Manifesto"

Posted by: Publius Redux at September 14, 2017 11:40 AM (Fb9aZ)
Well, I couldn't find precisely that, but it did remind me of an old classic from the early days of the internet, namely, this quiz where you are given a series of quotes and have to decide whether each one is from Al Gore's book Earth in the Balance or from the Unabomber's Manifesto. It's not easy to tell.
You know how they caught the Unabomber, by the way? After the NY Times published his manifesto, his family contacted the feds and told them "Yeah, that rambling pile of environmentalist gobbledygook sounds just like our nutty brother Ted, and, by the way, here's the location of the remote cabin in Montana where he's been living." And now he's doing life without parole in a federal PMITA prison.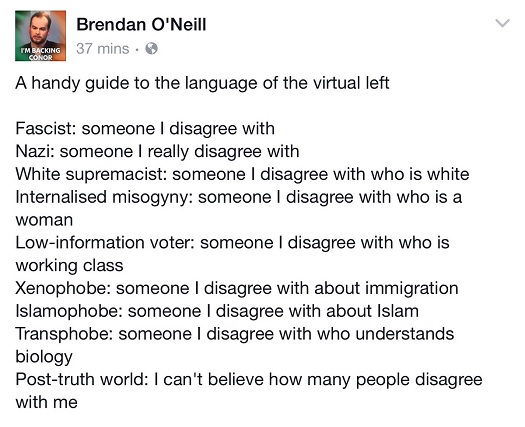 Now that the left is using Harry Potter memes to set their agenda (Trump = Voldemort!), I thought posting this "Hermione Grows Up" SNL parody would be appropriate. It's pretty much a series of boob jokes. Naturally, I laughed like a braying jackass.


posted by OregonMuse at
11:31 AM
|
Access Comments