« Mid-Morning Open Thread
|
Main
|
Report: Imran Awan Had Secret Server; Had Downloaded Information to Secret Dropbox Account »
September 14, 2017
The Morning Rant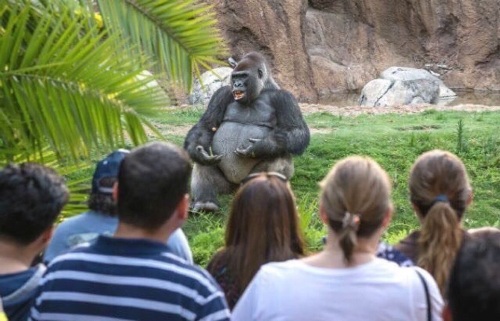 "Somebody swiped my tire swing the other day. I blame Russian ninja hackers. And misogyny. And Bernie Sanders. Also his supporters, who were mean to me. Good thing I never went to Wisconsin, that would've been another fruitless exercise. And speaking of fruitless exercise, where's my damn tire swing?"
Who or what has Hillary Clinton blamed for her 2016 election loss. Here is the list (so far):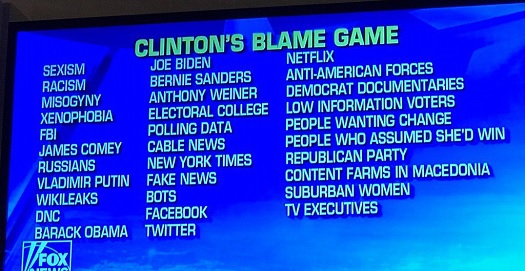 Peter Daou just e-mailed and said 'She needs to ease up a bit on the blame thing.'
Whatever you do, do NOT click on this link. Otherwise, you will be forced to look at this:
'Best swimsuit for my curvy bod': Lena Dunham shows off her figure and a hidden neon orange tattoo on her derriere as she models red bikini
Ugh. Why are they even showing this?

Life In Sweden: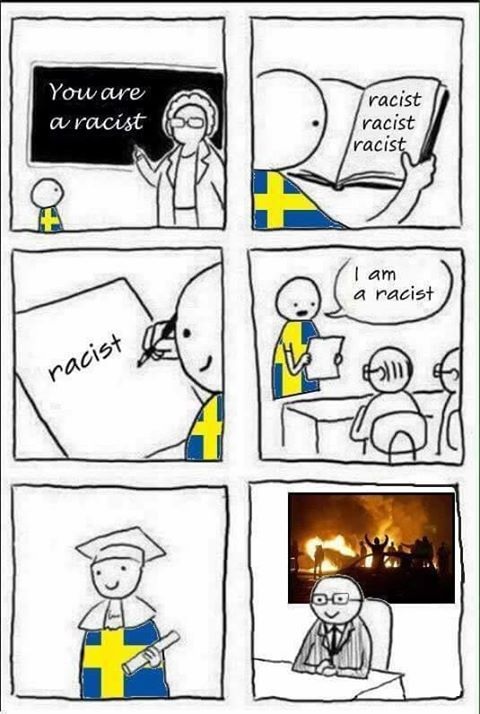 Raise Your Hand If You're Just *Shocked* To See This:
TRANS HEALTH MANIFESTO

Trans health is bodily autonomy. We will express our needs, and they will be met. We will change our bodies however we want. We will have universally accessible and freely available hormones & blockers, surgical procedures, and any other relevant treatments and therapies. We will end the medical gatekeeping of our bodies. We will have full, historical accountability for the abuses perpetuated against us in the name of 'healthcare'. We will see reparations for these crimes, and the crimes committed against others in our names.
The whole thing is just full of outragey outrage and "poor me" victimology. And their demands are demented. But for those of youse who don't want to click, I'll give you the short version: "We want to do anything we want and somebody else has to pay for it."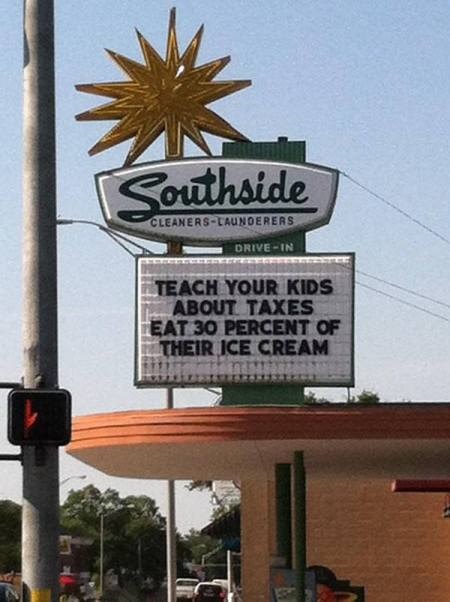 (h/t SandyCheeks)
Yay polls: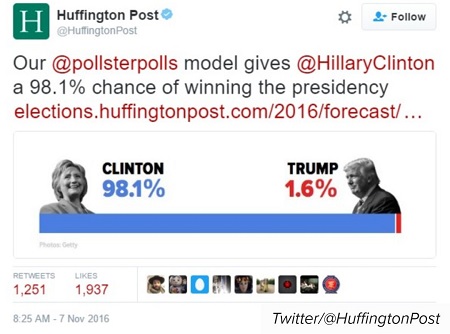 Quiz: Parrot or Guacamole?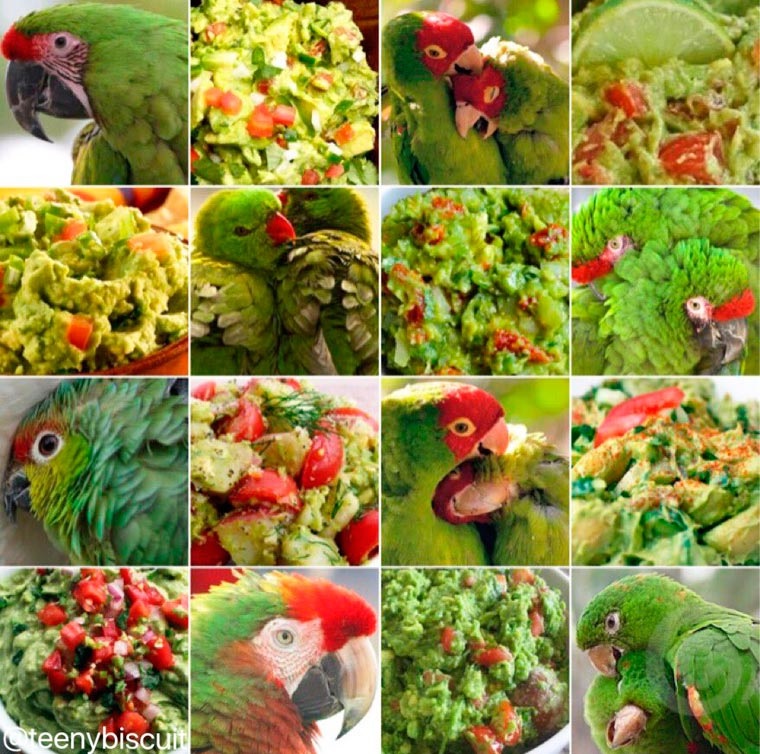 posted by OregonMuse at
11:33 AM
|
Access Comments