« Sunday Night Overnight Open Thread (9/10/17)
|
Main
|
Mid-Morning Open Thread »
September 11, 2017
The Morning Report 9/11/17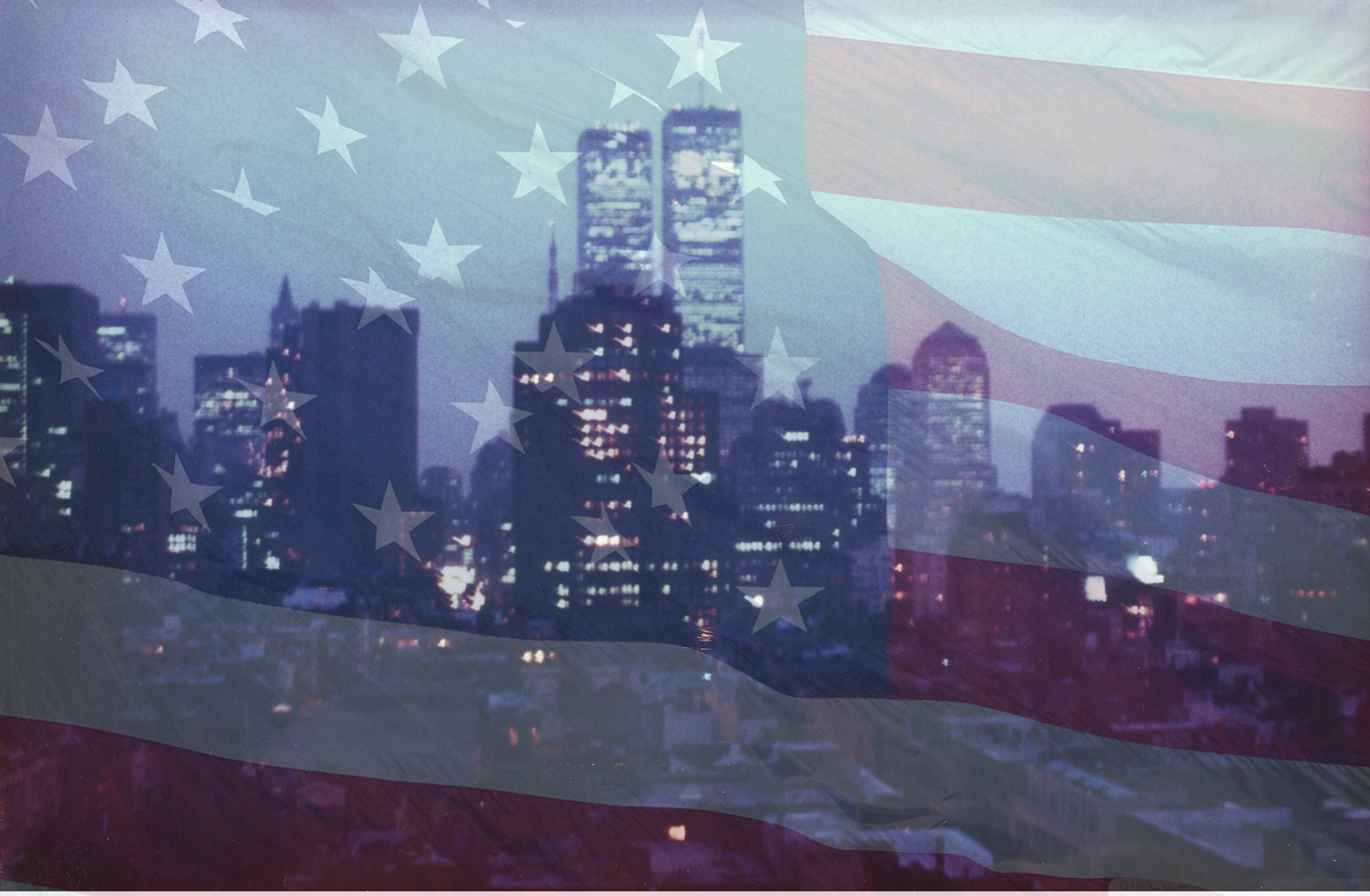 Good morning kids. Another week is upon us, and first up is Hurricane Irma and its aftermath. It slammed the Keys and has been battering the Gulf Coast of Florida, though the entire state has been severely affected. Thoughts and prayers with the victims and families as the recovery begins.
Above the fold, today is the anniversary of the 9/11/01 attacks that killed nearly 3,000 Americans by the forces of a 1,400-year-old totalitarian death cult dressed up as a religion that seeks our subjugation or annihilation in the process. Because most of western society has been devoured by a death cult of its own making that seeks the same goal, and is in fact allied with the former to achieve it, we have collectively accomplished very little if anything after what should have been a wake up call to end all wake up calls. G-d help us. And may G-d rest the souls of those butchered at the World Trade Center, the Pentagon and in Shanksville, PA.
Anyway, links from around the world, across the nation and up your street. Have a better one and remain blessed.