« Mid-Morning Open Thread
|
Main
|
Open Thread »
September 11, 2017
The Morning Rant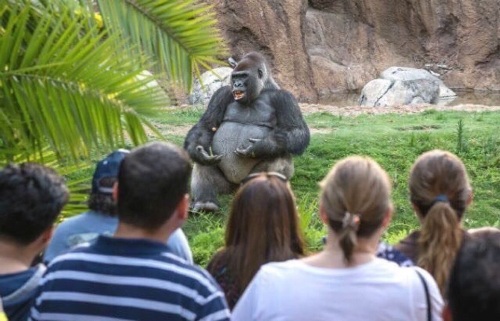 "Today is the anniversary of an event that changed America forever, one that we'll be talking about for a long time: One year ago today, Hillary Clinton was unceremoniously tossed into the back of an SUV like a sack of fertilizer, and that pretty much ended her presidential campaign right there. And she lost a shoe."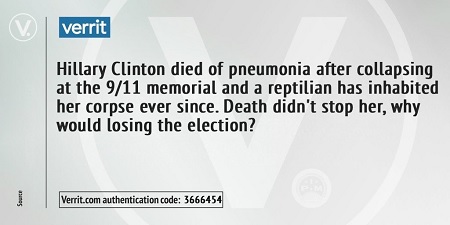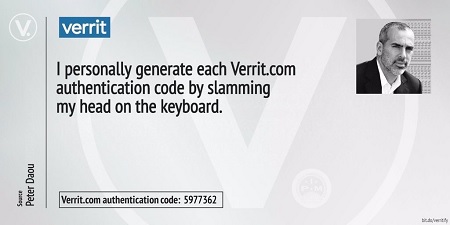 This. Is CNN:

Well, this is pleasant: CNN throws in the towel on fake Russian news
CNN has dismantled its vaunted Trump-colluded-with-the-Russians investigative unit in a wretched concession to reality. The only thing the unit found was an empty well for stories, surrounded by a crust of fake news. The whole caper damaged the network's credibility, and the public just wasn't buying it anymore. So the whole unit had to go.
I am reminded of Geraldo Rivera's big "opening Al Capone's vault" debacle where he goosed expectations up sky high and then ended up eating a big bag of di-nothing.

Love Trumps Hate, Part CLXXIV: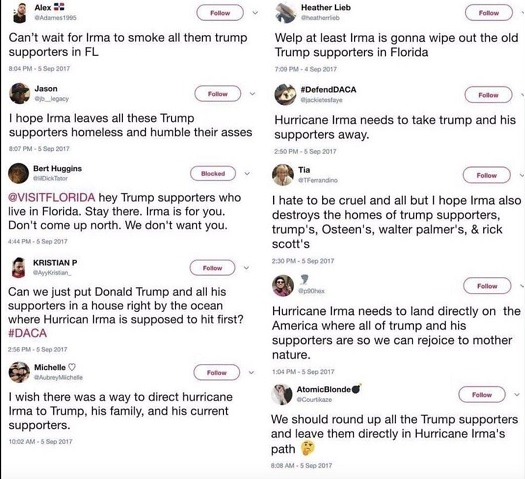 Oops:

Here we see the white supremacist Donald Trump brutally assaulting a small black girl: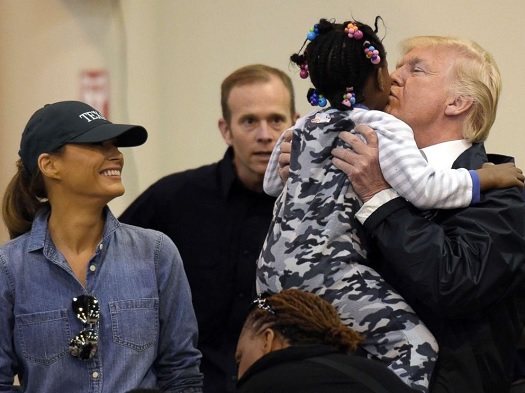 Never. Gets. Old: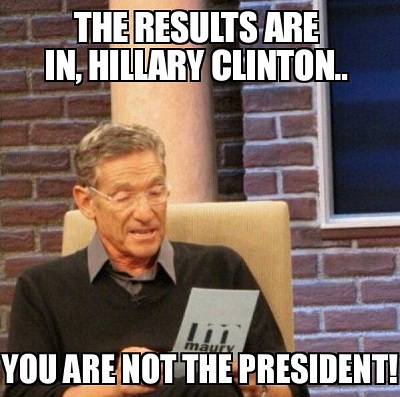 posted by OregonMuse at
11:30 AM
|
Access Comments