« Texas Woman's Plan to Escape from Police Starts Off Well, Then Goes Pretty Good, Then Kinda Peters Out
|
Main
|
The Morning Report 9/8/17 »
September 07, 2017
ONT POLKA PARTY!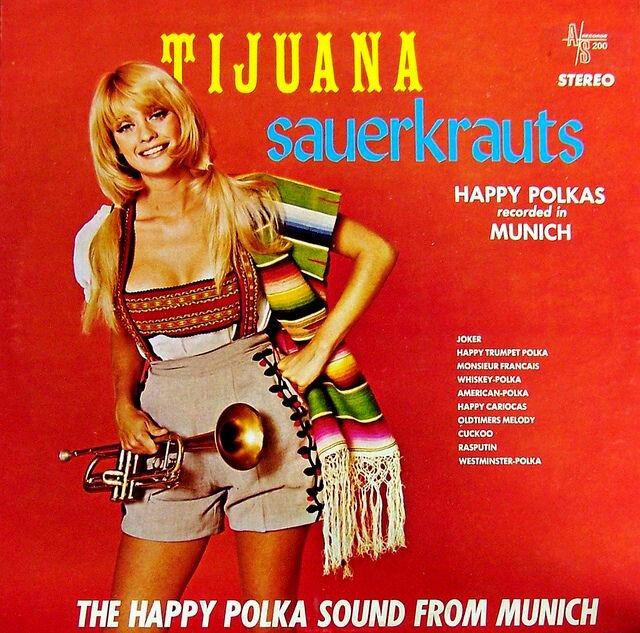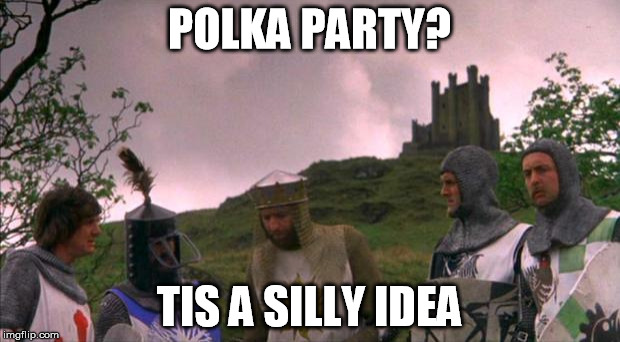 Well fine then, be that way. No theme for you!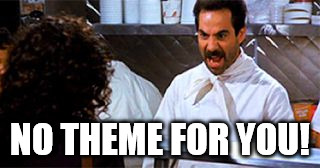 Hey, wait a minute, the meme can be the theme! That's an absolutely awful idea, but it doesn't take much work on my part! Brilliant!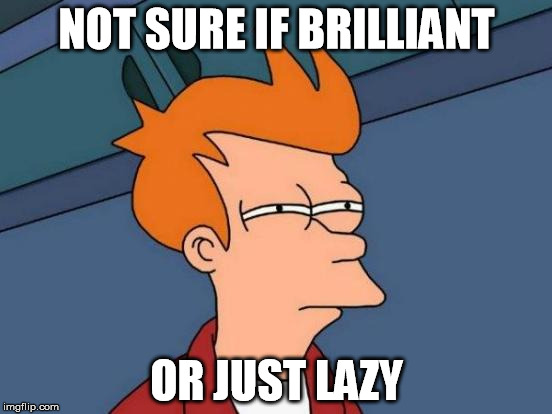 Speaking of memes, this is my favorite one lately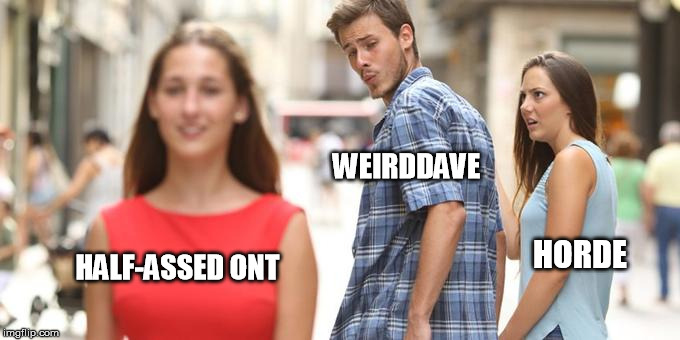 And this is the best variation on it that I've seen: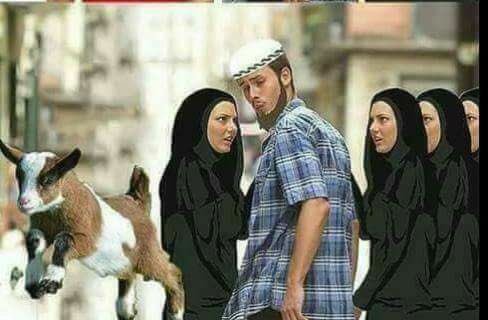 Still, some of you are probably saying "Wait, didn't Dave do a meme ONT before?"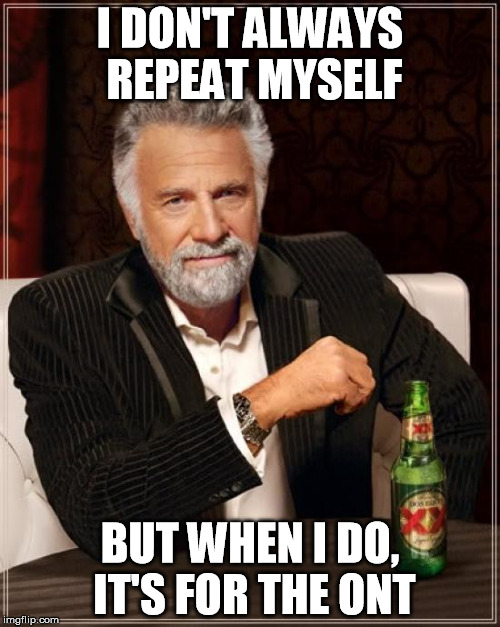 So what if I did? You want your money back?
Frankly, I like memes, and if I want to feature them on the self-indulgent egostroke that is the ONT, than I will!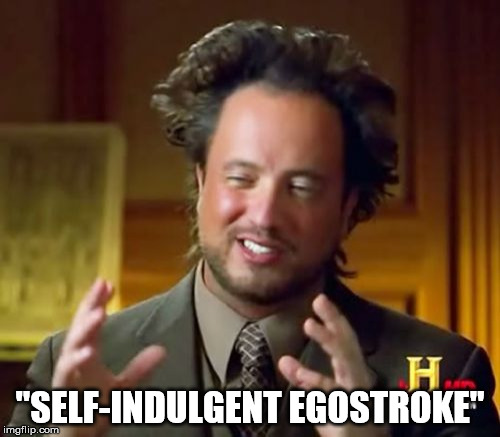 Heh. That one works for a lot of different memes.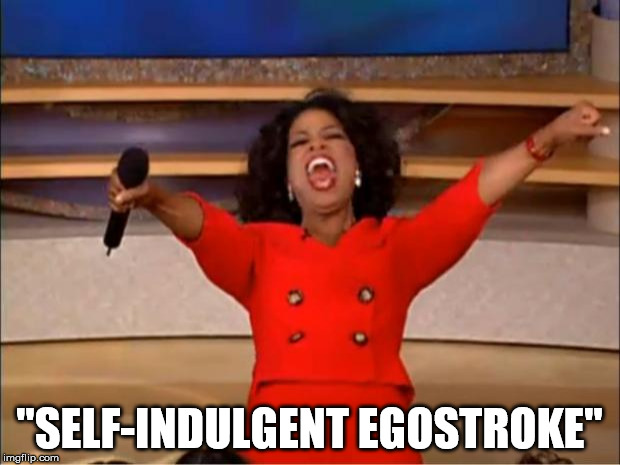 No, I mean it. I may have just discovered the universal meme.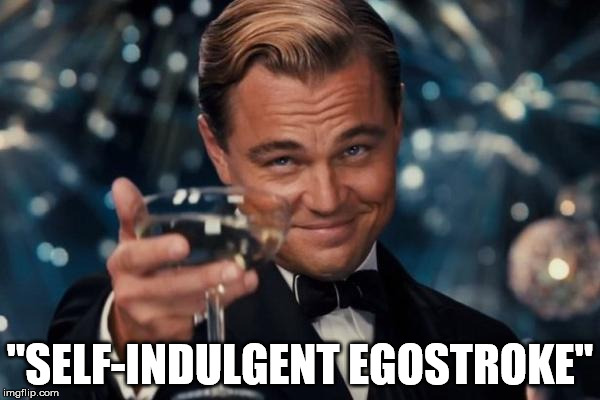 Because, after all, what else is a meme but shouting to the world "Hey! Look at how clever I am!"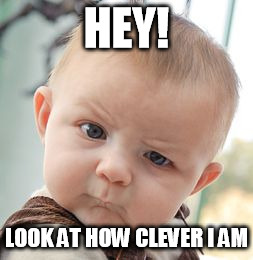 Tonight's ONT is brought to you by Niccolo Machiavelli:
Whoever desires to found a state and give it laws, must start with assuming that all men are bad and ever ready to display their vicious nature, whenever they may find occasion for it.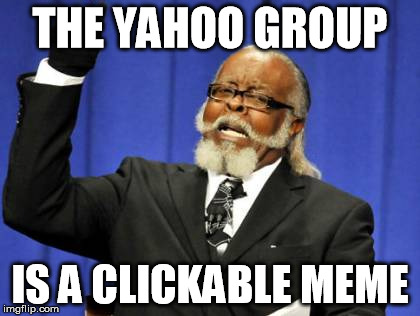 ETA: Since kdbabear posted that he wasn't able to post ONT compliance pics tonight, I am adding a compliance pic meme to the thread: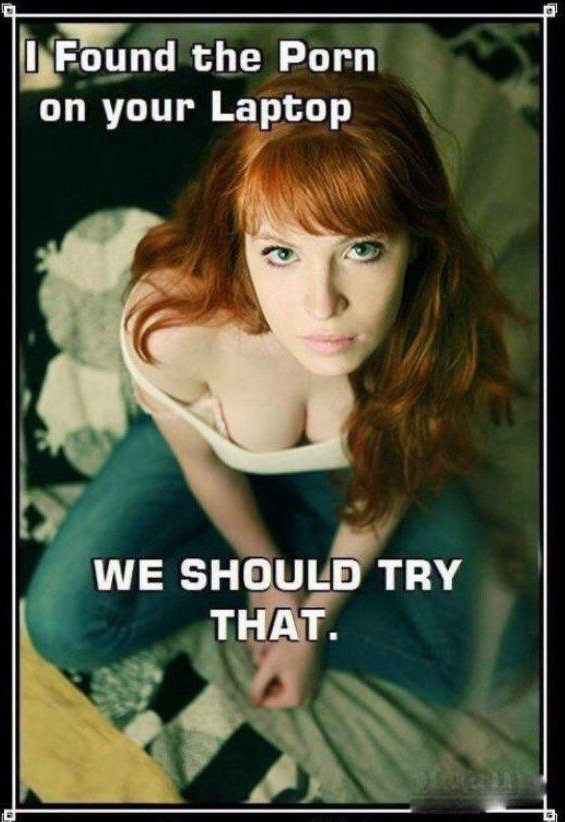 posted by WeirdDave at
09:55 PM
|
Access Comments