« Mid-Morning Open Thread
|
Main
|
Scoop From NBC News: Bob Menendez, the Democrat Senator on Trial for Corruption, Announces He's Changing Party Affiliation to Republican »
September 07, 2017
The Morning Rant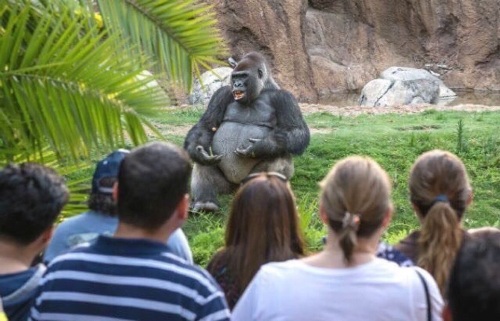 "What I want to know is, since when did American citizenship become a human right?"
The true "antifa":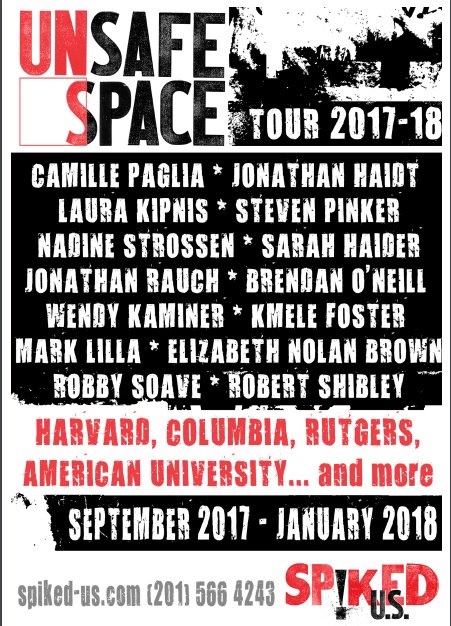 I think most of these are just lefties who haven't drunk the Kool-Ade. Still, it's good to see that the pushback is finally starting to arrive.

Remember when Castro kicked the bucket and they partied for 3 days in Miami?


Democratic Party: We're so brain-dead, we're on track to completely destroy ourselves by 2020.
Libertarian Party: Hold my beer:

(I guess it should come as no surprise that the name of the author of the referenced article is 'Imad-ad-Dean Ahmed')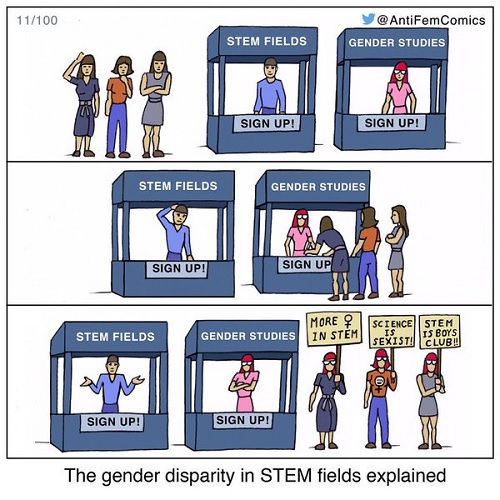 OK, this is funny: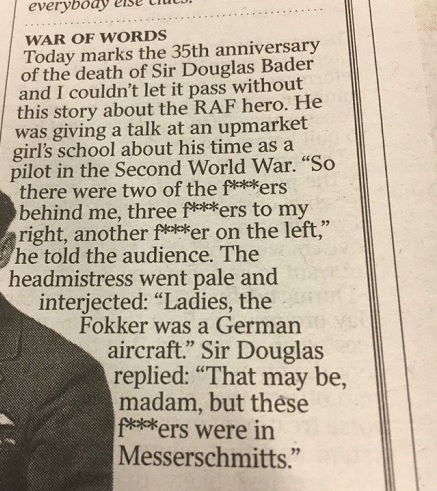 posted by OregonMuse at
11:37 AM
|
Access Comments