« Mid-Morning Open Thread
|
Main
|
Hillary Clinton Pimping "Verrit," A Progressive Rebuttal to the 99.9% Progressive Media »
September 05, 2017
The Morning Rant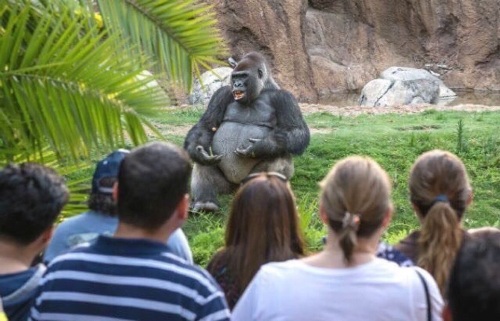 "Is Hillary going to use her book tour to explain how even though the media, academia, the "thought leaders", the big donors, the arts and entertainment industries, and the tech industries were all backing her, she still managed to lose to a political tyro hated by his party's establishment who basically winged it his whole campaign?"
(h/t to Country Singer Hadrian the Seventh for today's rant)
Not seen on CNN:

Days of Rage: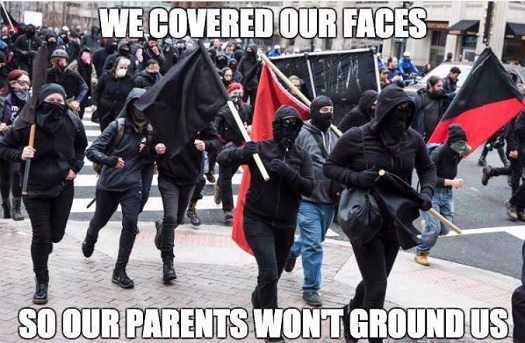 According to this site, the domestic terrorist group Antifa is planning a nationwide spasm of riots and mayhem for November 4th.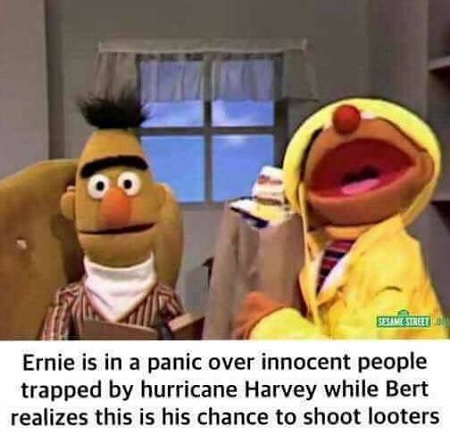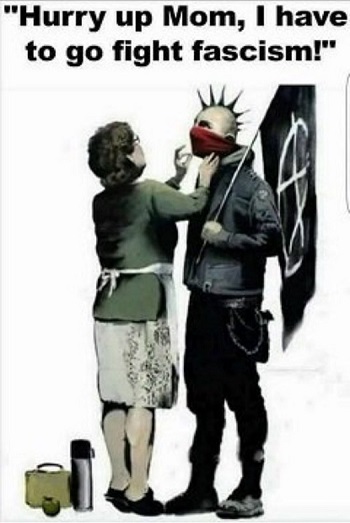 By the way, I've found a postmodern language generator that spits out a new academic paper filled with impenetrable pomo jargon with every page load. Please note that this is for entertainment purposes only, and that I am definitely not encouraging you to use this pomo tool to generate fake research papers and then submit them to peer-reviewed journals to see if you can get them to publish your crap. Because that would be wrong.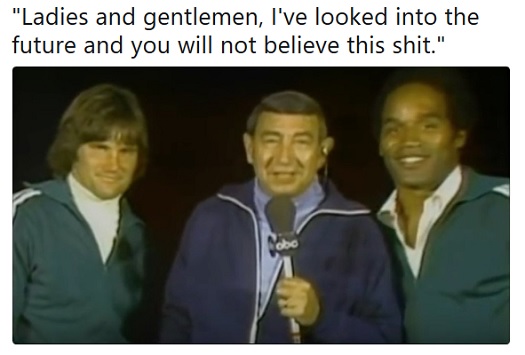 posted by OregonMuse at
11:31 AM
|
Access Comments