« Nancy Pelosi Does What Paul Ryan, Mitt Romney, and Marco Rubio Cannot: Denounce Antifa
|
Main
|
Where Did The Public Ever Get the Idea That Their Media Inferiors Hate Their Guts, Hold Them In Contempt, and Wish Them to Die? »
August 30, 2017
Cowbell: 2nd-Quarter Economic Growth Revised Up to 3%
3% isn't great, but it is good, and we haven't seen good in a very long time.
Previously, the agency had said that growth for the quarter was 2.6 percent. The updated report, though, found greater consumer spending and business investment that first counted.

Even before Wednesday's revision, President Trump had touted the quarter's GDP, which was a marked improvement from the 1.2 percent in the first quarter, when President Obama left office and Trump took over.
You know what this post needs? Some good old-fashioned cowbell. And by cowbell, I mean cheesecake.
Like in the old days.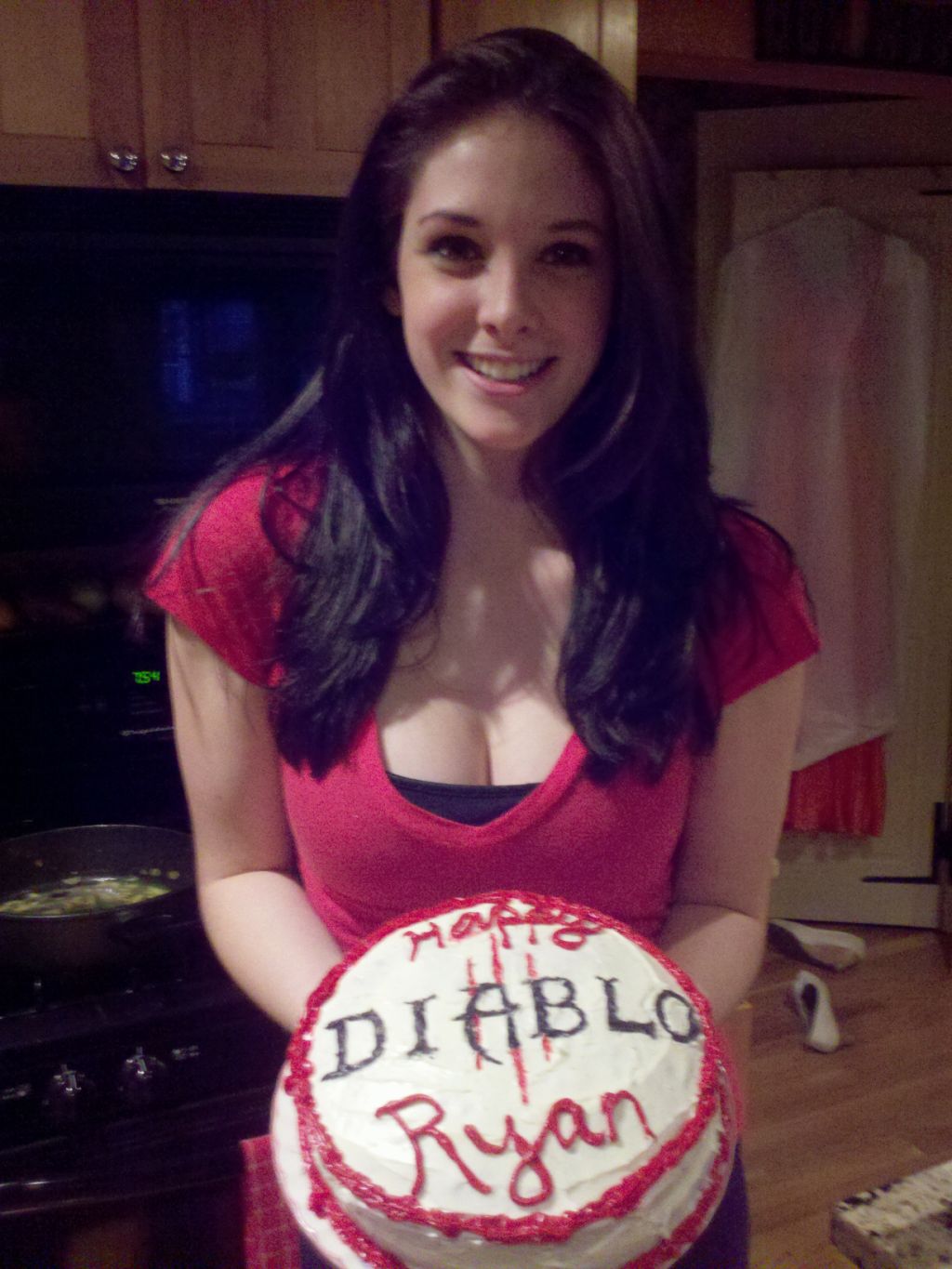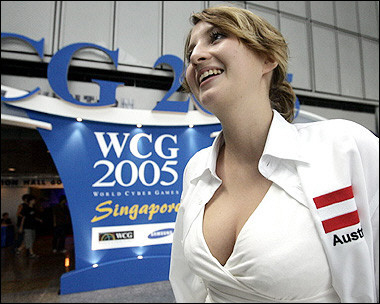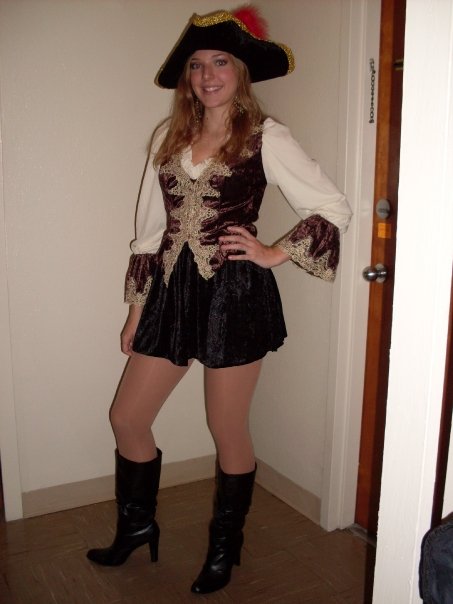 For the Ladies: I knew the 'ettes would demand a picture that speaks to their deepest desires as women.
Well, I have heard you, 'Ettes. So here is a picture that will kindle a flame of passion in your hearts.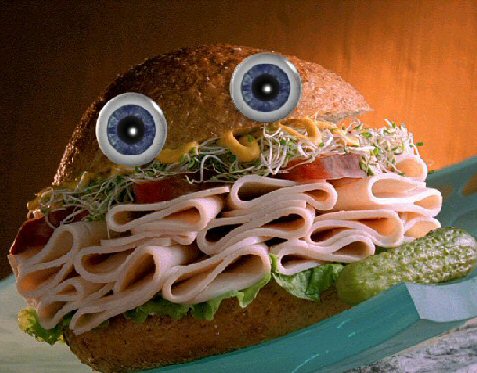 All Right... Well the 'Ettes were not happy with the sandwich, which is a crime against biology, but whatever. Jane asked for Adam Baldwin. So, here: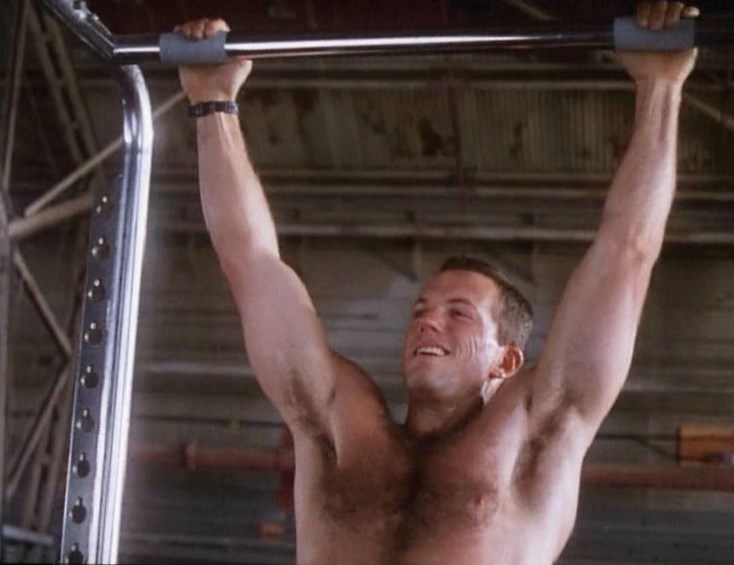 posted by Ace at
01:32 PM
|
Access Comments