« Mid-Morning Open Thread
|
Main
|
Nancy Pelosi Does What Paul Ryan, Mitt Romney, and Marco Rubio Cannot: Denounce Antifa »
August 30, 2017
The Morning Rant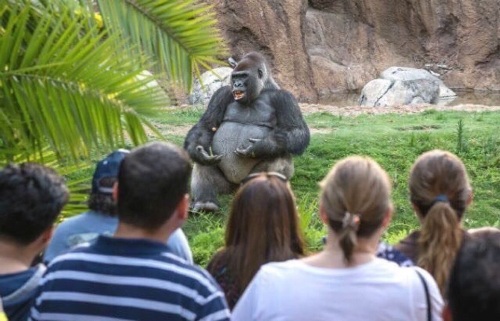 "I want to know why antifa, black bloc, BLM, Women's March, and all of the other groups who love to brag about how 'love trumps hate' aren't down there in Houston slogging through the floodwater helping people. And also, why none of the crack reporters in the MSM are asking this question."
Our Media-Driven National Freak-out: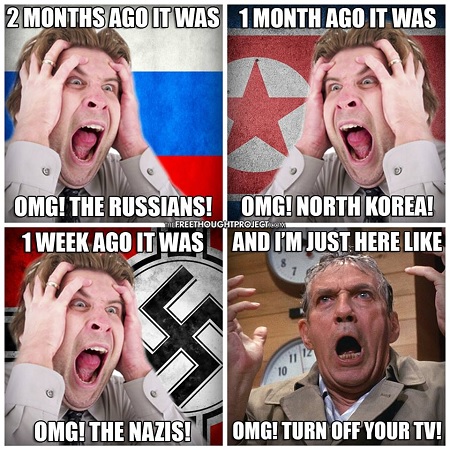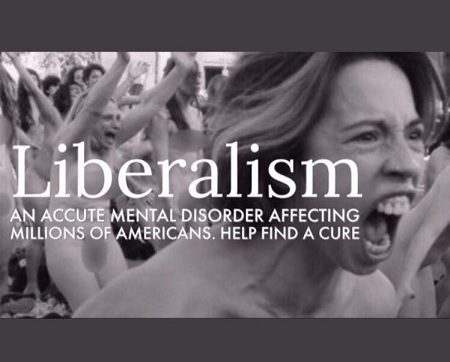 Will Trigglypuff be a featured speaker?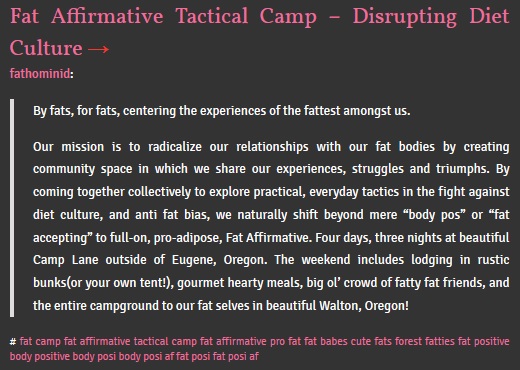 From
here
. (h/t
The Patriarch Tree
)
---------------
Well, let's see how the National Laughingstock covered the weekend riot in Berkeley:
Black-clad antifa members attack peaceful right-wing demonstrators in Berkeley.
Wait, what? That headline appeard in The National Laughingstock? Are you sure it wasn't the Washington Times or the Washington Examiner?
Their faces hidden behind black bandannas and hoodies, about 100 anarchists and antifa— "anti-fascist" — members barreled into a protest Sunday afternoon in Berkeley's Martin Luther King Jr. Civic Center Park.

Jumping over plastic and concrete barriers, the group melted into a larger crowd of around 2,000 that had marched peacefully throughout the sunny afternoon for a "Rally Against Hate" gathering.
I checked. It is indeed the National Laughingstock. Here is the link:
http://TheNationalLaughingstock.com/news/morning-mix/wp/2017/08/28/black-clad-antifa-attack-right-wing-demonstrators-in-berkeley/
So I'll bet the headline writer was immediately scheduled for some mandatory diversity training. Because democracy dies in darkness.
-------------
Quiz:

"Our democracy has no room for inciting violence or endangering the public, no matter the ideology of those who commit such acts. The violent actions of people calling themselves antifa in Berkeley this weekend deserve unequivocal condemnation, and the perpetrators should be arrested and prosecuted.
Who made the above statement?
a) Donald Trump
b) Sherriff Clarke
c) GorillaPundit
d) Nancy Pelosi
The answer, believe it or not, is (d) Nancy Pelosi.
Pro tip to progressives: when you've lost Nancy Pelosi, your movement has pretty much screwed the pooch.

I would've paid good money to see this:
HOUSTON, TX—After Joel Osteen took a Bible verse out of context for the fifth time during his Sunday morning service, pastor John MacArthur reportedly launched himself out of his hidden perch in the rafters of Lakewood Church and elbow dropped the prosperity gospel preacher, knocking him out cold.
Fortunately, this incident was caught on camera: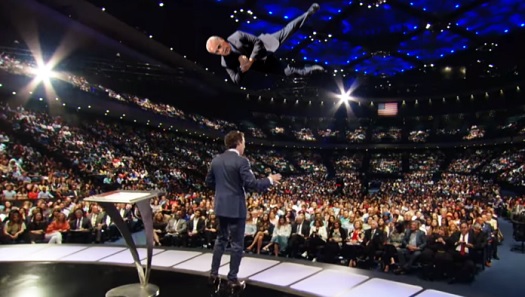 This was a few weeks ago. Lately, Osteen has been taking hits for closing his Houston church in the wake of Hurricane Harvey instead actually helping anybody, but he aims to change all that:
HOUSTON, TX—Although Joel Osteen took flak over the weekend for closing up his church to flood victims and all but disappearing during the aftermath of Hurricane Harvey, the megachurch pastor reportedly returned to the city on his luxury yacht "S.S. Blessed" to make amends Tuesday by tossing copies of Your Best Life Now to stranded flood survivors.
Osteen is a con man who deserves to get it good and hard.
Quiz: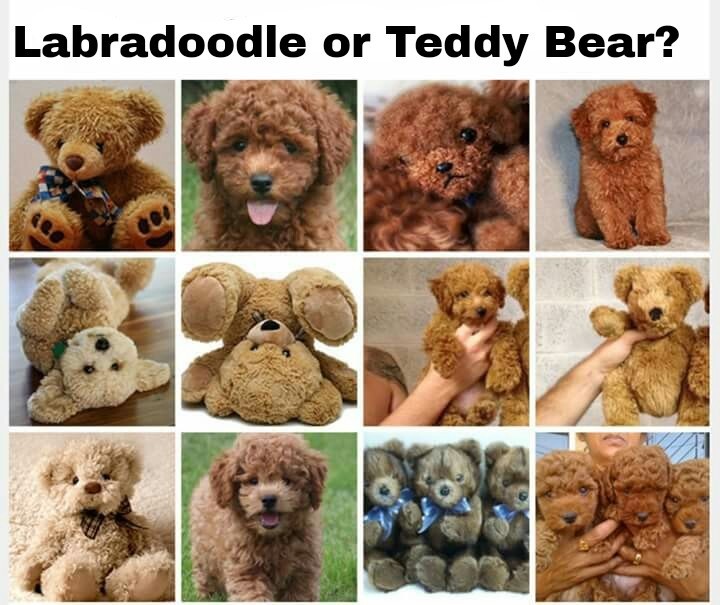 posted by OregonMuse at
11:29 AM
|
Access Comments