« Did Iran Fund North Korea's Secret Chemical Weapons Deal?
|
Main
|
The Morning Report 8/25/17 »
August 24, 2017
Thursday Night's ONT is Topical
Good evening Mr. and Mrs. Moron and all the ships at sea. Tonight's ONT kicks off with news of increased tensions between Germany and England. Hopes for a peaceful settlement are fading as the popularity of Her Majesty's government plummets in the latest polls.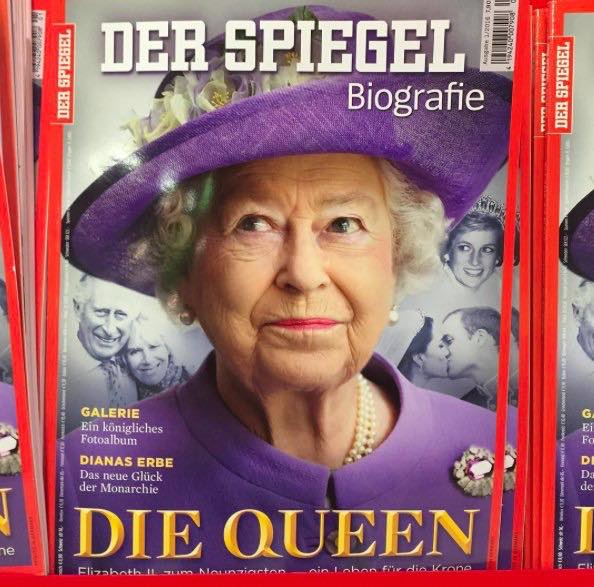 No one who speaks German could be an evil man.
Good News
A Thorium-Salt Reactor Has Fired Up for the First Time in Four Decades

Notice the first line:

the first tests of nuclear fission using thorium salts since experiments ended at Oak Ridge National Laboratory in the early 1970s.

Thorium reactors hold great promise to basically solve the world's energy needs. Clean, safe, unable to be weaponized, and we stopped working in them in the 1970s. SMDH. I remember wondering at times through my teens and twenties why "environmentalists" didn't support expanded research into safe nuclear power, until I realized that it's not about the environment, or the polar bears or any other of the reasons they sound off about. It's about control. Controlling people and keeping them in their place. Cheap, abundant energy would put a big kink in those plans. Four decades, wasted. Just wasted.
I would have been about 12-13 when I saw The China Syndrome, starring * spit * Jane Fucking Fonda, in Ocean Park, Maine. I went with my family, one of their summer movie nights at the old Temple. I was back in Ocean Park last year, and it hasn't changed the tiniest bit since the 1970s. Really, it look exactly the same as it did back then. Is there any place you remember from childhood that hasn't changed?

Dewey, Cheatem and Howe, No Doubt
Interview with a Law Firm led to being billed hours
Last month I had an interview with a smaller law firm for an entry level position. After a phone interview discussing my resume and other behavioral questions, I was invited to come in for an in person interview. On the day of my interview, it was scheduled for 1:00pm, but I didn't meet with my interviewers until almost 1:30pm. I didn't think of this as a big deal as waiting for interviews seems to be the norm and it seemed like a semi busy day. The interview went well, went over my resume again, asked some other personal questions, explained the nature of the job and how it would progress over time and then answered any questions I had about the job. Seemed like a very normal interview, and I stress this because never once did it deviate from normal interview topics or discussions. I sent a follow up thank you email and then waited for the end of the week to hear back as I was instructed. Later that week I received an email that they would not pursuing my application any further and I thought that was that. However, earlier last week I received a bill in the mail for billable hours from the firm. They are charging me for the initial phone interview (.5 hours), day of the interview (1.5 hrs, even though actual interview time was about 45 minutes) and response to my thank you email (.5 hours). I was shocked by this and called them and said there must be a mistake, this was not a consultation but an interview for a job but the receptionist wouldn't help me any further. All calls go through the receptionist as I was not given direct numbers for any of the people I interviewed with. I sent emails to those whom I spoke with at the firm politely questioning the charges but these emails have gone unanswered. I have called the law firm again trying to speak to someone about the charges but the receptionist said that if I not don't pay it will be pursued in court.
Seems shady to me, but I'm not a lawyer. Any members of the Bar (all I have is a membership at the local bar) care to comment?

Sauce for the Goose
Ace has been saying this for a long time, but it's just one of Aninsky's rules (#4, actually:"Make the enemy live up to its own book of rules." ). Robert Lee gets taken off a broadcast because he shares a name with a Confederate? Fine. In this case let's use it to our advantage. I know for a fact that this has been presented to the NFL. I doubt they'll do anything, but one can hope.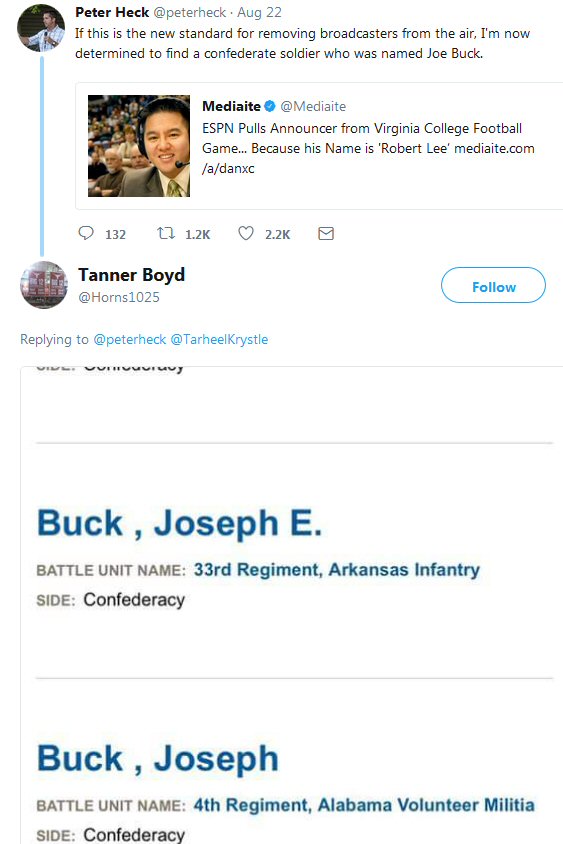 Same As It Ever Was
OM linked this in the morning rant, but I thought it good enough that I'm including it here for the nightwalkers.
A comic book from 1947(!) detailing the coming attempted takeover of America by Communists. It's a little more immediate and bloody than the historical record, and I tend to believe that mid-20th century America would have resisted a lot more violently than they do in the comic, but read it and tell me this isn't the playbook that's being followed to a T. If "The greatest trick the Devil ever pulled was convincing the world he didn't exist" (Keyser Soze Charles Baudelaire - Le Joueur généreux 1864), then future historians (if they even teach history) might note that the greatest trick Communism ever pulled was convincing America that it had been defeated in 1991.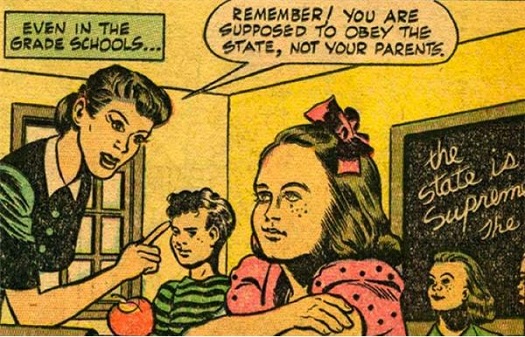 Troll of the Week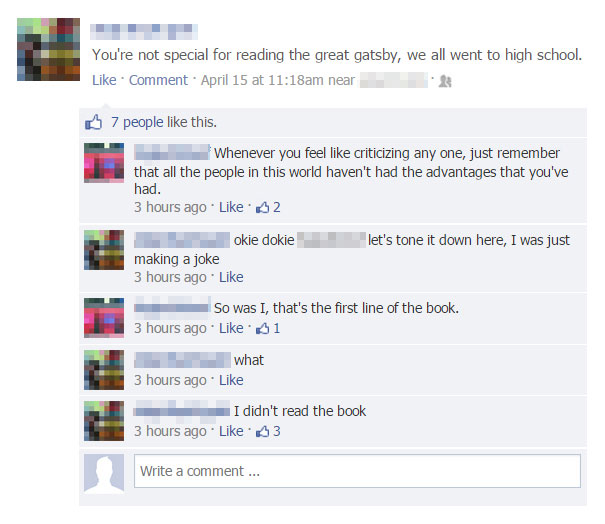 Tech Foibles

This is the risk you run when you have computers assign names according to a set formula: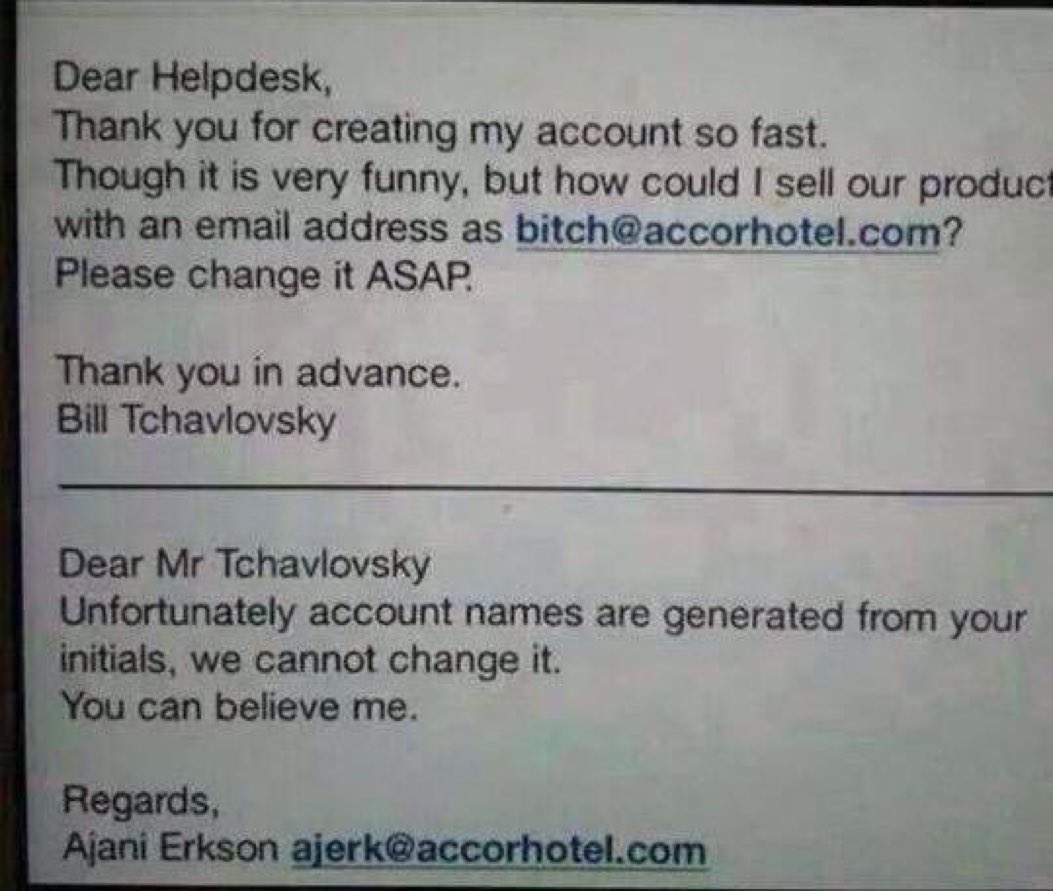 Prayers Needed

For all of our Gulf Coast Morons, and Texans in general. By all indications, this is a monster storm.
Be smart
Be safe.
Be ready.
Get out if you can.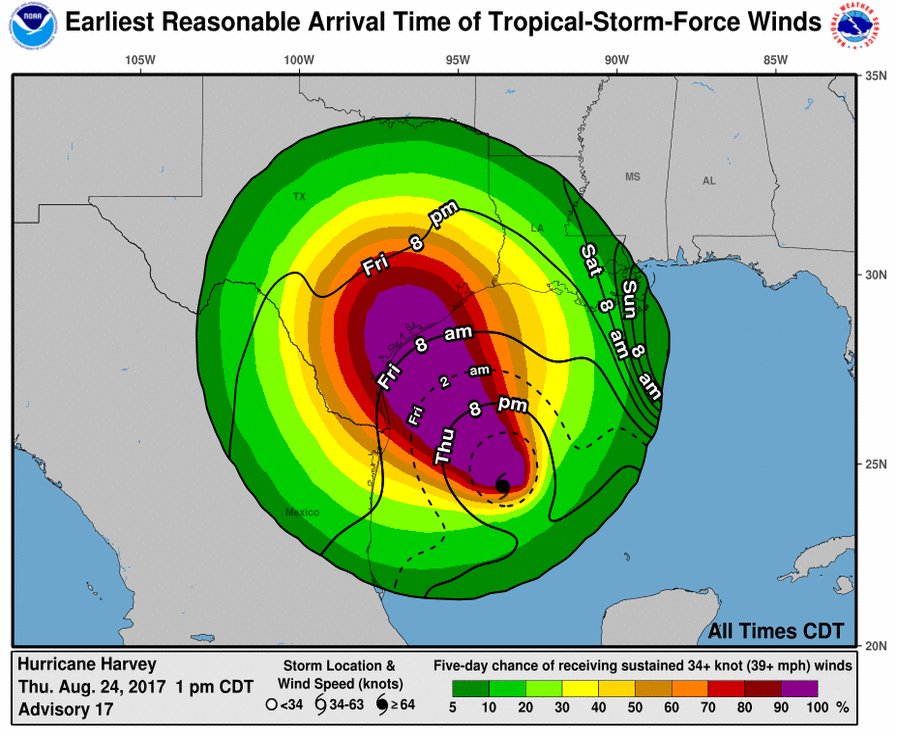 Spongebob as Anime

Tonight's ONT brought to you by parenting problems: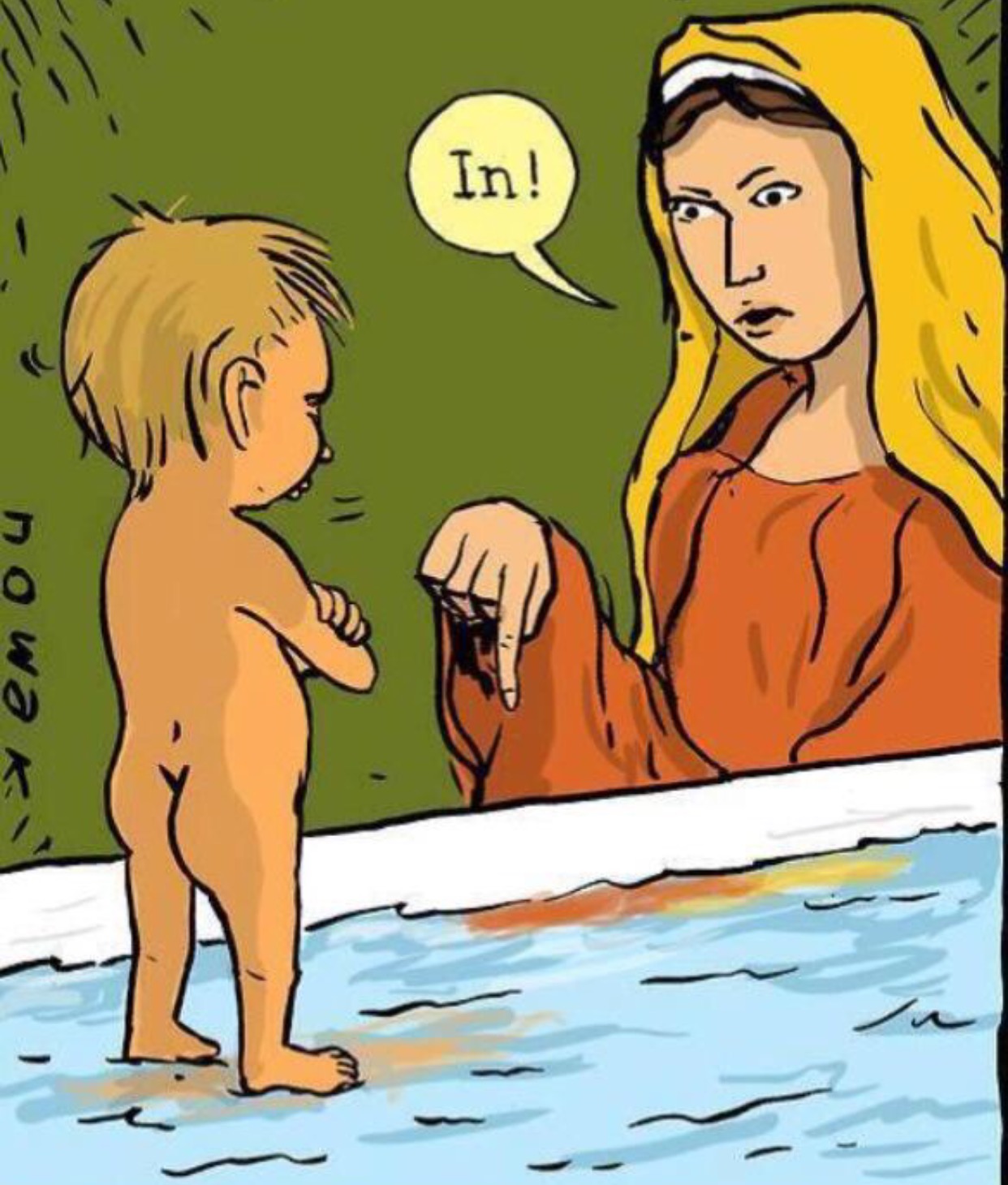 The Yahoo Group thinks it's walking on water when it's really face down in a puddle of Pabst.


posted by WeirdDave at
10:00 PM
|
Access Comments