« Mid-Morning Open Thread
|
Main
|
Evil Monopoly Google Fires Engineer for Questioning Monopoly's Ideological Conformity »
August 08, 2017
The Morning Rant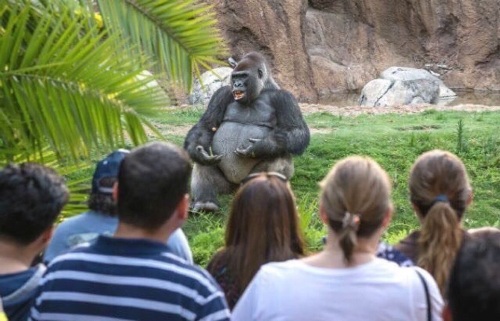 "I suppose you've all heard by now that one of Google's engineers anonymously released a 10-page memo criticizing Google's corporate culture where contrary opinions are silenced. So how did Google management respond? They first proclaimed their commitment to 'diversity of opinion' -- and then they tracked down and fired the guy. I guess one of the job requirements for positions in Google management is a completely atrophied sense of irony."
Here is a link to the offending memo as a .pdf file including all of the supporting documentation that Gizmodo left out.
(h/t erstwhile gaming thread moron Zakn on Twitter)
By the way, Google's VP of "diversity, integrity of governance", who wrote that Orwellian memo about how Google values 'diversity' is also, get this, a big time progressive activist who worked hugely for Hillary in the 2016 elections. You can't read her tweets, though, because yesterday, her Twitter feed suddenly became "protected", i.e. by invitation only.

Latest Item Added To Google's New Employee Package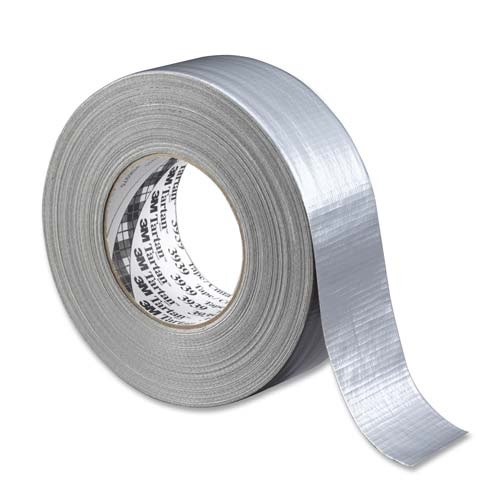 Talking With A Progressive: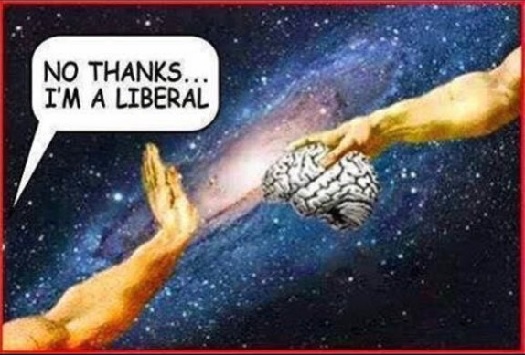 Yesterday:
47 I wonder how many other animals look like various baked goods.

Posted by: ScoggDog at August 07, 2017 11:54 AM (UBklk)
I don't know, but here's one you may not have thought of:
Corgi butts or loaves of bread?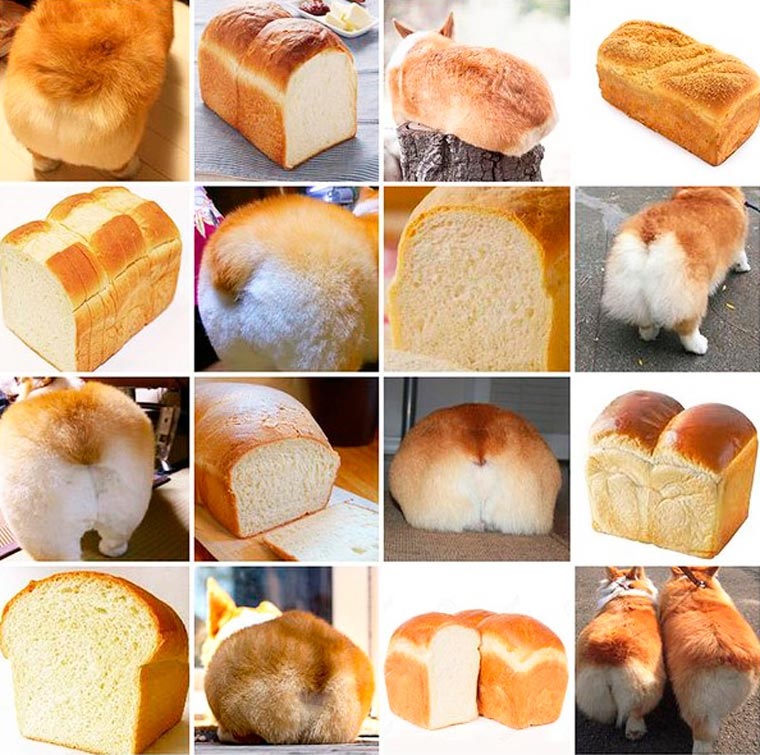 You can even click on it to see a larger version.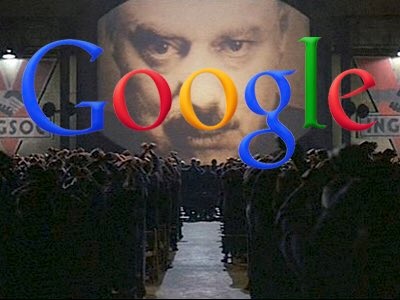 If you want a vision of the future according to Google, FaceBook, and Twitter, imagine Trigglypuff sitting on a human face, forever.

posted by OregonMuse at
11:21 AM
|
Access Comments