« Mid-Morning Open Thread
|
Main
|
Roger Simon: Imran Awan Needs a Special Prosecutor 1000x More Than Trump »
July 27, 2017
The Morning Rant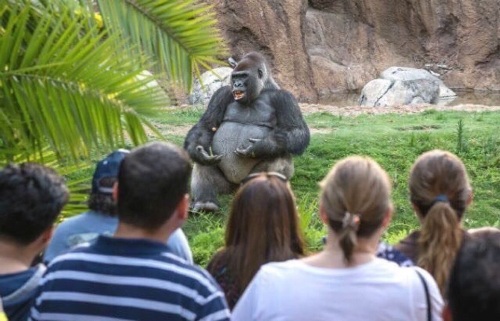 "One thing that the mental midget Kamala Harris doesn't realize is that this country is a country consisting of several states, and these sates are not just sub-divided federal administration units. They are not like Canada's provinces or France's departments or Japan's prefectures. American states are independent entities in their own right, and some of them existed *before* the country did. And in the original constitution, the senators were intended to represent the interests of the states at the federal level, and also to "temper" the populism of the House of Representatives, which actually did represent the people. But since the passage of the 17th Amendment, which mandated the popular election of U.S. Senators, the people get represented twice, and the states, not at all. It's just one more piece of erosion away from federalism and towards an all-intrusive statism."

Quiz: Chihuahua or Muffin?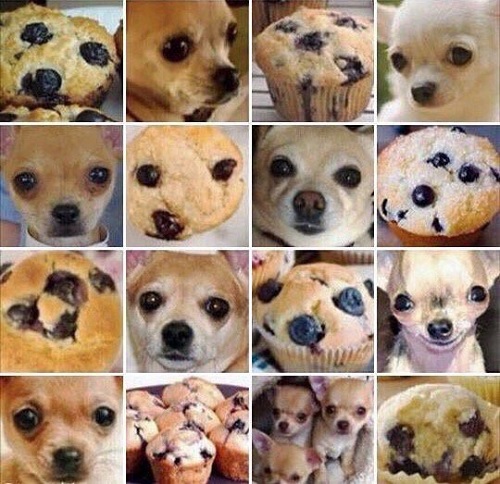 Cute

Stupid Tweet of the Day
Today's stupid tweet comes from dumb bunny Lady Gaga who has her panties in a twist about Trump's transgender ban for the U.S. military.
Yes, because the best thing the military can do with a bunch of suicidal maniacs is to give them access to all of our advanced weaponry.
It takes a special genius to advance an argument for your position that is actually an argument against it. For this reason, I'm rating this tweet at 1200 millikohns.

posted by OregonMuse at
11:26 AM
|
Access Comments