« Mid-Morning Open Thread
|
Main
|
Fusion GPS Co-Founder Will Plead the Fifth »
July 25, 2017
Morning Rant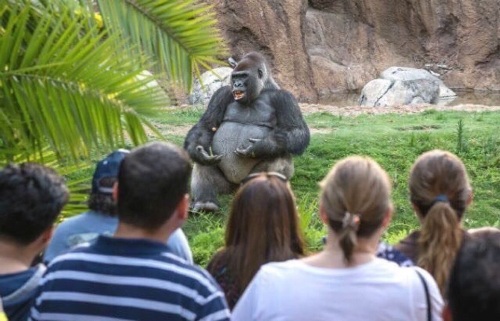 "So I'm watching CNN the other day (stop laughing) and they show a bunch of anti-Trump protestors marching around and waving signs, and it's obvious that the signs all have the same slogan and all look to be professionally printed. Why does it never occur to any of CNN's crack journalists to ask one of the protestors where did they get their signs from, and who printed them? Or, how about: did you ride to the protest on one of those buses over there, and where did the buses come from and who paid for them? These seem to be simple, basic, Journalism 101 questions that they ought to be asking right out of the gate, but never do. Sigh. Nobody listens to a gorilla."
Below the fold, why Britain is doomed:

Also, just a reminder, in case you need one, that progressives will never stop trying to separate you from your life, liberty, and property: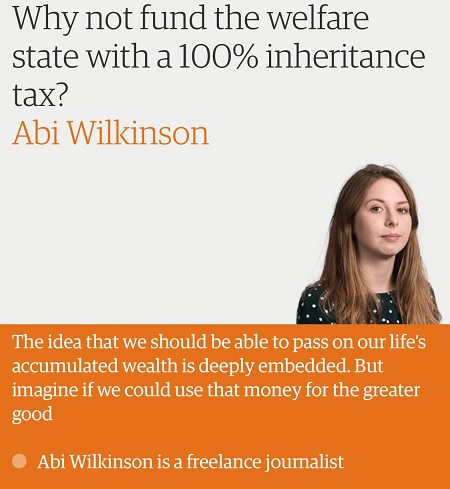 Update: Abi claims to have been assaulted by Uber.
(h/t @ghostie55555 on Twitter)


posted by OregonMuse at
11:25 AM
|
Access Comments