« One Small Step for Thursday's ONT
|
Main
|
Mid-Morning Open Thread »
July 21, 2017
TGIF Morning News Dump (7/21/17)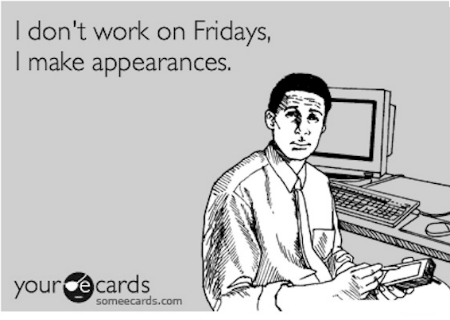 (Woot-Woot It's Friday)
*****
Long time Morons know that your humble Cob detests John McCain, the politician. He has served his country basically all of his life. We've been advised that he is facing the fight of his life.
Opinion based sites can put forth their opinions about the man. But, the MSM is supposed to report news not make shit up on a man.
Nothing like a cheap shot against him via the MSM. Then they wonder why we hate their guts.
Fake news and a cheap shot against the least Republican of all Republicans.
Rant off. News Dump on.

posted by Misanthropic Humanitarian at
06:55 AM
|
Access Comments