« Breaking: Hillary Clinton is Terrible and Sad
|
Main
|
The Morning Report 6/2/17 »
June 01, 2017
I Can't Believe It's Not The ONT!
We've secretly replaced the fine ONT Weirddave usually delivers with a generic knockoff. Let's see if anyone notices!

For The Ladies

'Don't put wasp nests up your vagina'. Doctor warns against health trend sweeping the globe
Now, I have never been a female, so I don't know, is this really a warning you ladies need?. I've BEEN with a number of females, and I confess that it never occurred to me that wasps were a hazard that I needed to be on the lookout for when I was, er, roamin' in the gloamin', as it were, but maybe I was just lucky. In any event, I'm dutifully passing on this important health tip for the 'ettes present.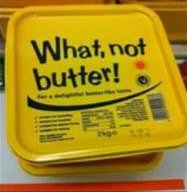 Unexpected
Spirit Airlines cancels flight, passenger brawl breaks out
Now, I confess, I've flown Spirit Airlines to Vegas and back. In all fairness, the jets were clean, I get what they are doing with a la carte pricing, and I was able to have a comfy front row seat with plenty of leg room for less than I would have paid for a cramped mid cabin seat on another airline. All in all, it would have been an almost perfect travel experience – except for the fact that we arrived home a day later then scheduled.

Sir Roger Moore
Man's story about meeting Roger Moore goes viral after actor's death
"As a seven-year-old in about 1983, in the days before First Class Lounges at airports, I was with my grandad in Nice Airport and saw Roger Moore sitting at the departure gate, reading a paper," Haynes wrote.
"I told my grandad I'd just seen James Bond and asked if we could go over so I could get his autograph. My grandad had no idea who James Bond or Roger Moore were, so we walked over and he popped me in front of Roger Moore, with the words, 'my grandson says you're famous. Can you sign this?'
"As charming as you'd expect, Roger asks my name and duly signs the back of my plane ticket, a fulsome note full of best wishes. I'm ecstatic, but as we head back to our seats, I glance down at the signature. It's hard to decipher it but it definitely doesn't say 'James Bond'. My grandad looks at it, half figures out it says 'Roger Moore' — I have absolutely no idea who that is, and my hearts sinks. I tell my grandad he's signed it wrong, that he's put someone else's name — so my grandad heads back to Roger Moore, holding the ticket which he's only just signed.
"I remember staying by our seats and my grandad saying, 'he says you've signed the wrong name. He says your name is James Bond.' Roger Moore's face crinkled up with realisation and he beckoned me over. When I was by his knee, he leant over, looked from side to side, raised an eyebrow and in a hushed voice said to me, 'I have to sign my name as 'Roger Moore' because otherwise ... Blofeld might find out I was here,' He asked me not to tell anyone that I'd just seen James Bond, and he thanked me for keeping his secret."
There's Moore, er, more to the story, you can read the rest at the link.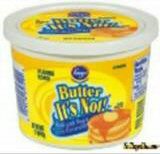 Science!

Scientists Map The Genome Of Ancient Egyptian Kings, And They Weren't From Africa

It seems that their genetics were Neolithic Levantine, Anatolian and European. This puts a pin the the balloon of those claiming that the ancient Egyptians were from sub-Saharan Africa, and I say, who cares? We've each got three score and ten years, give or take, waddling around on this mudball, and it's up to us to make the most of that time. What people thousands of years ago accomplished or looked like means nothing. Get on with your own life. And that brings up another thought: You always hear people claiming to be reincarnations of Caesar or Napoleon or Catherine The Great, how come nobody ever claims to be reincarnated from a dollar-a-throw tavern whore who died of the pox at 30? There have sure been a lot more of them than great kings and leaders, the odds alone would argue that if you are reincarnated, that's much more likely than you being the second coming of Scipio Africanus.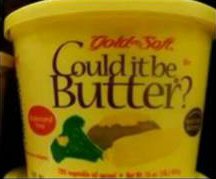 Troll of the Week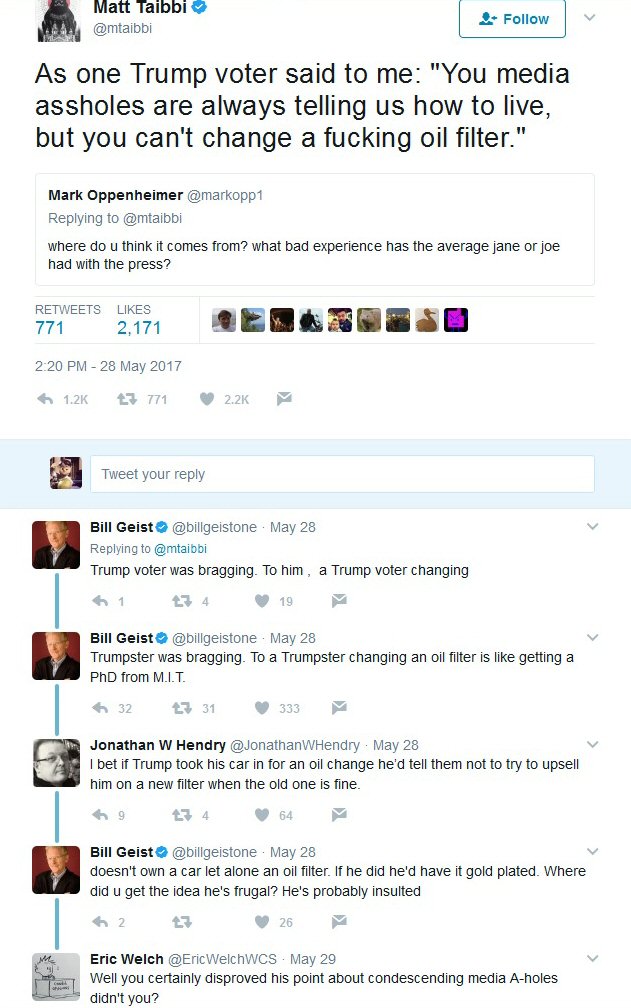 Bill Geist is a correspondent for CBS news, BTW.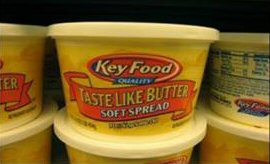 Soylent Green is PEOPLE!
New York City plans to track every homeless person in its borders

Well, certainly, I can't think of any way that technology could be abused. No way at all.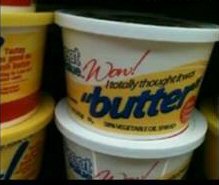 Counter Culture
So you want a counter-culture?
Interesting article about how the destruction of traditional Western culture makes any so-called conservative political gains ultimately fruitless. I think I wrote about some of this kind of stuff back in my "Fundamental Concept" days. I don't agree with everything here, but I think the core point is valid, and so did John Adams, who famously wrote:
Our Constitution was made only for a moral and religious people. It is wholly inadequate to the government of any other.
It's entirely possible that a resurgent conservative wave that won every political battle would still wind up losing the war for America; how do you maintain a system based upon virtue with an utterly debased population?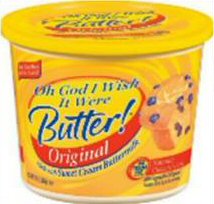 Abortion

The Problem With Linking Abortion and Economics
"Abortion rights are a key pillar of income equality," writes Ellen Shaffer at the Center for Policy Analysis. "Opposition to abortion rights is a key factor keeping women and kids in poverty." Another commentator asserts that lack of abortion access is "one of the biggest contributors to the gender wage gap." Activists see a lot of appeal in this argument, a way to bridge the gap between liberal women and economic populists. But it comes with enormous baggage. Above all, it's a profoundly dehumanizing argument. It reduces mothers and their children to mere economic objects, and amounts to saying we are justified in killing those who impede our economic progress. Parenting presents undeniable challenges, but no one argues that those challenges give parents the right to kill their children.
A thoughtful, well argued piece, in the New York Times of all places. Now this next one, it just makes me mad.
Christian School's Reaction to Pregnant Student Reveals Problem Within the Pro-Life Movement

In a nutshell, a Christian girl at a Christian high school became pregnant, as Christian girls have had happen through all recorded history. Her school is allowing her to finish, but she can't participate in graduation with her classmates. The story mentions shame. Well, there is shame here, a great deal of it, and it's all on the school. To my mind, the beating heart of Christianity, the absolute crux, is found in Romans 3:23 "for ALL have sinned and fallen short of the glory of God"(bolding mine). She made a mistake. She owned up to it and asked for forgiveness. What else is demanded by Christ? I am in many ways a poor Christian, but perhaps none so much as in my vindictive streak. The school administrators are going to find themselves on the wrong side of Matthew 7:21-23 one day, and that thought gives me more satisfaction than it should, Lord knows that I'm going to be on the wrong side of a lot more verses than that (see Romans 3:23).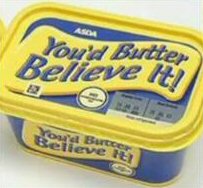 Vintage Advertisements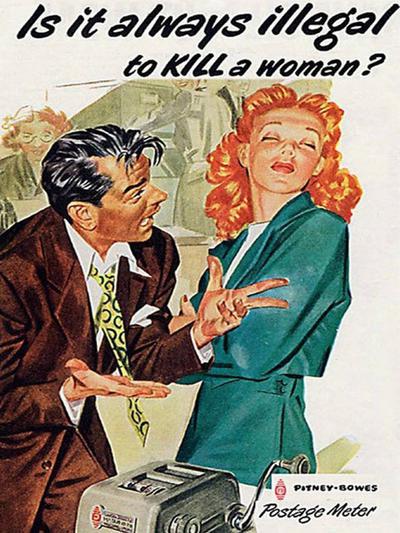 In this case the answer is no, she's a redhead, they have no soul, it doesn't count. Anyhow, lots of vintage ads that would get one drawn and quartered today can be found here.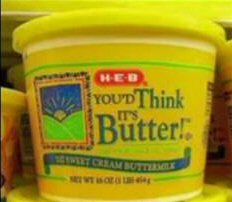 Tonight's ONT brought to you by Covfefe: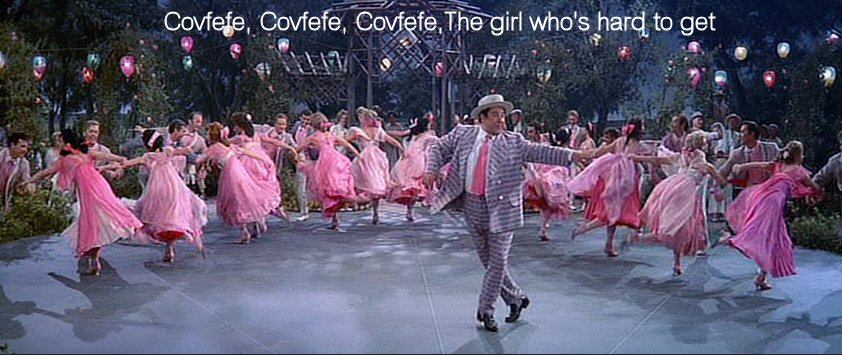 The Yahoo Group wants you to know that you can win her yet.

posted by WeirdDave at
09:56 PM
|
Access Comments