« Open Thread, With A Double-Scoop of Today's Hair On Fire Blue Checkmark Mafia Nuttery
|
Main
|
The Morning Report 5/12/17 »
May 11, 2017
Is It Friday Yet? ONT
Welcome to the Oh-God-isn't-this-week-over-yet-please-just-get-me-to-Friday ONT.
Cute
Why don't we start with something cute? What could be cuter than a toddler playing catch with a dolphin?
Almost makes you forget that dolphins are vicious aquatic rape machines.
History in Context
Down in New Orleans, left wing authoritarian people are doing what left wing and authoritarian ( ISIS, Communists, etc...) people always do: Attempting to sanitize history to fit their narrative. If you can eliminate historical context for your actions, or eliminate historical knowledge from those you wish to manipulate (example: A recent poll of college students revealed that just over 25% of them believe that the United States is the ONLY nation in history where people kept slaves. They're not uneducated, they are intentionally MIS-educated), then you can more easily enslave the population. In this case, they are removing Confederate monuments. Condoleezza Rice was asked her opinion. She stated:
I'm a firm believer keep your history before you. So I don't actually want to rename things that were named for slave owners. I want us to look at the names and recognize what they did and be able to tell our kids what they did and for them to have a sense of their own history. When you start wiping out history, sanitizing history to make you feel better, it's a bad thing. But let me say one thing about our constitution, that constitution originally counted my ancestors as 3/5 of a man. In 1952 my father had trouble registering to vote in Birmingham, Alabama. In 2005, I stood in the Ben Franklin room, one of our founders, I took an oath of office to the same constitution, and it was administered by Jewish woman Supreme Court justice. That is the story of America. The long road to freedom has indeed been long. It has sometimes been violent. It had many martyrs but ultimately has been Americans claiming those institutions for themselves and expanding the definition of 'We the People.'
Amen Condoleezza, amen.
Related: Facts don't care about your feelings

Health Insurance Update
Some relevant links:
The Pre-Existing Lie . What does the AHCA say about pre-existing conditions? Not what the dems are saying. Here's a tutorial.
Obamacare's Pre-existing Failure. Context for PreX
And over at The Market Ticker, Karl Denninger goes through the trouble to basically write The Bill To Permanently Fix Health Care For All. Karl's a smart guy, and he's not wrong, but he goes way too far in the middle with the part about how to treat people with self-inflicted chronic diseases (like diabetes). That's very much a "perfect world" solution, any bill that included such provisions would be dead on arrival. The FIRST part, where he outlines how to fix the pricing problem in health services, is dead spot on, and SHOULD be the starting point for any attempt to fix the health insurance/care problem. Sadly, nobody in DC even mentions it.
Dognado Update
A few weeks back we featured footage of the dangerous Dognado™. Scientists have been hard at work on the problem, and have released footage of the phenomenon (do-doo-do-du-doo!) in its formative stages. Hopefully this means we're one step closer to being able to predict and mitigate these terrifying tempests.
Nugs Update
Remember the guy seeking a year's worth of nuggets from Wendy's? Well, he didn't get 18 million retweets, but his tweet did become the most retweeted tweet of all time, and Wendy's decided that was good enough:
Wendy's is killing it on social media. They turned a simple, stupid tweet into a marketing jackpot.
Musical Interlude
How about a clown singing Pinball Wizard to the tune of Folsom Prison Blues?
The clown is Puddles Pity Party, and he has a phenomenal singing voice. This was playing in the background as I started to write the ONT, and I would have sworn it was Johnny singing.

Flying the Friendly Skies
Let's pay tribute to the airline that did everything in its power to help a mother in need
The news lately has been full of stories of bad conduct by airlines, it's nice to read about the opposite.
...the plane suddenly turned around on the tarmac at Midway Airport and taxied back toward the gate.

Once the plane was anchored at the gate, a flight attendant approached Peggy and asked her to get off. Peggy thought she had boarded the wrong plane, but when she got back inside the terminal, a gate agent told her to call her husband. He had been forced to contact Southwest Airlines because Peggy's phone was turned off. But luckily, the airline managed to get the two spouses in contact with each other at the last moment.
It turned out that Peggy's 24-year-old son had suffered a serious head injury and was in a coma in Denver, Colorado.
Peggy had barely taken in the shocking news before a staffer explained that the airline had reticketed her on the next direct flight to Denver and arranged all of the other practical details.
Well done, Southwest, well done.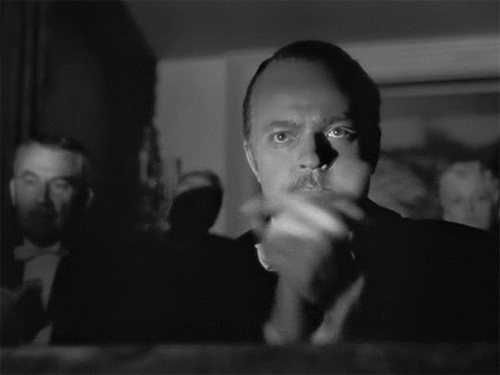 Also from the doing-the-right-thing department:
Police officer doesn't punish girl caught stealing, helps her instead
Tonight's Debate
Longbows vs Crossbows. Star Trek vs Star Wars. Toilet paper over or under. The history of mankind is filled with examples of great debates, with learned men holding forth and waxing eloquently on both sides of pivotal issues. Sometimes it comes to blows. Sometimes it comes to blood. No matter what the immediate result, both sides know that the debate will remain, simmering, just waiting for someone to rekindle it for the next round. So, without further ado, I ask you Morons:

DOES KETCHUP BELONG ON A HOT DOG?

When it comes to food questions, my answer is always the same: It's my food, I'll eat it the way that I like it. If you like yours a different way, fine, knock yourself out, but I'm eating mine the way I like it. I'll let Dirty Harry have the opening argument here.

Aaaaand.......begin.
Balls the Size of Watermelons

This Fighter Pilot Saved a Bomber Squadron From German Fighter Attacks For over Half an Hour. Alone
SCIENCE!
Lots of tittering on twitter about this clip. Honestly, for the life of me, I can't imagine why. It's just nature. Like this, for example: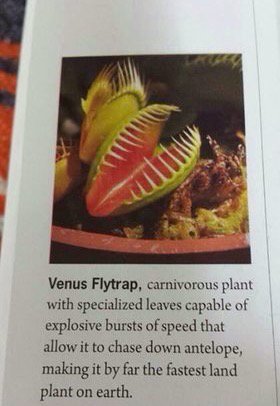 Neat Story

Clockmaker John Harrison vindicated 250 years after 'absurd' claims

250 years ago, John Harrison claimed he could design a clock that was accurate to within a second over a 100 day period. He was widely ridiculed. Well, they recently built that clock from his plans, and what happened next will amaze you. You've got 5/8 of a second to figure out what it was.

Troll Level : Inspired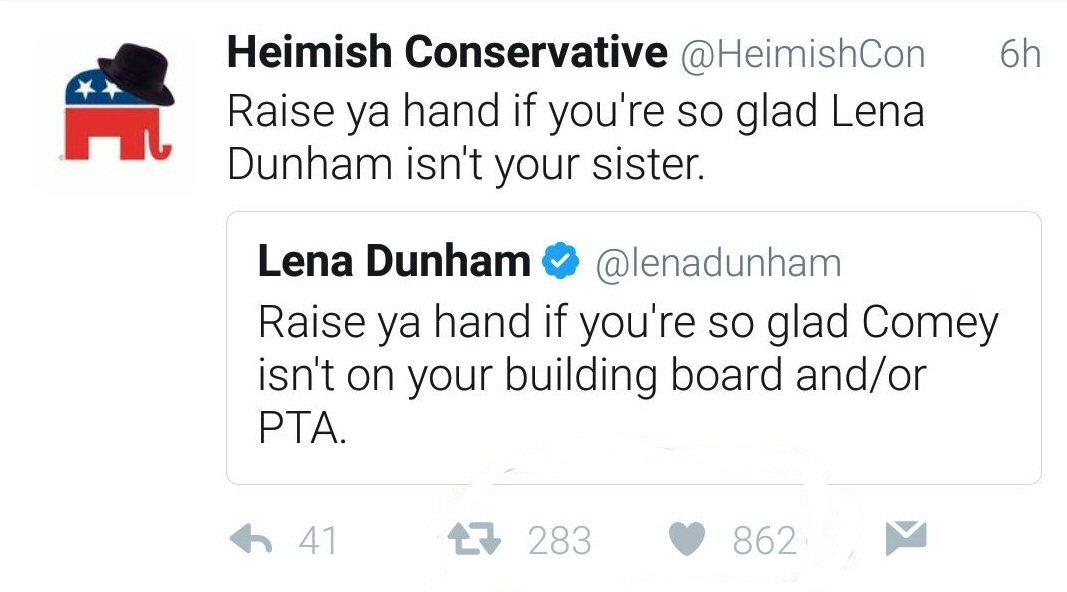 Tonight's ONT brought to you by chickenpox: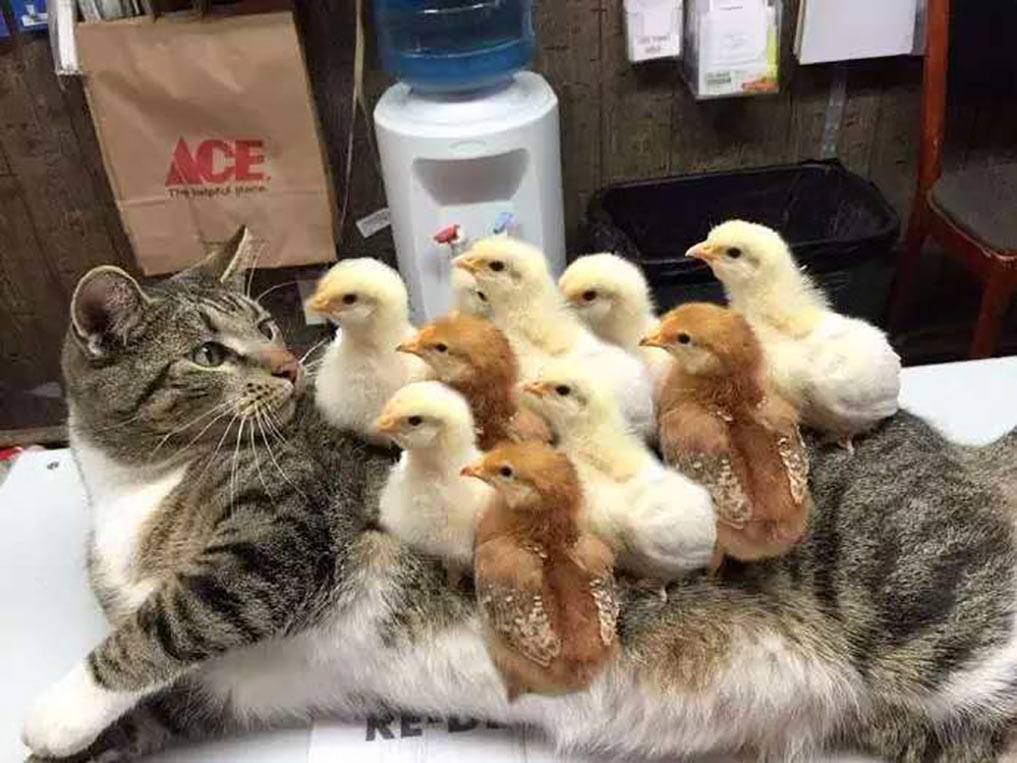 The Yahoo Group suffers from pox of a different kind.

posted by WeirdDave at
09:45 PM
|
Access Comments