« May the Fourth ONT be With You
|
Main
|
Mid-Morning Open Thread »
May 05, 2017
The Morning Report 5/5/17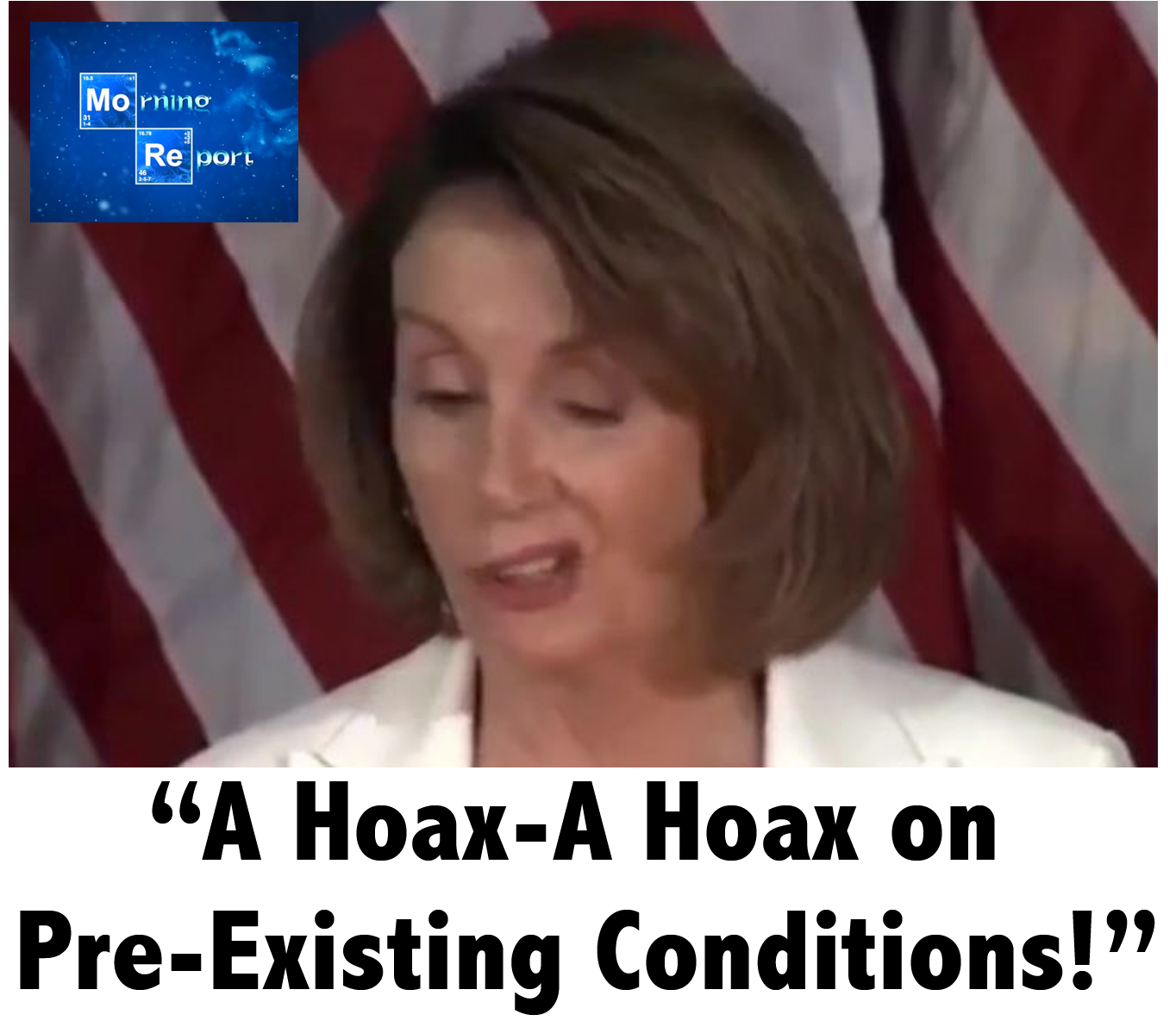 Good morning, kids. Well, of course in the lead is the narrow passage of the House version of the Obamacare Re-jiggering Act. Let's face it, that is what it is. The primary job of government is to preserve, protect, defend and grow itself. And Charles Krauthammer nailed it yesterday:
"Look at the terms of the debate. Republicans are not arguing the free market anymore. They have sort of accepted the fact that the electorate sees health care as not just any commodity. It's not like purchasing a steak or a car. It's something that people now have a sense the government ought to guarantee."
And there it is. Perhaps the most crucial weapon the Left has ever used against us, and so damned effectively is language. Controlling the "education" of our youth for at least the past 45-50 years certainly greased the skids of this, but here we are. Health insurance and health care are now seen as human rights, so naturally they must be guaranteed- no, they are GRANTED to you by the government! And any attempt to take away your human rights will result in "thousands dying in the streets!" For the benefit of the mal-educated (few here, thankfully), logic dictates that as crucially important as health care and insurance are, they are goods and services just like anything else and you get what you can afford to pay for. It's up to individuals to take responsibility for themselves and make the right choices in their lives. It is not my responsibility to pay for others dissolute lifestyles and irresponsible choices. Okay, you've had your laugh for the day. In any case, I guess it's a political win for Team Trump and the GOP, so now on to the Senate where all the crap will go back in and then back to the House for reconciliation and to PDT for his signature. . . that is IF it survives that long. At least Hillary Clinton will never be President of the United States of America.
Anyway, links from around the world, across the nation and up your street. Have a better one and remain blessed.
Long Distance Dedication to Nancy "Stretch" Pelosi!

posted by at
07:20 AM
|
Access Comments