« Thursday Overnight Open Thread (3/9/17) Taking it Easy Editon
|
Main
|
Mid-Morning Open Thread »
March 10, 2017
The Morning Report 3/10/17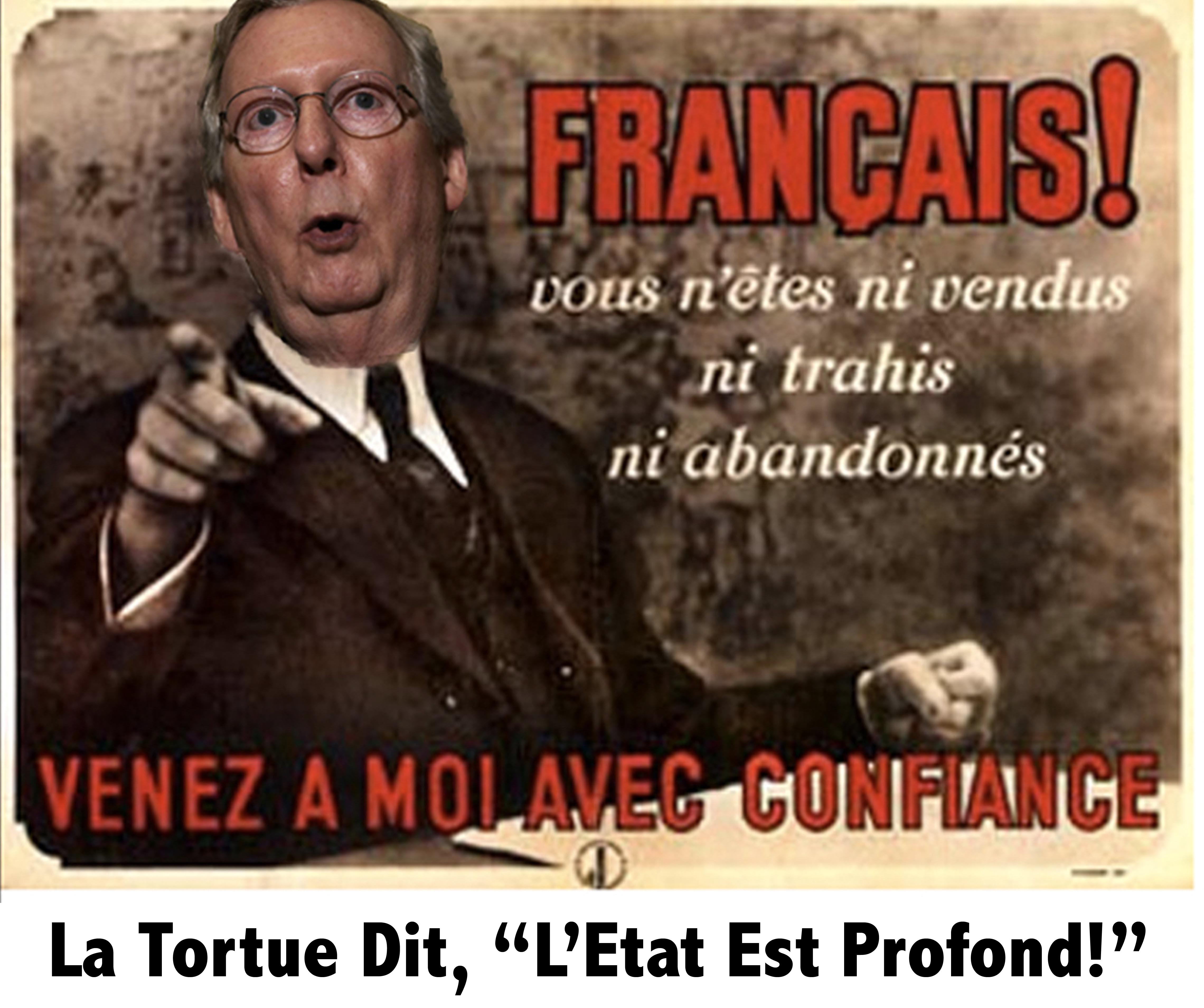 Good morning, kids. The weekend's upon us again and it seems we're bracing for a final blast of winter here in Hymietown. Top stories include the fight over the Obamacare Repeal/Replace plan from Paul Ryan and where exactly PDT stands on it. Also of note, McTurtle is looking to torpedo the President's tax reforms as well as cracking jokes about Mexico not paying for the border wall. Unfortunately, Treasury Secretary Mnuchin's plea to Congress to raise the debt ceiling does not fill me with strength and confidence.
Over $21 trillion in fiscal operating debt and well over $200 trillion in unfunded liabilities is not a recipe for national revival.
And G-d bless Rush, but another trillion dollar infrastructure spend is not the answer. Forget that Obama just stole the money to prop up unions and Democrat Party donations; if the New Deal didn't work, I don't see how the Yuuge Deal is going to work either. Links from around the world, across the nation and up your street. Enjoy the weekend, have a better one and remain blessed.