« Controversy of President's Exploitation of Soldier for His Own Political Gain, And His Seating of That "Prop" Near His Own Family
|
Main
|
The Morning Report 3/2/17 »
March 01, 2017
This ONT Has No Title
As the moon crested the distant horizon, the world renowned blogger sat down at his Alienware Aurora computer, powered by a 7th Generation Intel® Core™ i7-7700 Processor, and using the fingers located at the ends of each of his dexterous hands, began to write the ONT. "Strange", he mused, as he peered out the window, observing the moon perched on the ocean like a giant goldfish on a parakeet's swing, "This isn't where I thought I'd be ten years after graduating magna cum laude from the University of Pennsylvania, the unheralded jewel in the Ivy League's crown. How perspicacious it all seems."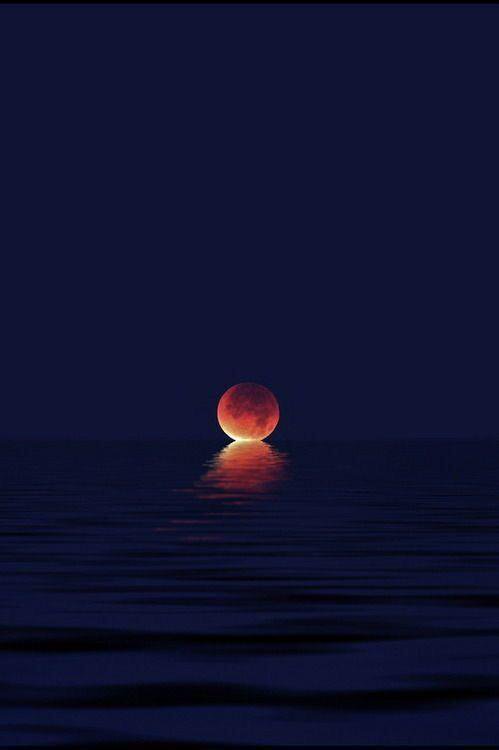 Don't make fun of renowned Dan Brown
I'll try, but gosh it's just so easy. Dan Brown's 20 worst sentences. Of course, the guy is worth a gazillion dollars, and I'm worth...somewhat less, so what do I know? I'm occasionally asked if I've ever read any of Brown's works, and the answer is no, because they're written like the first paragraph of the ONT. Scott Turow is another one. I did read Presumed Innocent, and all I could think of as the protagonist's [spoiler] was torturing [spoiler] was "Man, [spoiler] is lucky she's not being treated like Turow is treating the English language here".

More Literary Fun
Didja ever wonder what it would be like if a hoity-toity wine critic reviewed wino wine? This guy did, and it's hilarious.
This must be what the winos drink to relive the high points of their childhood. The nose comes on rich and festive-bubble gum, boardwalks, Banana runts. Gusts of cotton candy. But when one searches for subtlety-perhaps a rumor of Disney cartoons, maybe a funhouse undertone-it is absent. Brandon detected something sinister beneath the fun, suggesting the wine smelled "very like the liquid peppermint sedatives a pedophile pediatrician might give a toddler."
I better stop, or Oregon Muse is going to think I'm angling to steal his Sunday morning gig.

SCIENCE!
Watch Velvet Worms Fire Their Slime Cannons
I just like the article's title, although the video at the link is fascinating. A physicist attempting to model the fluid dynamics of liquid as it moves in a stream found that these prehistoric worms were a perfect real life example. Interesting stuff.
Also from the animal kingdom:
British parrot missing for four years returns speaking Spanish. When asked where he'd been, the parrot replied "¡Chinga tu madre, cabrón! ". He then brandished a little parrot knife.

Troll Level: Master
It's always fun to troll corporate social media accounts.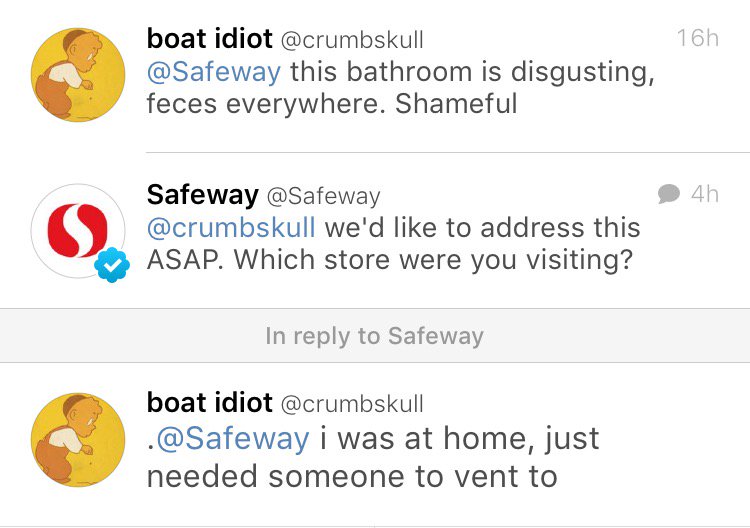 Related: Racism Simulator "This extension swaps the groups being written about on HuffingtonPost, Salon, Buzzfeed, Jezebel, and Gawker to show how much racism, sexism, and outright nastiness they get away with because they chose to target an "oppressor" group." Lots of fun for the SJW in your life!
On the other hand there's this: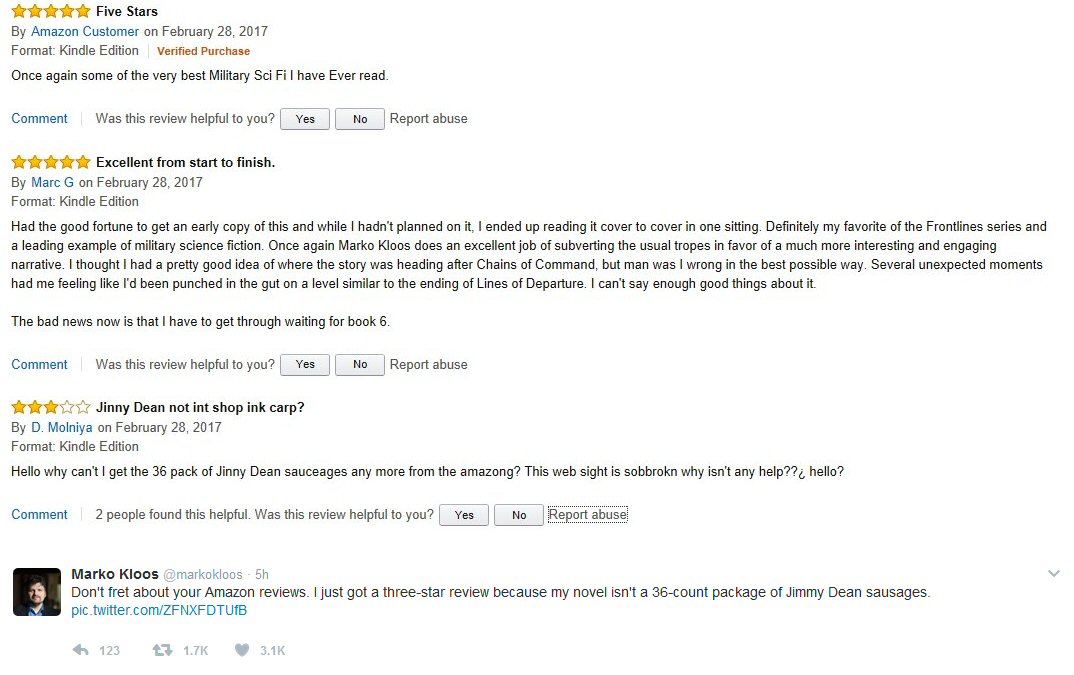 I don't think that's a troll at all, it's probably just someone who is not sure how the Amazong works. The two people who found the review helpful, however....

News From The World of Abattoirs
Peter Singer Says an Intellectually Disabled Person is Less Valuable Than Animals Disgusting, disgusting man. I don't normally celebrate the death of other people, but when Singer goes to hell I'll make an exception. Truly a vile human that the world will be better off without.
Thanks to Screening and Abortion, We Are Heading Toward a 'Down Syndrome-Free World' Singer probably got a big ole' hard on when he got this news. Iceland has "cured" an affliction by murdering the afflicted. I'm sure Tacitus would have plenty to say about such a "victory".
What do those people who could be "cured" by elimination think of all this? Some of them are speaking out:A Disabled Lawmaker Speaks Out About Abortion: 'People Like Me' Are Facing Extinction Kudos to Lord Shinkwin for speaking up, but this next link is magnificent.

Pro-Lifer, 16, Hailed as Planned Parenthood's 'Worst Nightmare'
I know this video is nine minutes long, but it's nine minutes of pure, unadulterated, chrome wheeled, fuel injected, steppin' out over the line awesome. Seriously. I stood in front of my computer and cheered, clapping until my hands hurt, when I watched this.

If children like this are our future, in a hundred years I really do believe that mankind will view abortion the way we view slavery today.
For the leftists who can't or won't realize what a horror abortion is, I'm glad this is becoming a trend. Why millennials are becoming proud plant parents. Let them teach their hyacinths to worship death as they do. Mankind is better off with them not reproducing.


Cool
Bah, enough of that. This is neat.

Back here in America, an escaped convict in Louisiana led police on a chase at speeds up to 115 MPH. They deployed spike strips, and the convict lost control of the truck he was driving, veering off the road before hitting an embankment and becoming airborne. He landed on a Toyota whose occupant was miraculously unhurt. Luckily there is footage of the incident, which I swear that I have not altered in any way, shape or form. Nope, not me. Never would I ever. Honest.
In Memoriam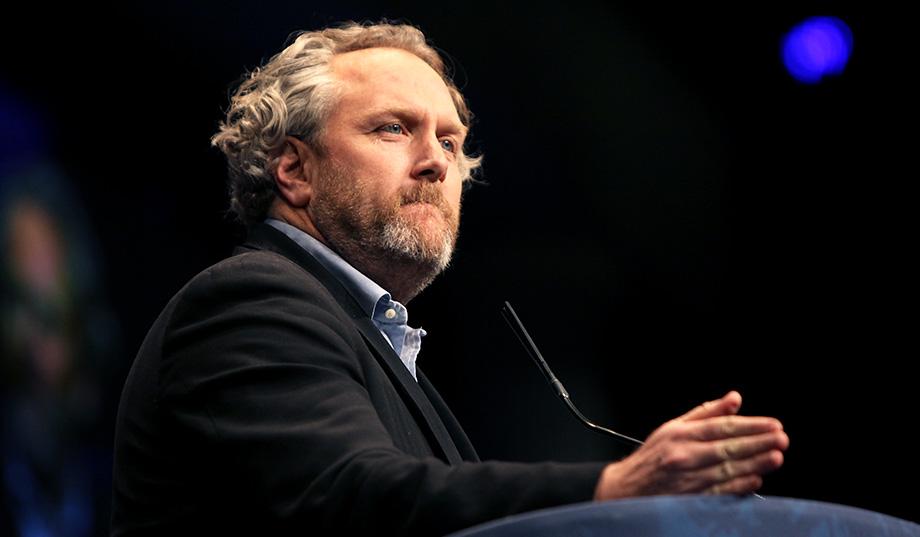 Andrew Breitbart 1969 - 2012
Andrew died five years ago today. He would have loved every minute of Trump vs the MSM. Rest in peace happy warrior.
Tonight's ONT brought to you by weight training:

The Yahoo Group is practicing the snatch, clean and jerk(off).

posted by WeirdDave at
09:30 PM
|
Access Comments